Leggi le ultime notizie riguardo i nostri prodotti, le news di settore e gli aggiornamenti dell'industria Wi-Fi.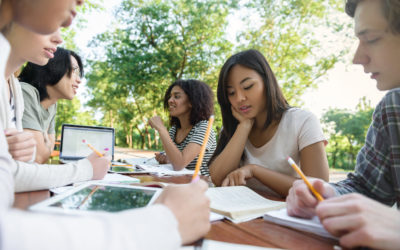 Piano Scuola è il programma avviato dal Comitato per la diffusione della Banda Ultralarga, per cui sono stati stanziati oltre 400 milioni di euro come fondi destinati al cablaggio dei plessi scolastici su tutto il territorio nazionale.
read more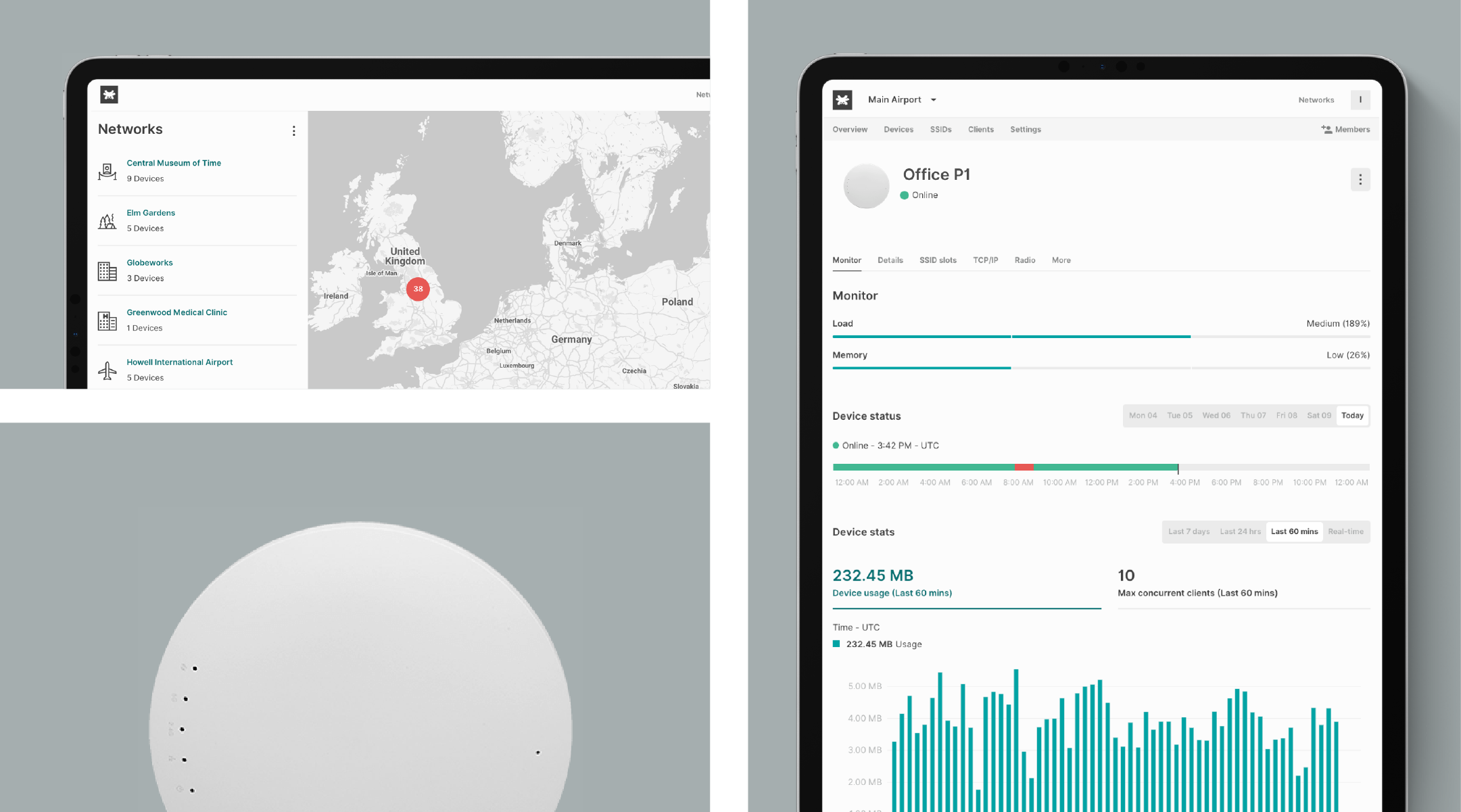 Cloudtrax is no longer a viable software to manage your Openmesh APs. Here is what you can do next
Create your Tanaza account for free, install TanazaOS on your compatible devices and start to manage your Wi-Fi networks from the cloud.