On April 29th, 2016, Australian Prime Minister, Malcolm Turnbull unveiled the "Commonwealth's Smart Cities Plan" at the smart cities summit.
According to Australian PM Malcolm Turnbull, in order to succeed in the 21st Century economy, Australian cities must be transformed into smart cities. In the interest of kick-starting this smart cities initiative, Turnbull brought together government and private industry stakeholders to introduce the  "Commonwealth's Smart Cities Plan." The plan's objective is to incorporate and strengthen Wi-Fi-based smart services and technologies, work efficiently with open data and create a new smart infrastructure.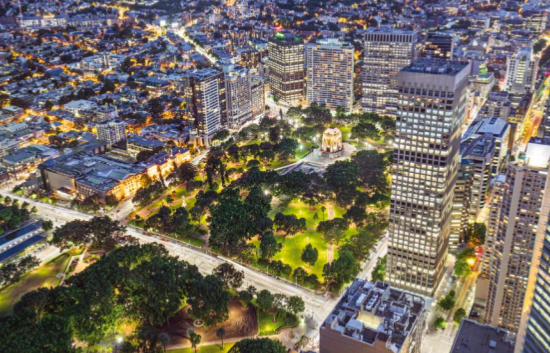 Image source: http://bit.ly/25bUiP
The Australian "Commonwealth's Smart Cities Plan" consists of three pillars: smart investment, to aid the growth of investments; smart policy, to examine ways to make housing more affordable and free the urban environment from congestion; and smart technology, to make public services more efficient. Currently, the budget to plan and execute this project is $50 million.
By optimizing its existing cities into smart, efficient cities using Wi-Fi based smart services and technologies, Australia will foster technological innovation and incentivize economic growth. Moreover, Though Wi-Fi hotspots can be already found in numerous public spaces throughout Australia, the smart cities plan will advance the deployment of Wi-Fi infrastructures and therefore improve Wi-Fi connection across the continent.
Learn more about Australia's smart cities plan:
Video source: https://youtu.be/LxVoDzsn0pE (AusGovDPMC)
Related articles: 
India tranforms its cities into smart cities
Singapore – the first smart nation in the world
Google's Sidewalk Labs plans to build the city of the future
Tanaza Wi-Fi cloud management is now being used to deploy Smart Wi-Fi in public spaces. Download our smart cities case study and learn how Tanaza Authorized Partner, Tacira Technologies, is intergrating smart services by way of the Tanaza solution.