Cisco and the government of Andhra Pradesh will work together on the AP Fibre Net project aimed to provide broadband connectivity to Indian households statewide.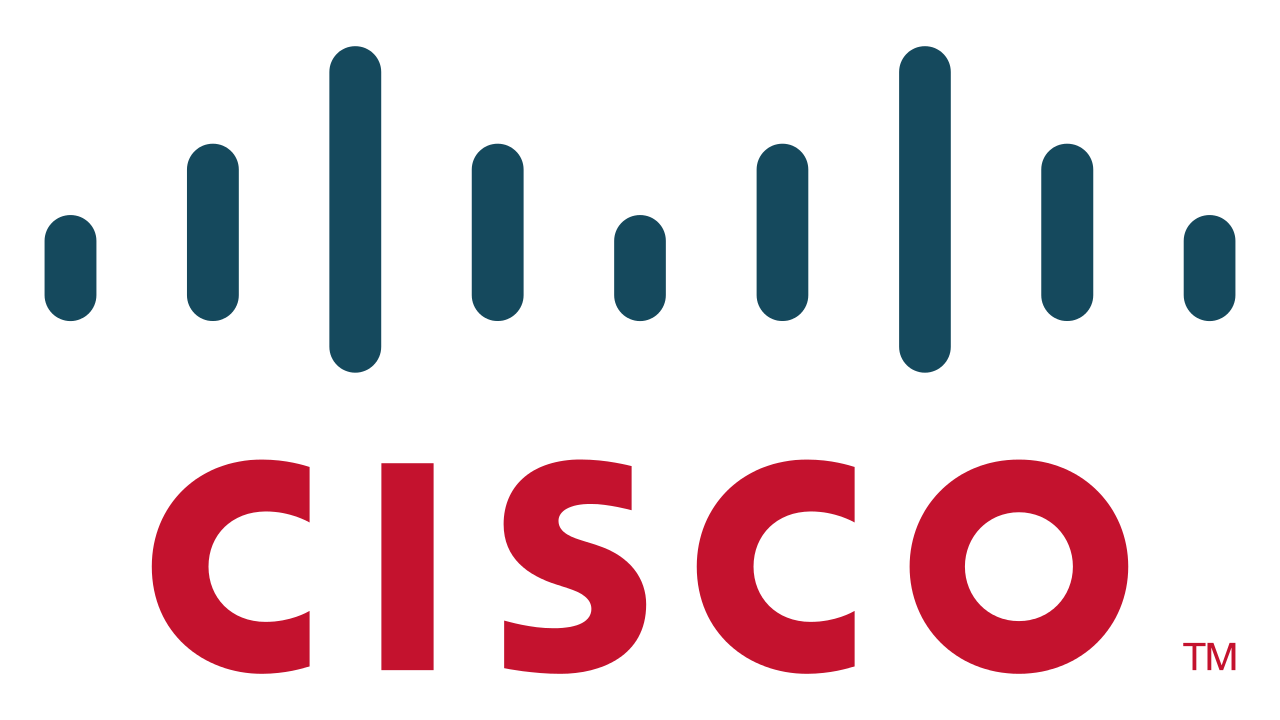 Cisco is working together with the Indian state of Andhra Pradesh to design and implement the AP Fibre Net project expected to bring broadband connectivity to households and institutions within the state. This American tech tycoon has thus far invested in a network that will cover over 2,500 locations, reaching approximately 2 million households. It plans to expand to more than 70 colleges in the next three years and train over 10,000 new students in the state, in virtue of the Cisco Networking academy.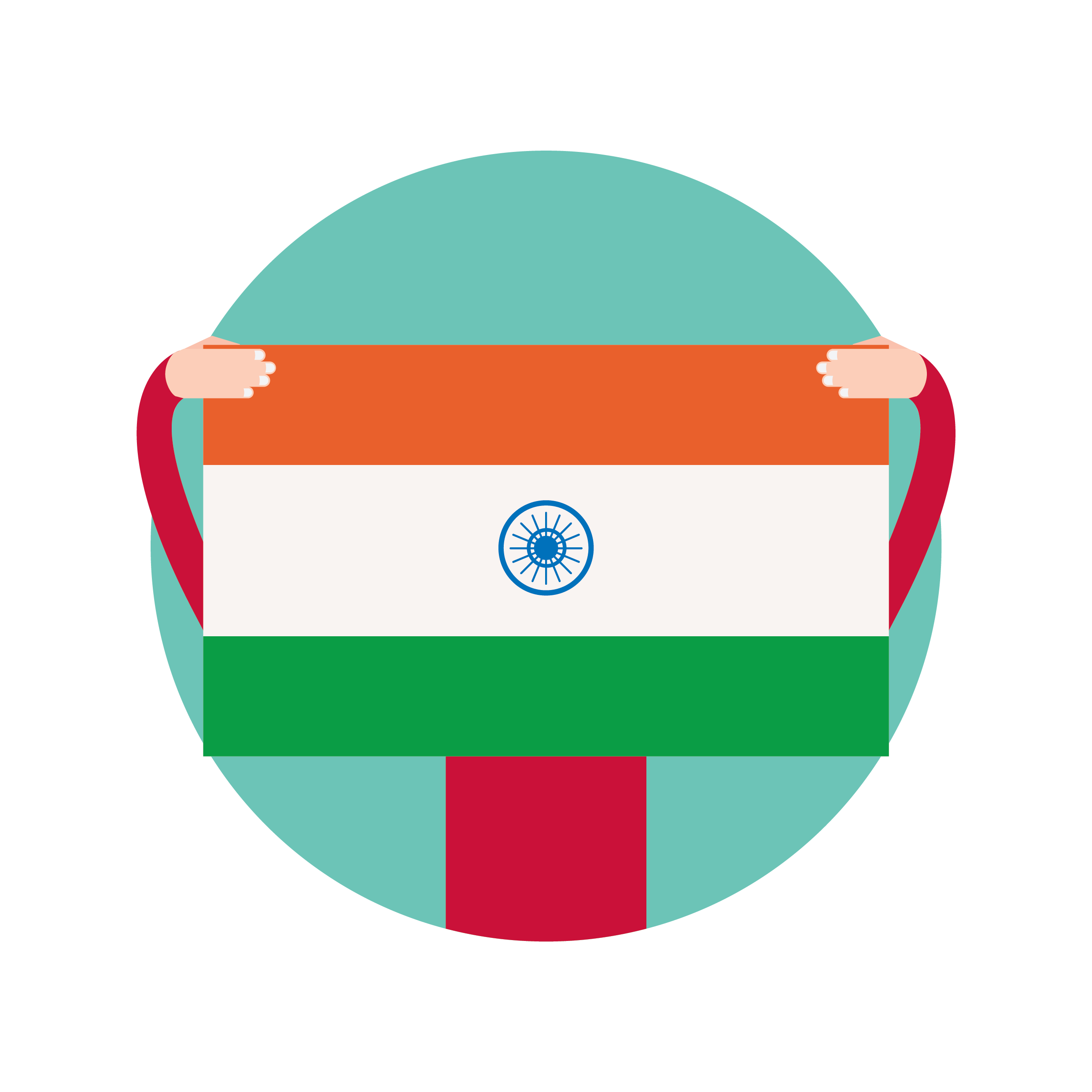 The objective of the AP Fibre Net project is to empower citizens by making "Andhra Pradesh [the] blueprint for a digital state for other states to follow," stated Cisco's Executive Chairman, John Chambers. Cisco used the existing electricity distribution assets in the state of Andra Pradesh as the infrastructure to implement its high-speed network via optical fibers.
As this is Indian's first statewide broadband project, Cisco hopes that the AP Fibre Net project will stimulate regional innovation, drive Indian startups to build solutions around IoE and engage in rapid prototyping.
Related Articles:
Internet connectivity in India made easy
Google Fiber technology to provide free WiFi to Indian railway stations
India. Another step towards Wi-Fi connectivity and e-government