New Tanaza feature idea: collect customized users' data together with verified phone numbers

The situation
When setting up WiFi guest access with the Tanaza captive portal, network administrators can choose among different login modes, such as social login, email authentication, phone number authentication, custom form, etc. These authentication methods gather data like email address, phone number, gender, age, birth date, location etc.
The form-based authentication is particularly useful when deploying WiFi networks in a hotel or in an airport. Indeed, it allows users to access WiFi by filling in the requested fields in a form and allows network admins to enrich their user database with lots of useful information.
However, the validity of this data is not 100% certain. Tanaza hotspot system allows WiFi administrators to collect data about WiFi users for marketing purposes. Nevertheless, data is not currently verified by the system which may make the collected data less reliable.
Tanaza has plans to help network administrators gather real insights about their WiFi users by implementing a verification system.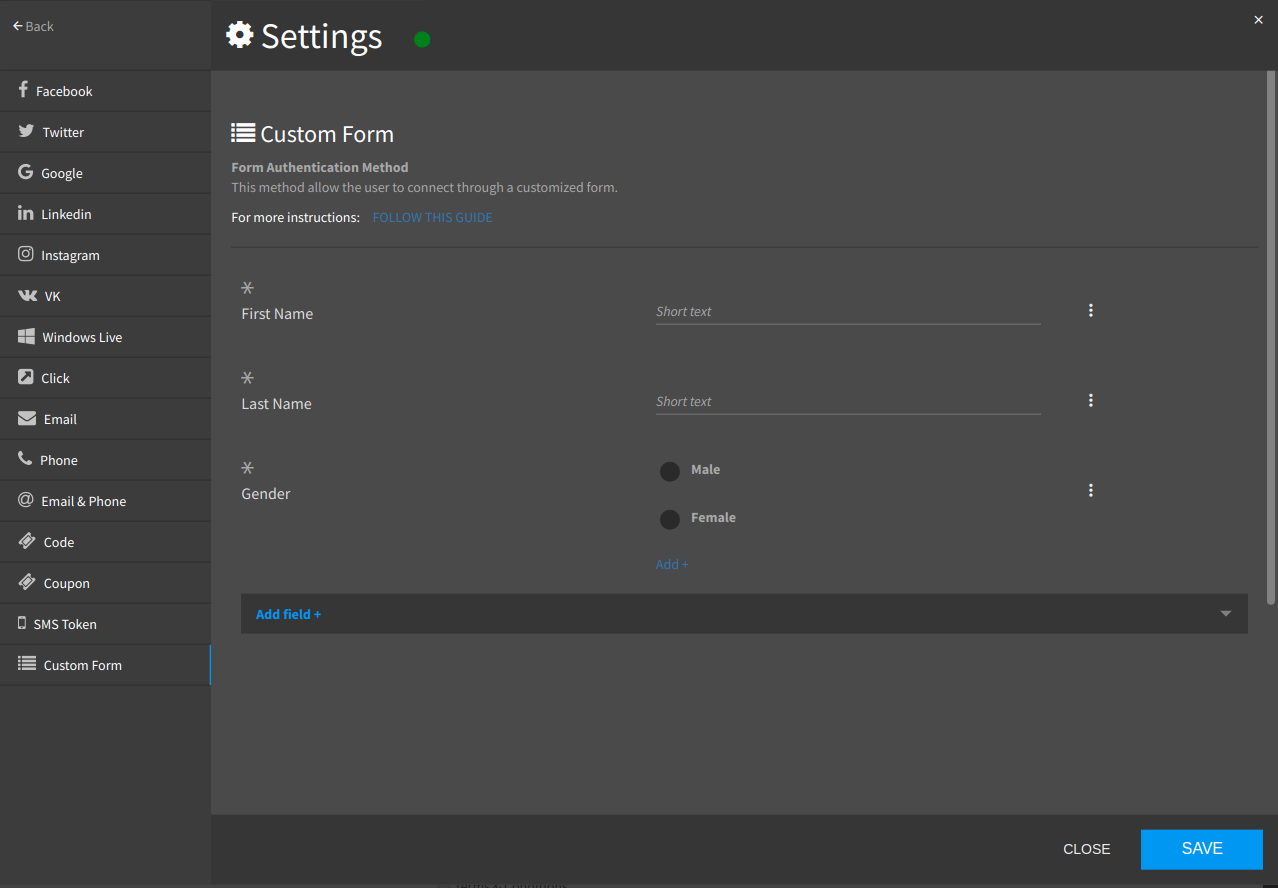 The solution
Some network administrators need to guarantee to their end-user customers the accuracy of the collected data. To do this, Tanaza has plans to develop a form-based authentication with phone number verification which would allow WiFi administrators to gather custom data about WiFi users together with a verified phone number.
 The scenario would be for example, in a hotel the network administrator sets up guest access with form-based authentication, asking information like name, surname, type of traveller (couple, family, worker, group), and a required field for phone number. Once the user fills the form and clicks on the button, an OTP (One Time Password) will be sent to that mobile number, that the user will copy into the splash page in order to complete the login.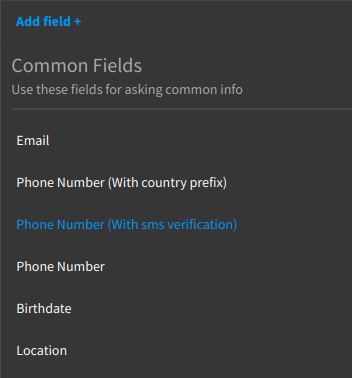 It is more or less the same process than creating a Facebook account or a WhatsApp account. This feature could also be developed for the social login authentication so that the phone numbers gathered through Facebook WiFi authentication are verified, as well.
 This feature would allow WiFi administrators of public places to collect verified data for marketing purposes. Indeed, after asking for WiFi users consent, the network administrator can run marketing campaign using the phone numbers collected.

Moreover, Tanaza Remember Me feature allows one returning user to automatically connect to the WiFi network using the same device, without seeing the splash page again. One single user can access the network with the same phone number for multiple devices which allows the administrator to understand better the number of single user.    
If you like the feature of the phone verification together with the form-based authentication, you can upvote the idea on our website success.tanaza.