Deliberant and Ligowave merge.
The companies will continue to operate under the Ligowave brand.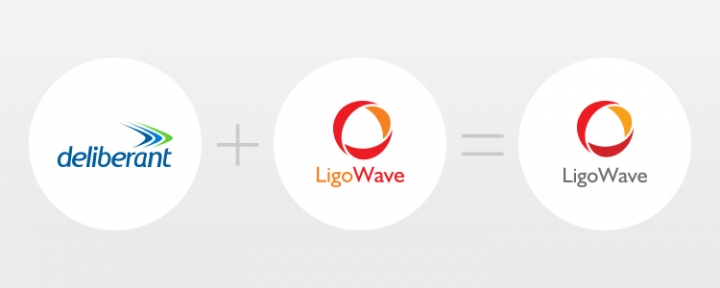 The new Ligowave website combines PTP & PTMP products, LinkCalc, tools and support.
The former Deliberant APC product line will be the APC series under Ligowave.
Ligowave started in 2007 as a team dedicated to developing quality wireless networking equipment for the wireless broadband and enterprise market segments. Ligowave's product lines have expanded to meet all markets, including Point-to-MultiPoint data distribution, Point-to-Point bridges for backhaul applications, and access points for indoor applications.
Deliberant offers a complete line of dependable high-speed wireless equipment and accessories and has thousands of customers in over 100 countries. Deliberant combines quality with low-cost development and manufacturing techniques to deliver value, proven technology and expertise to WISPs.