Tanaza now supports two new access points from TP-Link: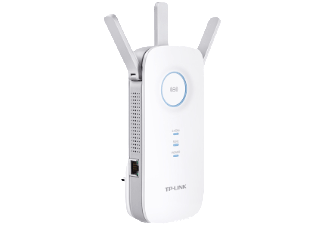 These two devices are perfect if you are looking for a small and affordable Wi-Fi device.
Their small dimensions (20cmx8cm) allow you to install them discreetly in small locations such as a small bar, bedroom for hotels (you could for example install one access point every two bedrooms in order to maximize the performances of your Wi-Fi network).
The RE355 uses the 802.11n standard, slower than the RE450, this Wi-Fi device is affordable and fits perfectly locations like bars and shops with 10-15 concurrent users maximum.

The RE450 is an AC Wi-Fi device with a very good quality-price ratio. The device is really easy to install and perfect for locations like bars, restaurants and hotels.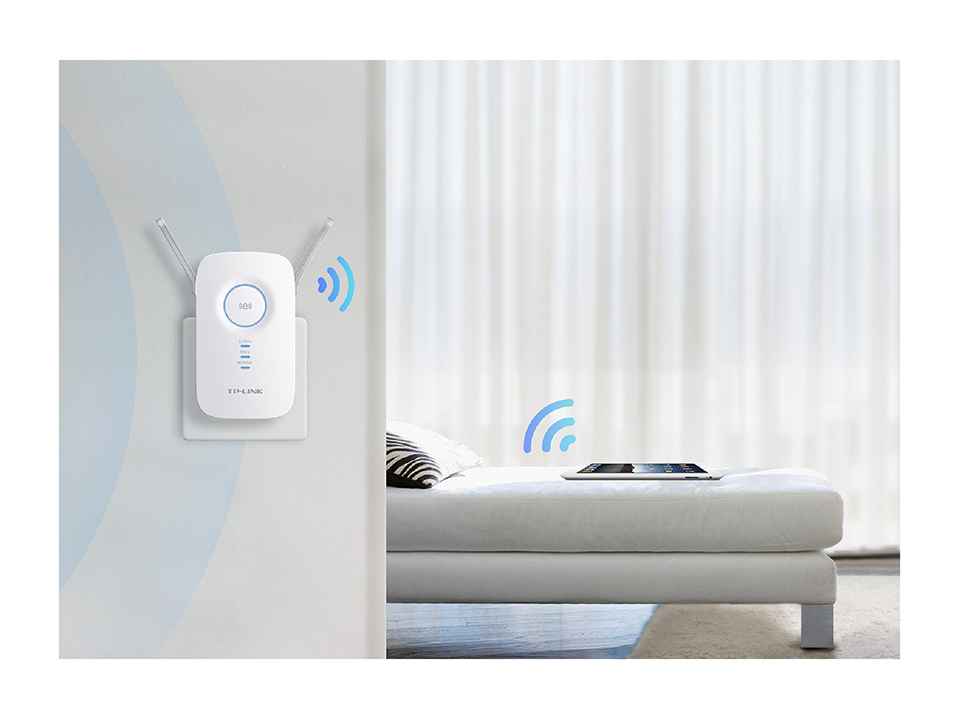 Both of them can be a good choice for installations in hotels, thanks to their small dimensions and their affordable price, to install one access point per room while reducing the hardware expenses.
To see the full list of supported access points, click here.