The first step to learning more about your customers is understanding the activities of your clients while at your location using your Wi-Fi connection.
Thanks to Wi-Fi enabled services, businesses can now collect extensive customer data. While some analytics technologies enable usinesses to track customers' movements within a location to better understand the shopper's mood and behavior, others provide services that enable businesses to collect and analyze Wi-Fi client data, and use it for marketing related purposes.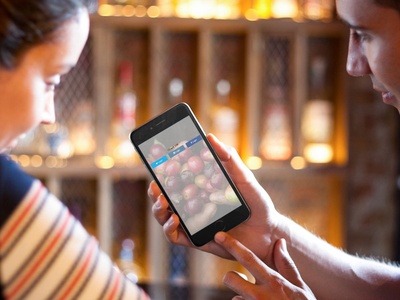 Gathering data about your customers can come in handy when businesses want to better understand the activity of their clients and make adjustments or improvements to their businesses accordingly. Through Wi-Fi authentication processes like social login enabled by Wi-Fi services, client data capture and analytics is made easy. Social Wi-Fi encourages clients to connect to a business' Wi-Fi network using their preferred social network and engage with the business (via Facebook, Twitter, Instagram, LinkedIn, etc.) Not to mention, it's a win-win situation for both the business and its customers since the customer interactions resulting from social Wi-Fi can help boost the business' social visibility and brand awareness.
Companies like Tanaza incentivize businesses to collect and use data in compliancy with the national and international laws about personal data. It also encourages business owners to collect said data via social Wi-Fi, by facilitating a free or paid wi-fi connection in exchange for personal information.
Related articles:
Emotions tracking through Wi-Fi
Wi-Fi tracking positively impacts pedestrian behavior