Google Fiber Project and Indian Railways will offer free Internet at 400 selected Indian railway stations. Some Internet Providers are already offering Wi-Fi access at the railway station, but the service is not consistent across the entire country and the existing hotspots are not enough for the Indian commuters and train passengers, that are 20 million every day.
Fast WiFi will be offered for 34 minutes, then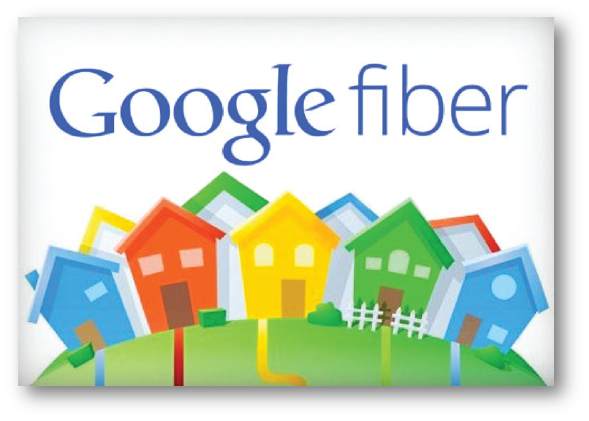 the connectivity speed will reduce. Pilot hotspots should offer a 7Mbps speed in download and 5Mbps speed in upload, but it should increase.
The service will be using Google Fiber project, that already provides fast broadband in the US at speeds up to 1,000 Mbps. Google declared that, in the second phase of the project, WiFi will be available on board of moving trains, as well.
The first deployments of this new project, named Project Nilgiri, will be up and running in the next 4 months.