Google's Sidewalk Labs, in collaboration with the Federal Government, plans to use its Big Data to set up the city of the future.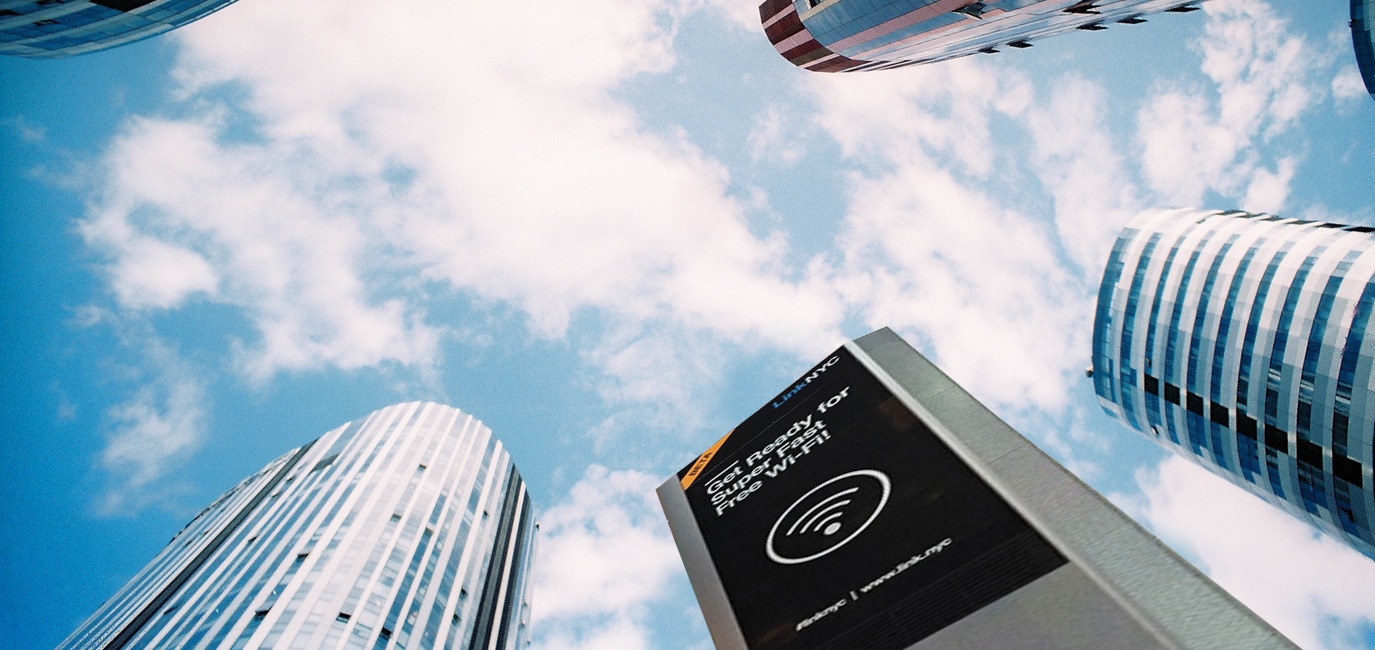 The Department of Transportation announced that it joined the Smart City Challenge, together with Google's smart-cities research unit – the Sidewalk Labs. The challenge calls for medium-sized cities to pitch an idea on how they would put to use automated vehicles, open data, and on-demand services. The city with the best pitch gets a reward of 50 million Dollars. These cities are given a 3-month-deadline and are granted 100,000 Dollars by the Department of Transport (DOT) to create and submit their plans. The seven cities that have reached the final round of the Smart City challenge contest are Austin, Denver, Pittsburgh, Columbus, Kansas City, San Francisco, and Portland.
Dan Doctoroff, a former Deputy Mayor for economic development, now leads Sidewalk Labs, Google's smart city unit that works with cities to build products addressing big urban problems. The goal of Sidewalk Labs is to defeat major urban problems, such as energy, housing, congestion etc. by using emerging technologies and Big Data. Moreover, Sidewalk Labs, together with the Department of Transport (DOT) and the seven cities, must create the "Flow" – a transportation coordination platform for gathering data. Most of the traffic information for the Flow will be taken from Google Maps, mass transit, and bike sharing systems. The Smart City challenge winner will also be rewarded with 100 Wi-Fi Kiosks that are able to collect data on air quality, noise levels, and pedestrian behavior. The Flow will use Big Data to track parking and traffic, and adjust public transit service.
According to Sarah Kaufmann, assistant director for technology programming at NYU's Rudin Center for Transportation, Google can provide more advanced data than annual traffic surveys.

Although Google has made great progress in innovative engineering, the Smart City Challenge is not able to address all of America's transportation challenges. For instance, it cannot fix the lack of investment in roads and bridges. The US Transportation Secretary, Anthony Foxx considers that technology and innovation could aid planners in dealing with various mobility challenges in the future.
Sidewalk Labs, the competing cities, and the DOT will spend the next few months building the infrastructure that incorporates data from different sources. Doctoroff says that eventually "the Sidewalk Labs and the DOT will share "Flow" with more cities—not just the winners."

Related Articles:

Google Fiber technology to provide free WiFi to Indian railway stations
Google Wi-Fi expands Internet access in Cuba
Google's Project Loon provides wireless Internet coverage worldwide