Google together with RailTel provides access to free Wi-Fi in 9 additional railway stations across India.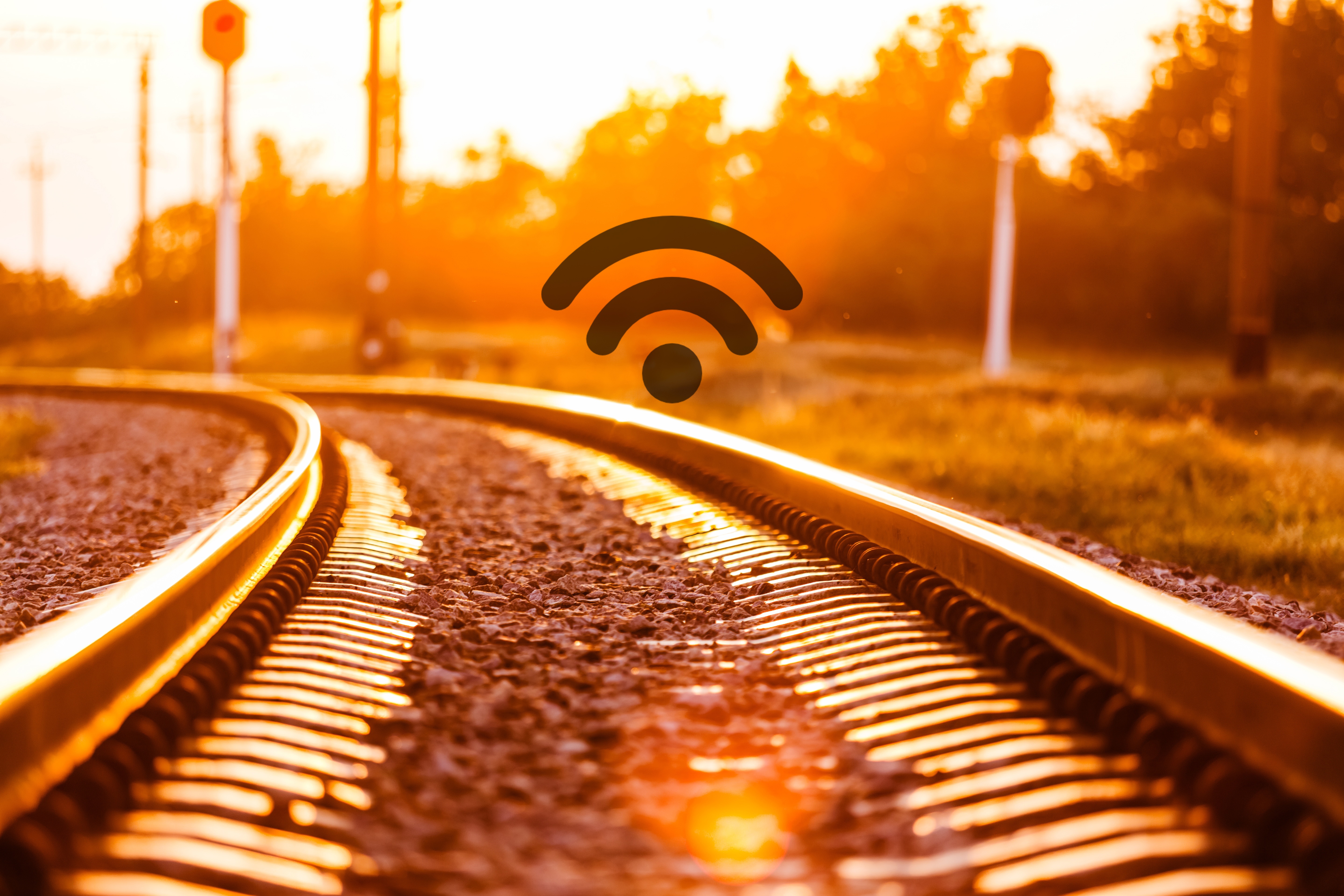 Google, in collaboration with RailTel, the largest telecom infrastructure provider for Indian railways, has enabled high-speed Internet access in 9 railways stations in India. Google partnered up with RailTel to provide a fast and free Wi-Fi connection for total 100 stations and approximately 10 million people a day by the end of the year. Moreover, the country sets as a long-term goal to deliver the largest publicly accessible high-speed Wi-Fi network across 400 railway stations of India reaching over 1.5 million people.
According to Gulzar Azad, Google's Head of Access Project in India, although Wi-Fi is already available at 10 key stations throughout India, the main focus of this project is to provide free Wi-Fi to the smaller railway stations with limited connectivity. Azad also notes that it is vital for India's citizens and visitors to have free Wi-Fi access, as the demand for Internet in India is growin, and the nation should strive deliver a solid and steady network connection to its population.
Mumbai Central station was the first to get free Wi-Fi from Google, followed by Bhubaneswar station that went live this April. During the first days of the upcoming month, Jaipur, Ujjain, and Allahabad railway stations are in line for a free wireless connection. In addition, Gulzar Azad stated that about 100,000 Internet users are using the service at Mumbai Central station every week. Soon, smartphone users will also be able to access the Internet for free in other cities, such as Bhopal, Ranchi, Pune, Bhubaneswar, Raipur, Kochi, Hyderabad, and Vijayawada. 
Besides this project, Google and Railtel are also collaborating on various other deals. For instance, RailTel exclusively provides optic fibre network on the railway track and has already deployed more than 45,000 km of optic fibre networks in India. Google intends to use this railway track to enable broader network coverage for its Wi-Fi connections. In the near future, while RailTel will become an Internet service provider (ISP), Google plans to set up APs and implement a wireless area network (WAN) on railway platforms.
Related Articles: 
Google Fiber technology to provide free WiFi to Indian railway stations
Free Wi-Fi on French trains from 2016
India. Another step towards Wi-Fi connectivity and e-government