Google's Project Loon aims to provide wireless Internet coverage across the world with a 16.7-meter "autolaunch" crane that can readily and accurately launch "Internet balloons" into the stratosphere.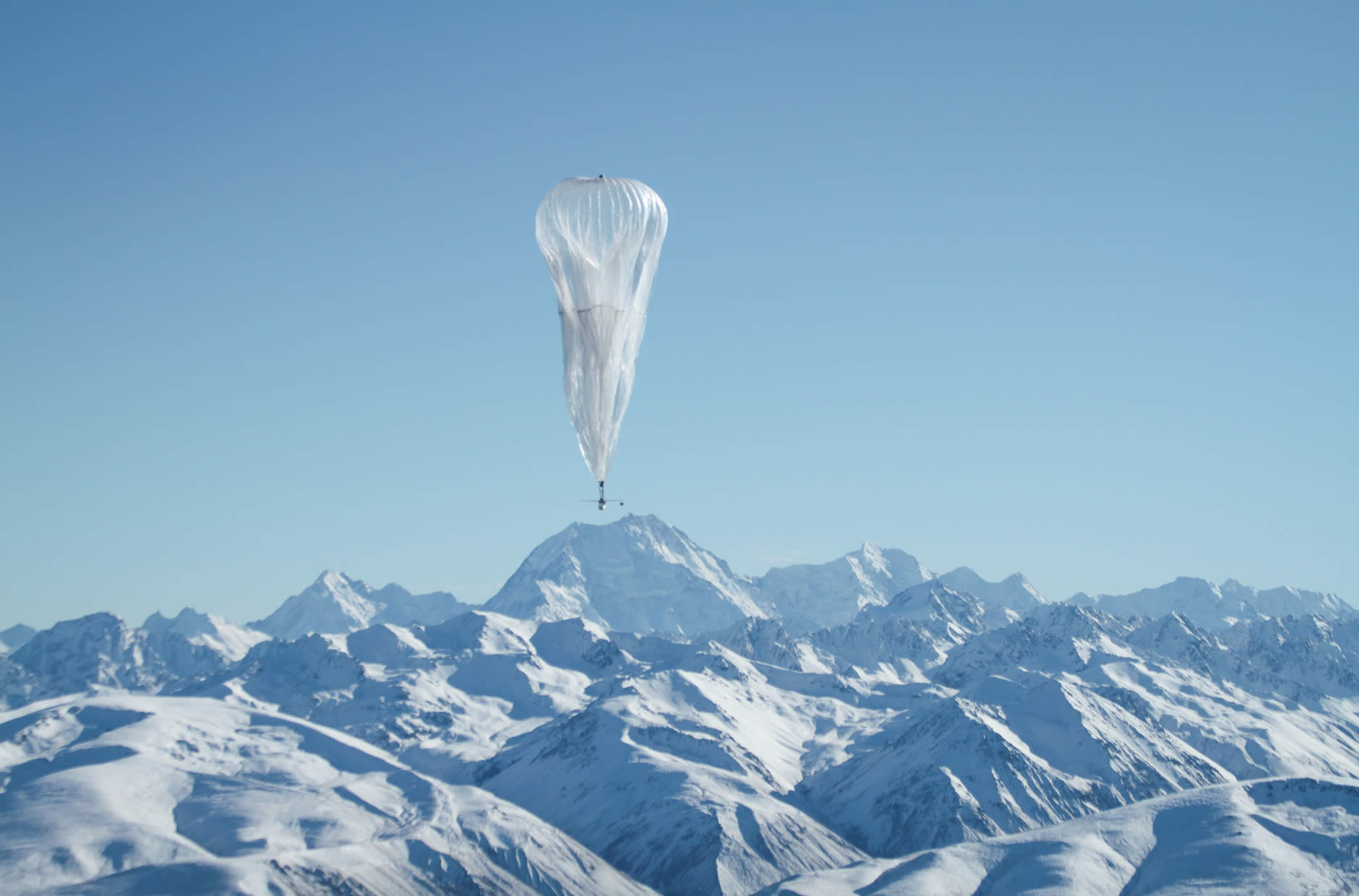 Source: Solveforx website
It took Google two and a half years to successfully launch this custom-built, three-sided crane that can be disassembled and shipped to anywhere in the world. This technology has already been tested in multiple locations across the world and after its launch in Puerto Rico, the Loon is also said to debut in Indonesia later this year.
See Google's Project Loon video below:
Related links:
Denmark's noteworthy wired and wireless Internet coverage
TP-Link supports Freifunk initiative for WLAN coverage
Elon Musk will provide high-speed Internet worldwide using 4,000 satellites