1.5 million Indians are now enjoying high-speed Wi-Fi at 19 railway stations throughout India.
Some time ago, Google, in collaboration with Railtel, announced the launch of "the largest public Wi-Fi project in the world", a high-speed Wi-Fi network covering more than 400 railway stations throughout India using 45,000-km of fiber optics. While only 20% of networks were rolled out so far, high-speed internet is already available at 19 stations, including the four largest stations in India – Sealdah, Lucknow Jn, Lucknow and Gorakhpur Jn.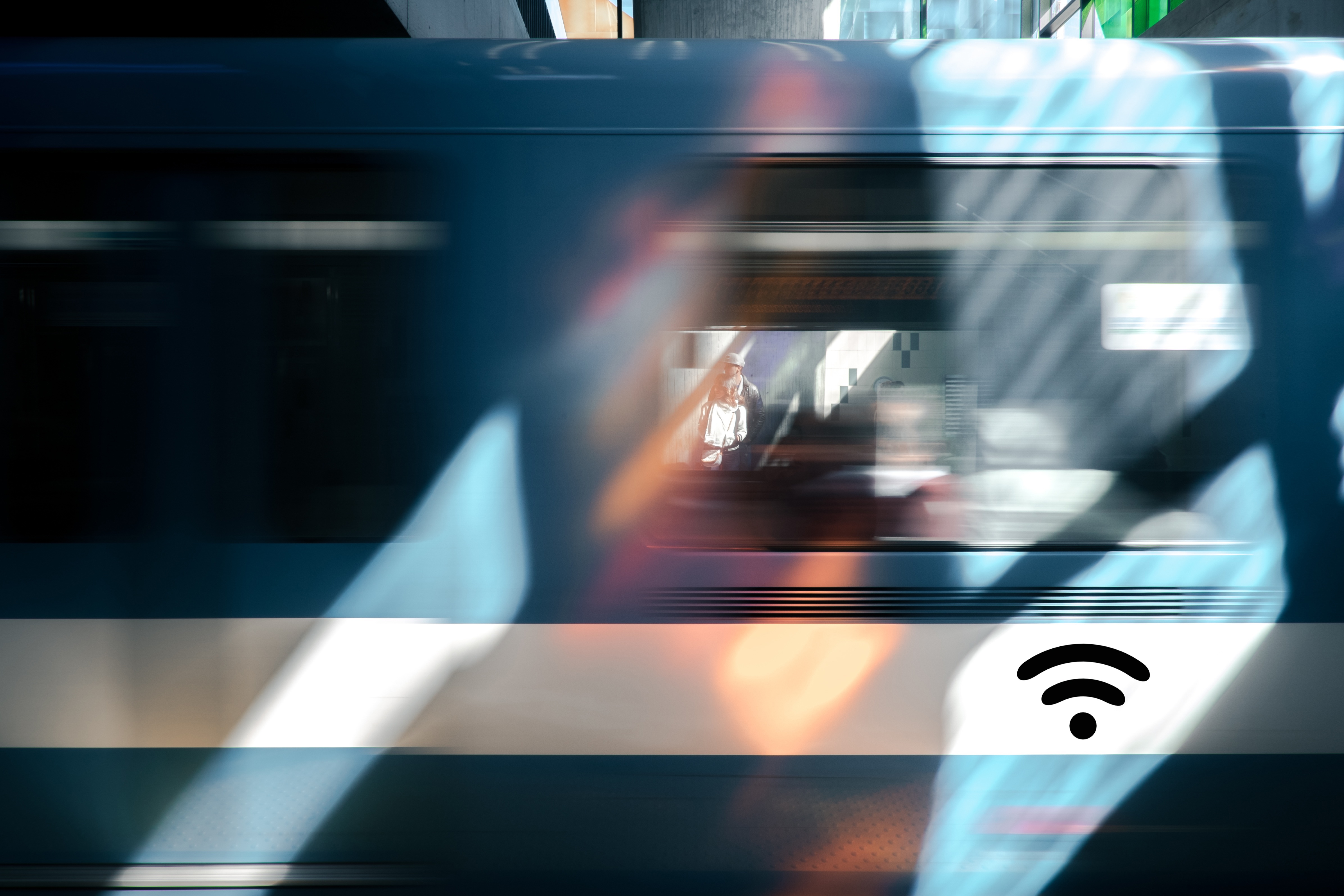 Since the railway networks were installed, the number of Internet users in India has increased, and approximately 1.5 million Indians are already enjoying this high-speed Wi-Fi connection. Most of the users connected to these networks to search for information, apply for jobs, download software and upgrade applications.
Even though 350 million Indians are already online, the Digital Divide remains a big challenge for India, as the majority of its citizens do not have broadband internet access. For this reason, the Wireless Broadband Alliance recently revealed that it will provide a new platform to deliver affordable and reliable broadband access which will help bridge the existing Digital Divide in India.
Related articles:
Google provides a free Wi-Fi connection to India's railway stations
Google Fiber technology to provide free WiFi to Indian railway stations
Express Wi-Fi: Facebook deploys inexpensive Internet in India