Narendra Modi, the prime minister of India, together with Satya Nadella, Microsft CEO, and Sundar Pichai, Google CEO, present the Digital India programme that will help solve the current digital divide and will lead to transformative results globally, especially for India and the United States.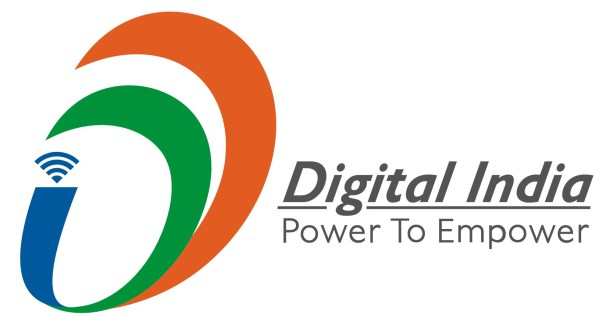 American companies like Microsoft, Google, Cisco and Adobe have come together to make India the epicenter of innovation of this generation. Bearing in mind that 60 percent of Internet in India is now mobile, Satya Nadella, Microsoft CEO, intends to build cloud computing data centers and bring in low-cost broadband Internet connectivity to 500,000 villages within India. Modi is also working in collaboration with Sundar Pichai, Google's designated CEO, to expand WiFi Internet connectivity across 500 railway stations in India and have them included in Google Maps. Among other things, Google also plans on adding 10 Indian languages next month to facilitate search engine browsing for people throughout India.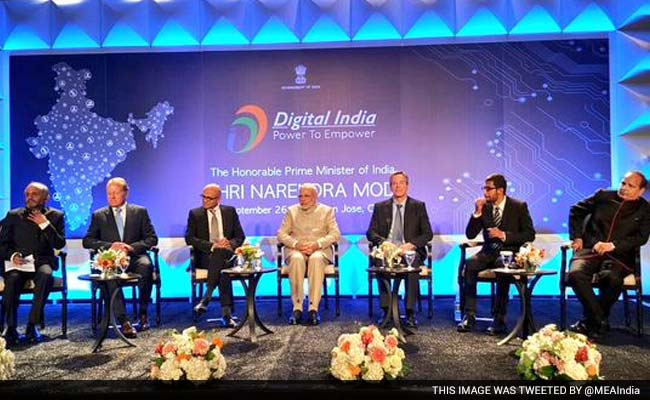 "I see technology as a means to empower and as a tool that bridges the distance between hope and opportunity," said Modi. "The pace at which people are taking to digital technology defies our stereotypes of age, education, language and income. In this digital age, we have an opportunity to transform lives of people in ways that was hard to imagine just a couple of decades ago".
Modi's goal for Digital India is to use digital technology to inspire people across the world to take an initiative and get involved. Modi is setting his example and starting with his own country, India, where there is great potential for development and innovation. The vision for Modi's ambitious plan for India is creative and inspirational, and, as a result, it has landed defining partnerships with some of the strongest technology companies in the market.
Watch the full speech on the video below.
Related articles:
Google Fiber technology to provide free WiFi to Indian railway stations
India. Another step towards Wi-Fi connectivity and e-government