According to AlwaysOn, a Cape town solution provider, South Africans should not expect to find many free WiFi hotspots in their country, because internet connectivity is too expensive for hotspot providers.
The global celebration of the inaugural World Wi-Fi Day, organized by the Wireless Broadband Alliance, was dedicated to helping bridging digital divide throughout the world. Unfortunately, in comparison to the majority of developed countries that enjoying free internet hotspots, South Africa is lagging behind.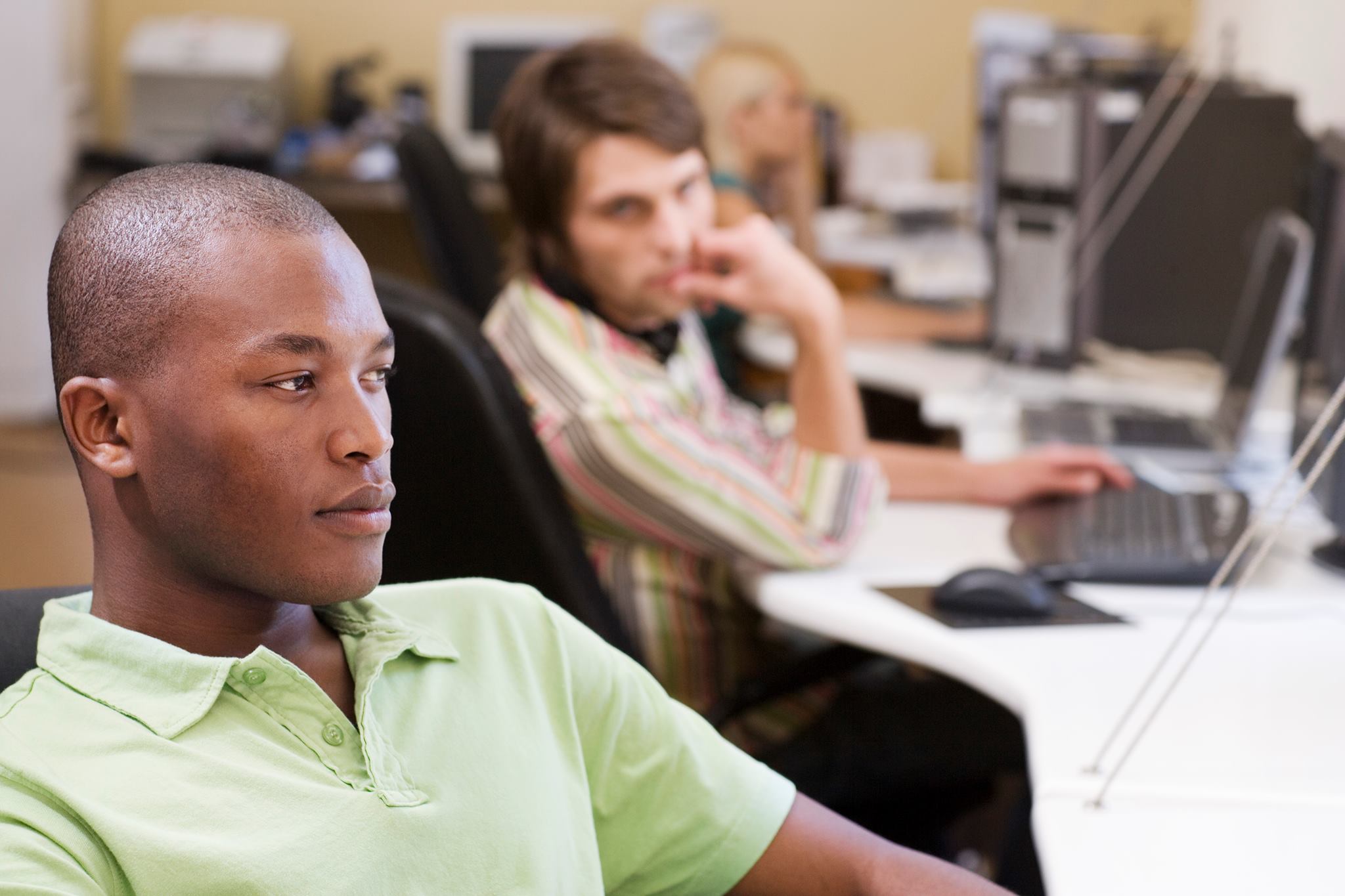 According to Hayden Lamberti, managing director of the wireless solution provider AlwaysOn, it is hard to find totally free Wi-fi hotspots in South Africa. In most cases, they are either paid or partially paid, as transmitting data is very expensive. That is why many cities in South Africa are not able to provide free Wi-Fi to their citizens.
Mr. Knott-Craig, head of the Project Isizwe, thanks to which the city of Tshwane provided free public Wi-Fi hotspots (and named MOST INNOVATIVE CITY PROGRAM TO BRIDGE THE DIGITAL DIVIDE in the 2016 World Wi-Fi Day Awards), thinks that Wi-Fi is a basic human right and that it should be free for the African people, while Hayden Lamberti thinks that implementing free Wi-Fi in other cities across the country is not possible because of the high connectivity costs.
Despite the controversies, AlwaysOn started offering partially paid Wi-Fi hotspots to the users. Lambert added that "it is critical for the public to understand that service providers aim to make the cost of data (and particularly) Wi-Fi data as affordable as it can be."
Nevertheless, Cape Town has recently rolled out a pilot program of free Wi-Fi on the buses, where users are provided with 50MB of free data, while in Tshwane, all subscribers get 500MB of data per day.
Related articles:
Italy and hotspots – A step towards Free Wi-Fi
Japan's emergency free public Wi-Fi hotspots
Montreal becomes smart through free public Wi-Fi hotspots