During their free time, 2 out of 5 internet users in Spain spend more than 3 hours per day online.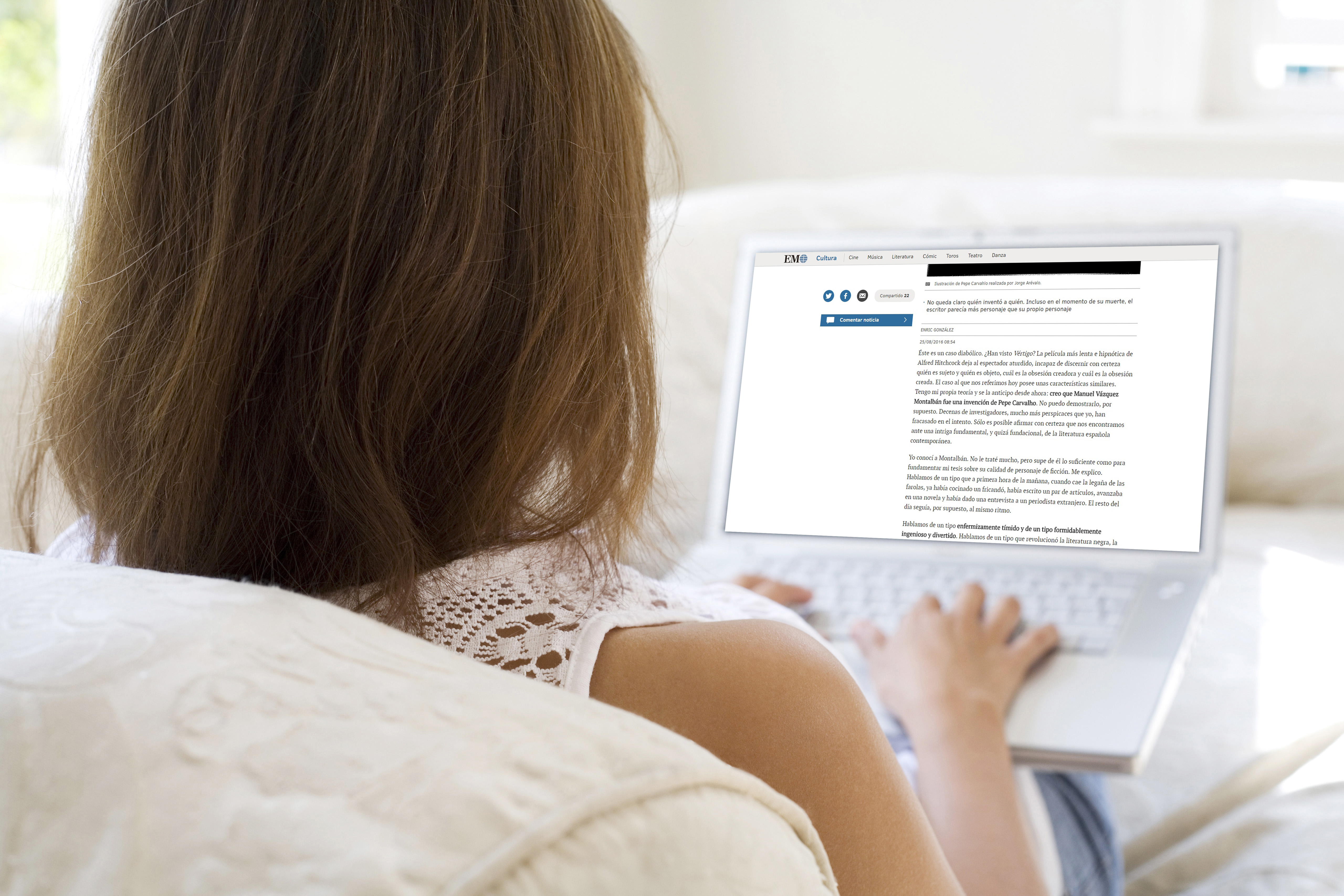 According to a study by Nominalia, 2 of every 5 internet users in Spain spend more than 3 hours per day on the Internet during their leisure time and for non work-related purposes. The average time spent on the internet is pretty much the same for both Spanish men and Spanish women, men dedicate only 6% more time to the Internet than women. The research also suggests that Spanish users between the ages of 18 and 36 spend more than 3 hours per day during their free time surfing the web, 5.8% more time than the average internet user. Notably, a total of 14.03% percent of Spanish users have also revealed that they spend more than 5 hours connected to the Internet.
The data above is simply informative and is in no way trying to pin any generation as internet addicted. On the contrary, Nominalia's Country Manager, David Costa, states that the study not only highlights the level of the Spanish society's interconnection but also that Spanish Internet users aren't "hooked on the internet", especially considering that in 2015 smartphones became the most popular device with which most users access the internet and that the most common activities amongst internet users are messaging, reading and online shopping.
Related articles: