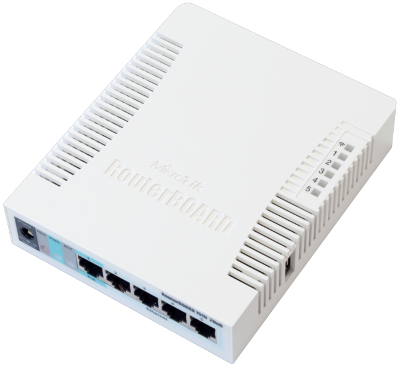 Mikrotik RB951Ui-2HnD is a wireless access point for SMBs with a new generation Atheros and a good processing power. It has five Ethernet ports, PoE output function on port #5, and a high power 2.4GHz built-in antenna.
The complete datasheet for RB951Ui-2HnD is available in the Tanaza Library.
Tanaza offers plug and play cloud management for Mikrotik Routerboard access points.
You can manage and monitor different locations, networks and SSIDs from one single, centralized dashboard (and also create multi-vendor networks if you want to use other vendors' devices).
Thanks to the new TANAZA FLASHER for MIKROTIK ROUTERBOARD RB951UI-2HND (Windows), Tanaza cloud management and social hotspots are a click away!
MikroTik RB951UI-2HND cloud management
Add the access point and configure it from remote!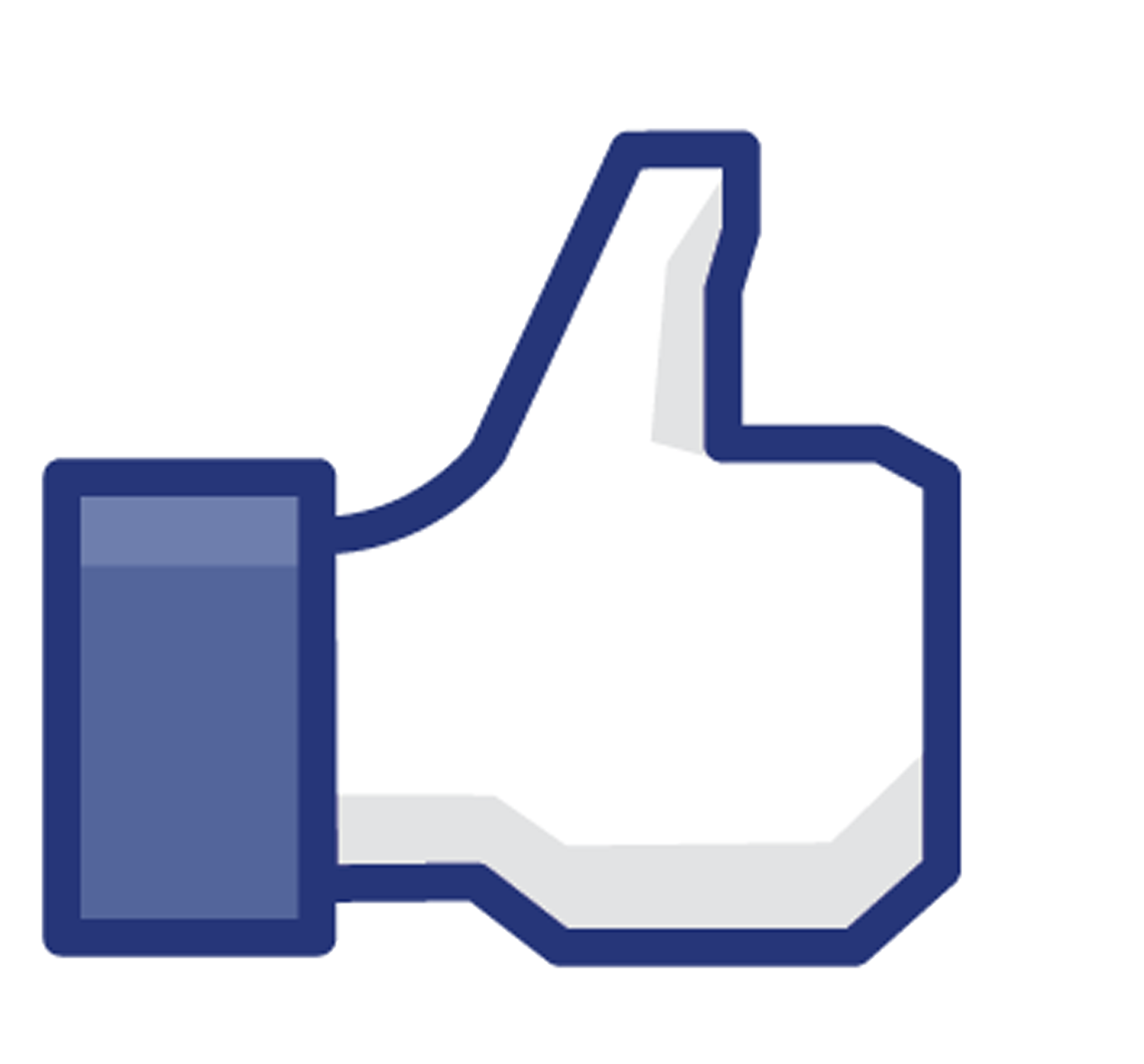 MikroTik RB951UI 2HND Facebook Login
Create an SSID and configure your branded Tanaza Splash Page
Select FACEBOOK LOGIN
Add social actions, if you want to collect Facebook Likes or Facebook Checkins
MikroTik RB951UI 2HND video and image advertising
Add an image or video advertising to your splash page
Select for how many seconds the ads are shown to the users