We just joined the Mikrotik MUM event in Venice, where we announced support for Mikrotik RB951UI-2HnD and for DNET devices.
It's now possible to get a Mikrotik and make it Tanaza Powered in order to: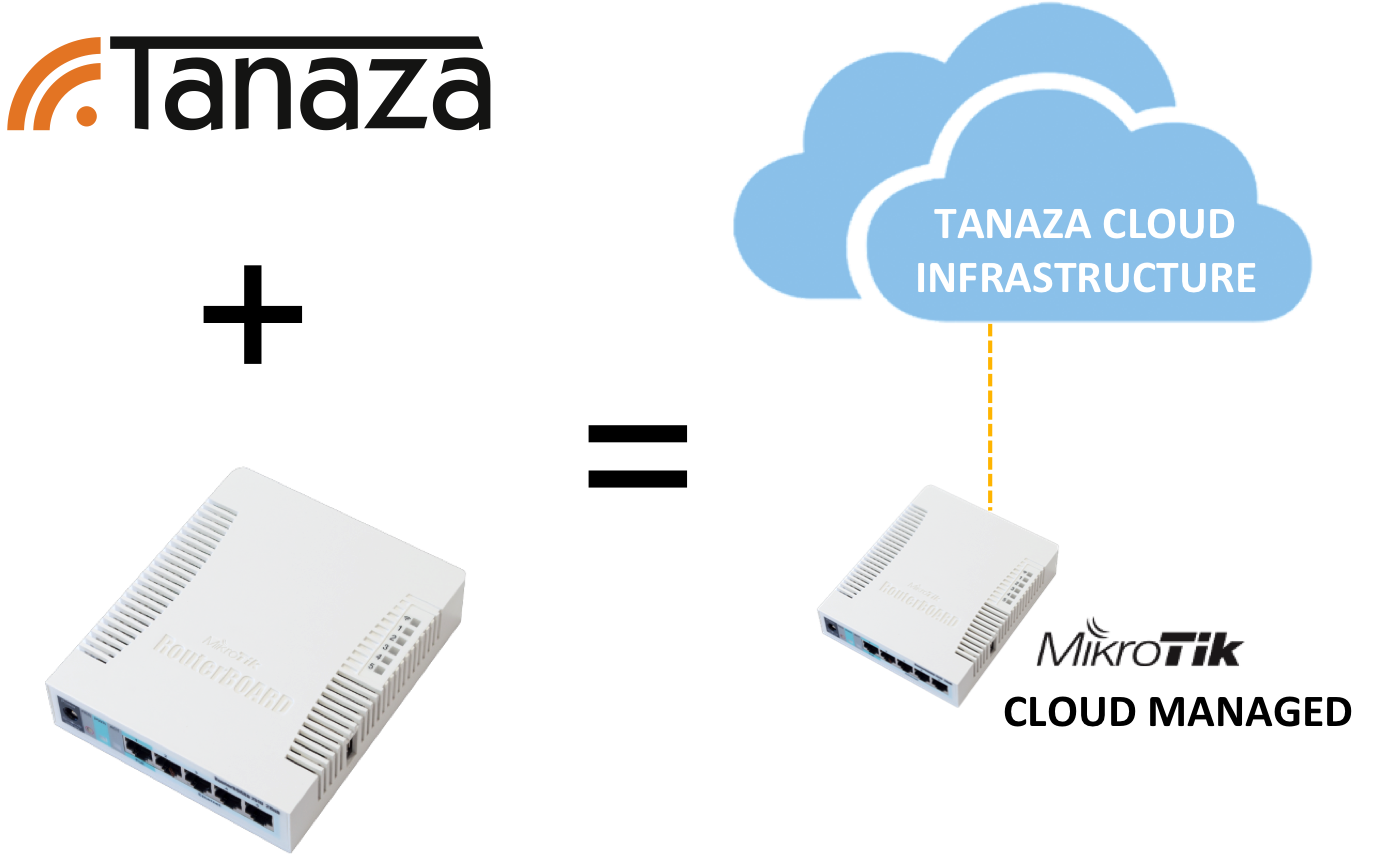 You can get more info about Mikrotik RB951UI-2HnD and Tanaza here.
If you just need direct access to the firmware and instructions to use your unit with Tanaza, follow this link.
If you are interested in Tanaza supporting the whole Mikrotik family of devices, like this page!