We are almost there… real-time monitoring for TP-Link, D-Link, Ubiquiti, Netgear, Engenius, Ruckus Wireless as well as email alerting when an AP dies is live, at least in Tanaza R&D lab.
We are completing the final debugging and testing, in order to be sure that when we'll be live in the production environment, everyone will be able to enjoy these functionalities without any trouble.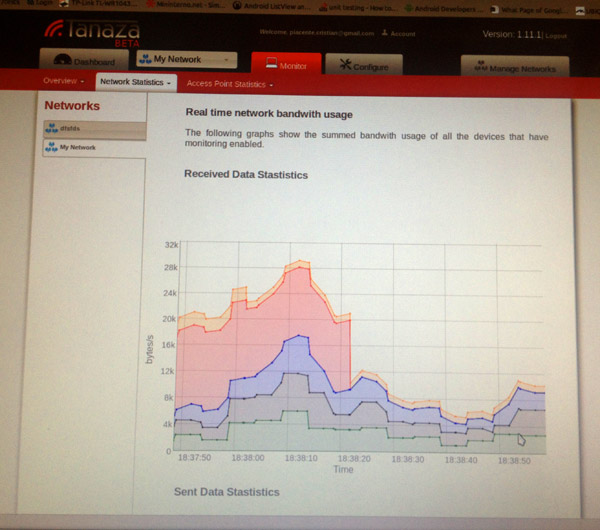 But today, when a Ruckus ZoneFlex 7341, a Netgear WG103 and a Ubiquiti UniFi could send stats to our cloud.tanaza.com interface (in the lab), the whole team was energized!
Stay tuned! Enjoy cloud management for ANY Wi-Fi access point.