Last April, one of the worldwide leading private satellite operators, the Société Européenne des Satellites, SES, announced a deal with Facebook to provide high-speed Internet to 14 countries in Sub-Saharan Africa. This initiative is part of the "Facebook's Express Wi-Fi" program within the Internet.org initiative.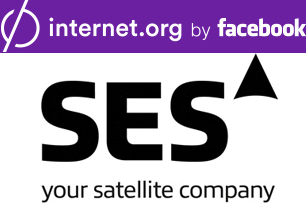 According to Mark Zuckerberg, "connectivity is a Human's right", which is why he supports the "Internet.org" initiative that promotes the Internet services access in developing countries. For this purpose, Facebook and SES will team up to provide high-speed broadband connectivity in Sub-Saharan Africa using 3 satellites, ASTRA 2G, ASTRA 3B and ASTRA 4. SES will provide Facebook a certain quantity of transponder capacity, combined with a tailored service that such includes features such as security, protocol enhancement, hosting and data centre.In order to deploy Internet access to Sub-Saharan Africa, SES will use the X-Architecture platform proposed by Gilat. Thanks to the VSAT (Very Small Aperture Terminal) of X-Architecture, the SES's satellite will be able to "distribute" the Internet access throughout this geographical area. This implies that by leveraging Facebook's Express Wi-Fi access service, Facebook's local African partners will bring connectivity to communities that have little or no connection to the Internet. The Facebook's Express Wi-Fi service enables an access to diverse applications such as AccuWeather, Facebook, Google Search, Go Zambia Jobs, MAMA (Mobile Alliance for Maternal Action), Messenger and Wikipedia.
Still, one of the main concerns regarding Facebook's Express Wi-Fi project is people's willingness to pay for Internet access. Max Kamenetsky, director of connectivity deployments for Internet.org, outlined the fact that in the past, mobile operators opted not to provide a service in Sub-Saharan Africa because "people [in those areas] do not understand the value of data". The Internet.org initiative hopes to change this mentality and further people's understanding of how much an Internet connection can help them and bring value to their lives.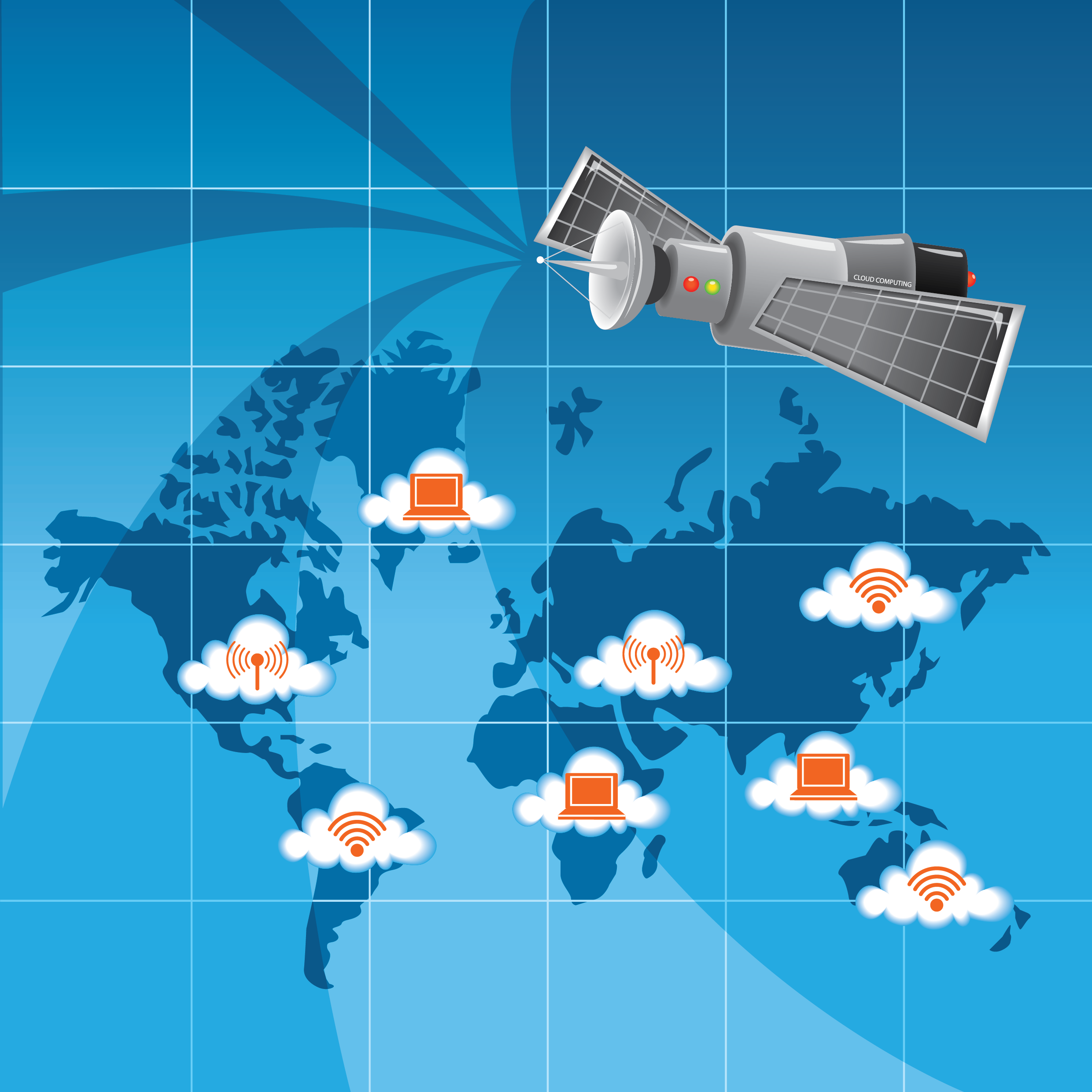 Another important factor that will influence a change of mentality is the cost of broadband infrastructure, as it must significantly decrease in order to match the communities' current financial situation.
The partnership between SES and Facebook for providing Internet connectivity in Sub-Saharan Africa is the "worthy initiative to bridge the digital divide" all around the world and one more step toward the completion of Internet.org.
Related Articles: 
Wi-Fi and Africa's demand: Ruckus Wireless @ AfricaCom
Express Wi-Fi: Facebook deploys inexpensive Internet in India
The potential of Facebook's '2G Tuesdays' initiative