We are happy to announce that the new SPLASH PAGE EDITOR is coming soon! The new editor allows you to create a new responsive authentication page in seconds.
Background
Upload your background image or set the background color. If you want, you can add a colored layer to the background and set its transparency.
Example – original photo used as background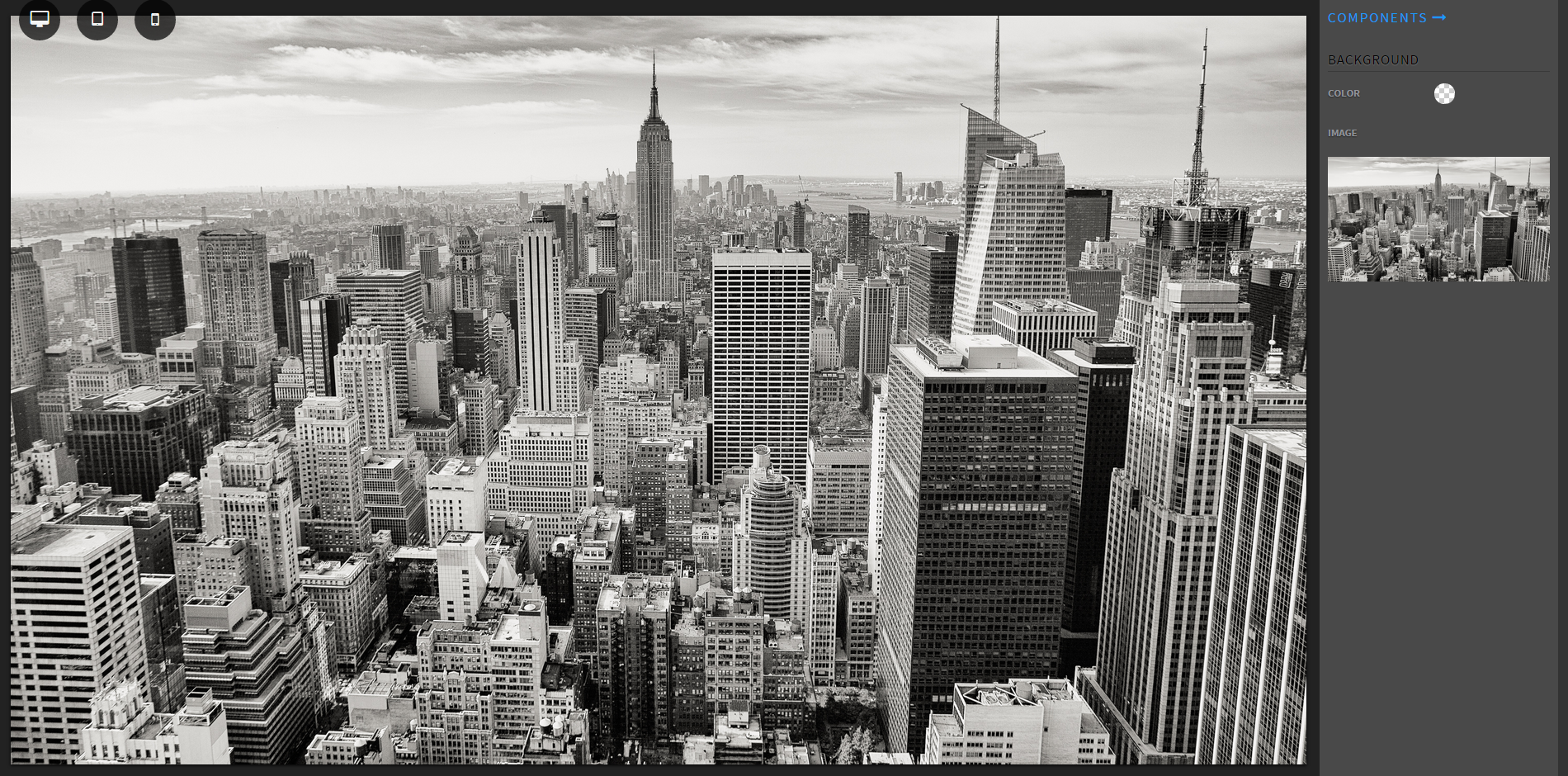 Example – other versions of the same background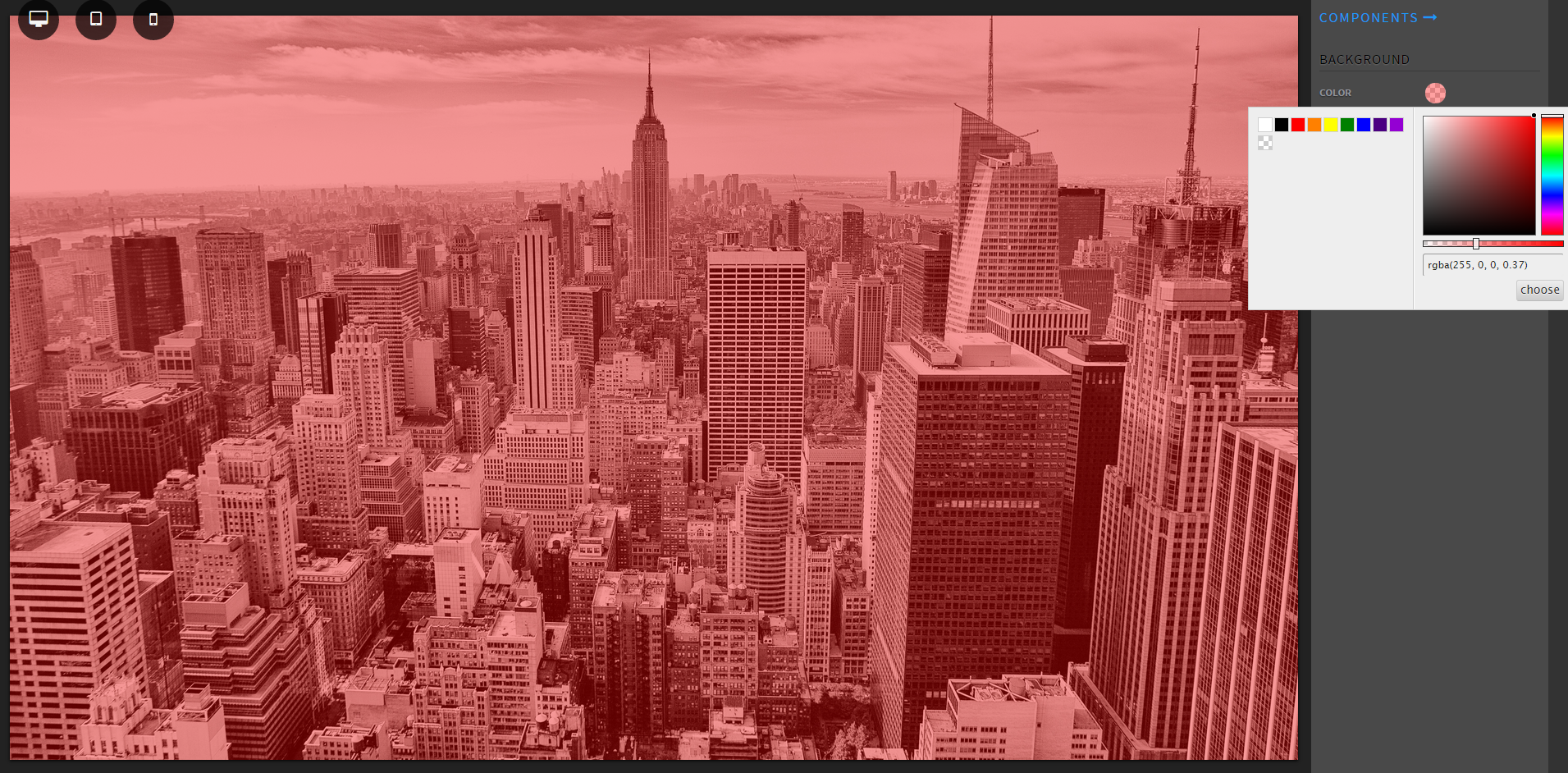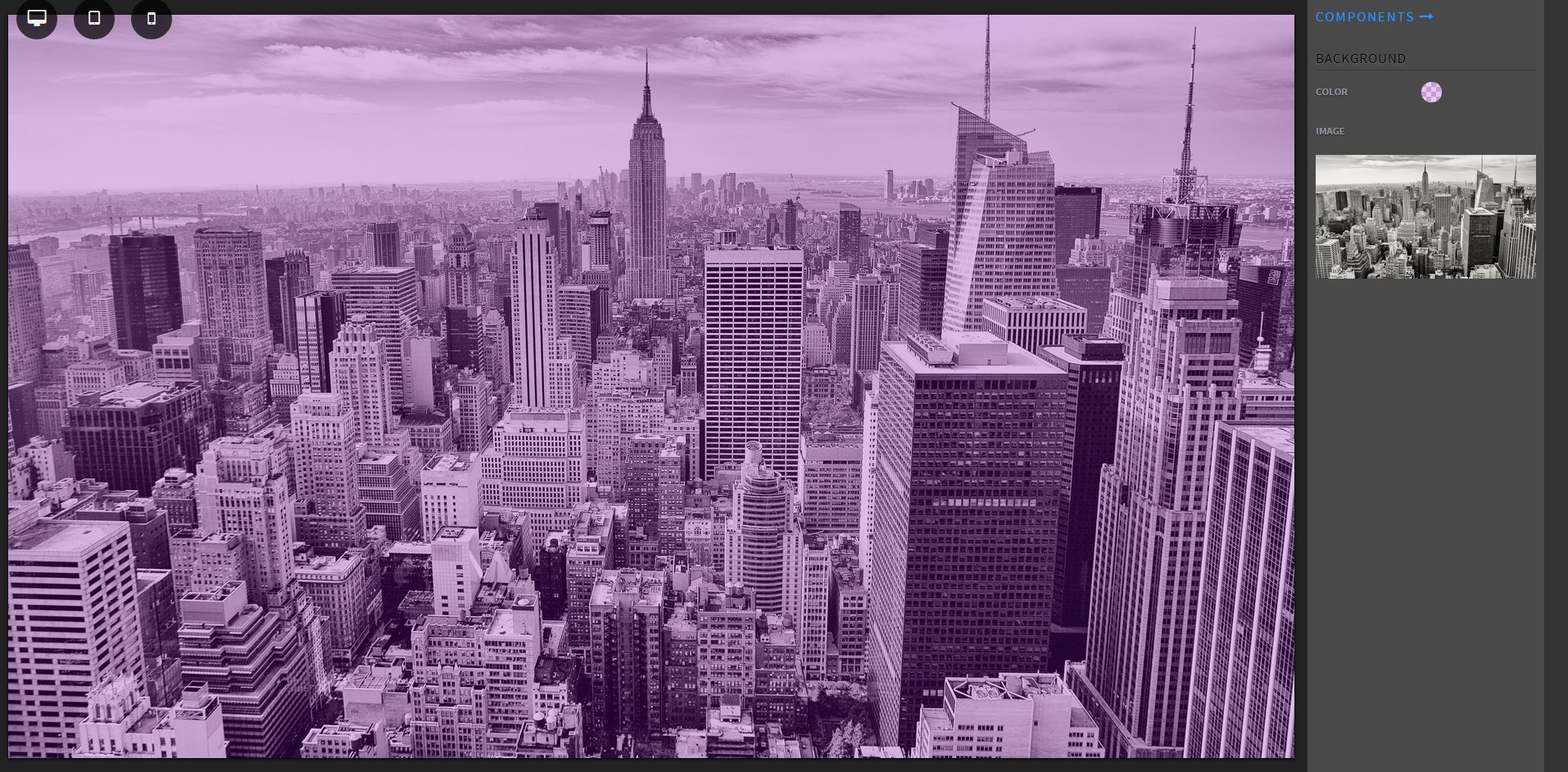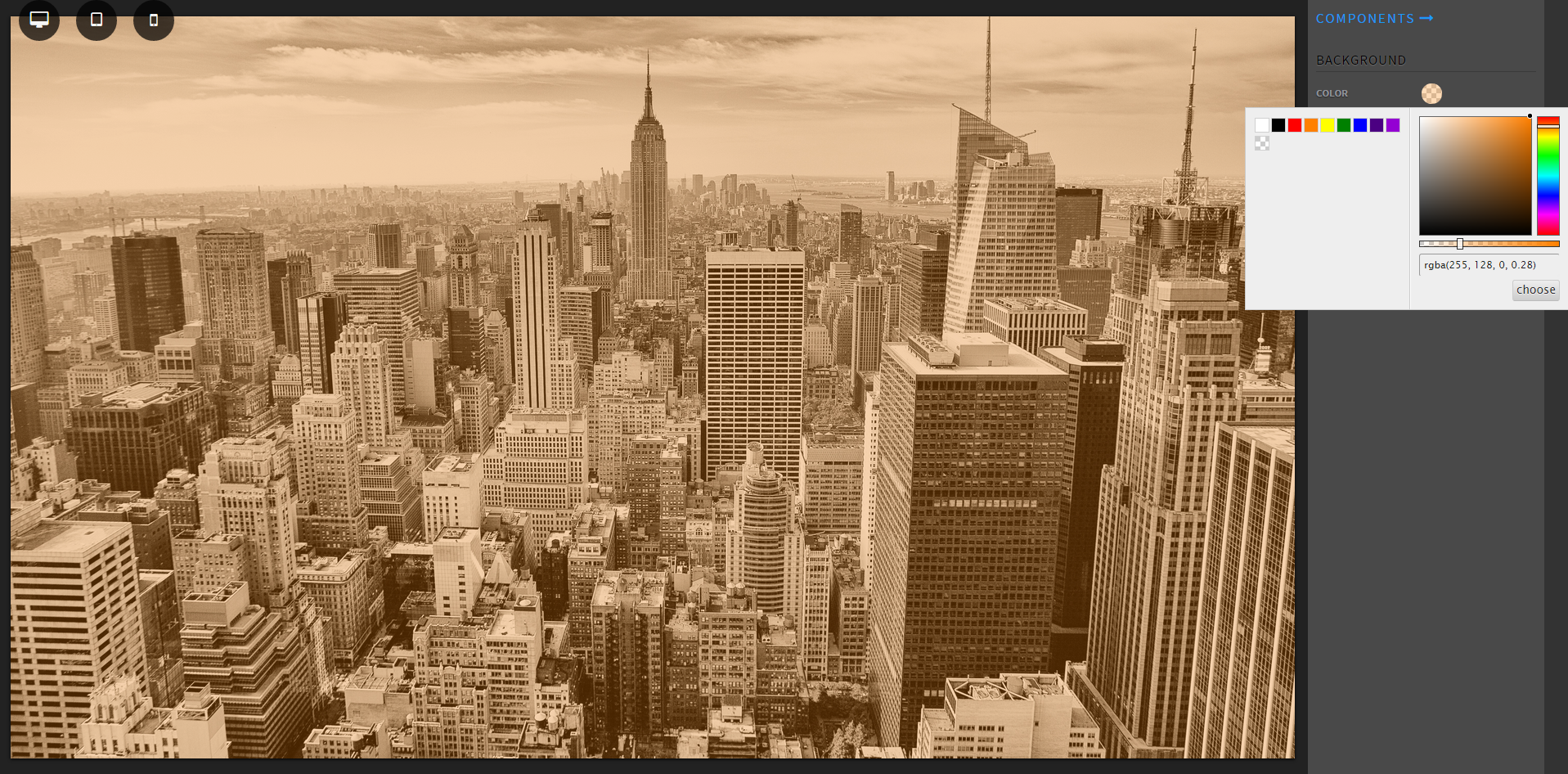 Logo
Upload your company logo and set its width and height. You can align it left / center / right. You can add more than one logo, if you want.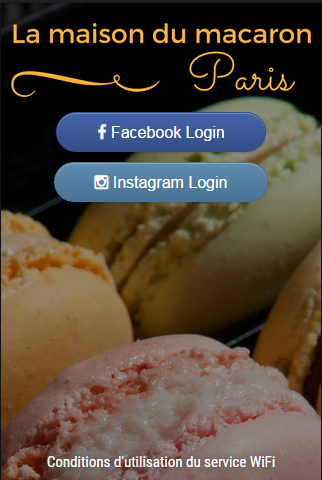 Login buttons and other buttons
Choose between many different styles.





Add a text to each button, if you want.

The configuration of the social login flow is super-easy.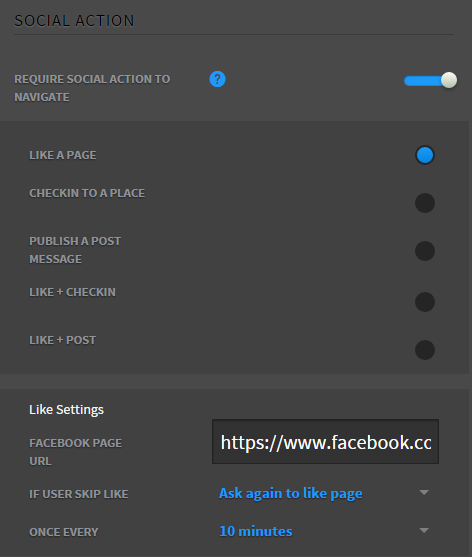 Footer, Terms & Conditions, Text
Add one or more rows of text.
Add a footer (with a background or a transparent footer).
Add Terms & Conditions to use the service.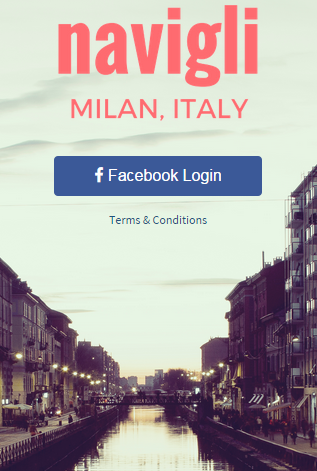 Responsiveness
The Tanaza Splash Page is ready for any device: test how it's seen from a smartphone, tablet or desktop PC by clicking on the mobile preview buttons.

Sample templates
Tanaza supports you by providing vertical-specific sample templates that you can customize with your logo. The sample templates are free to use.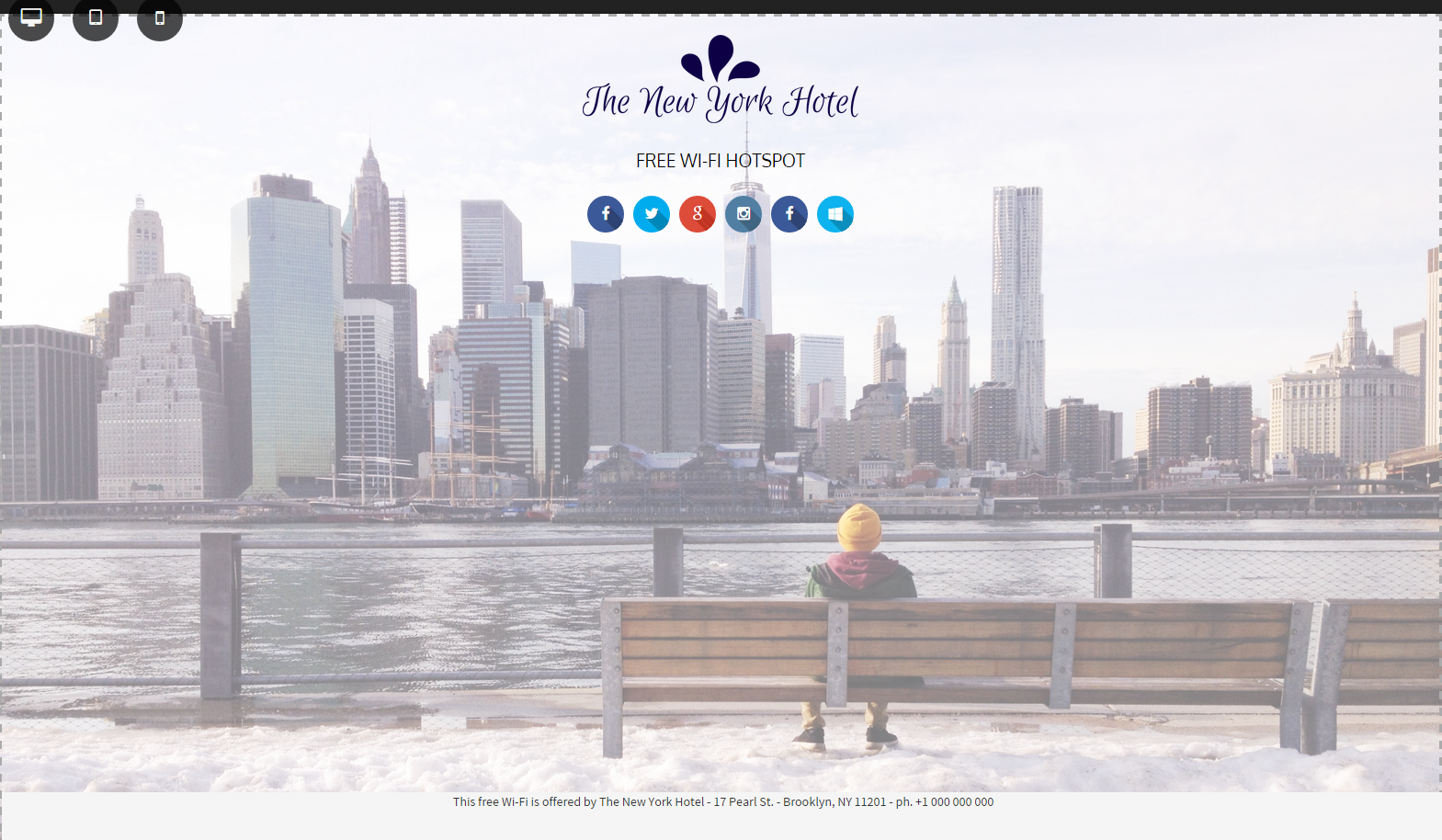 Related articles:
5 Mobile Free Emulators for your Splash Page
Facebook: social login and social actions for the Tanaza Splash Page
How to choose the Wi-Fi splash page that works best for you
How to show Tripadvisor's reviews and rankings in the Wi-Fi splash page
Where to find great free images for your splash page