Qt is a great! It made our life easier. We'd like to celebrate sharing how we used it.
The Tanaza team used Qt to develop a tool that allows to make cloud-manageable the Ubiquiti UniFi Wi-Fi Access Points easily. We are glad to pre-release it today in beta, during QTDAY2014, taking place in Florence.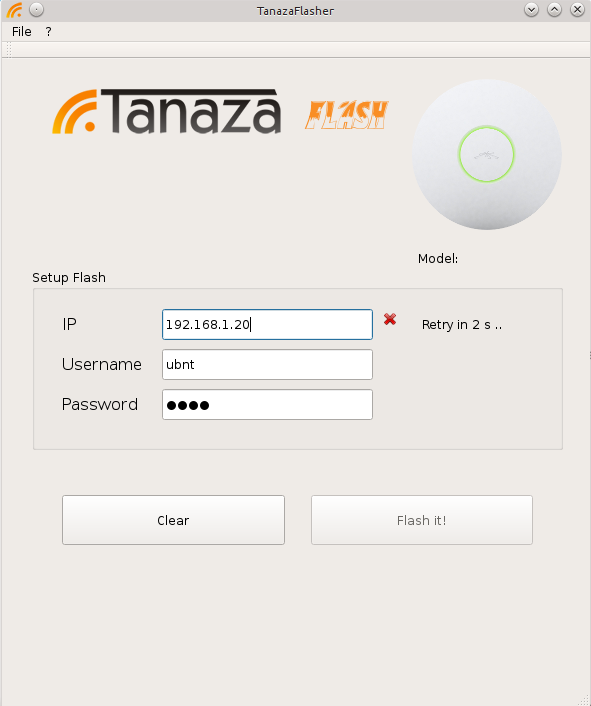 The Tanaza Flasher allows empowering Ubiquti UniFi UAP, UniFi Long Range (UAP-LR) and UniFi Outdoor (UAP-Outdoor), adding cloud management capabilities.

No more complex commands through the console. Just one click and you get a cloud-manageable device!

The Tanaza Flasher is available for any platform, thanks to Qt.
Qt rocks. Period.