We just came back from an amazing Week in London at SeedCamp, where we had the honour to pitch in front of hundreds of CEOs, Product Managers, Investors, together with 19 other companies looking for funds.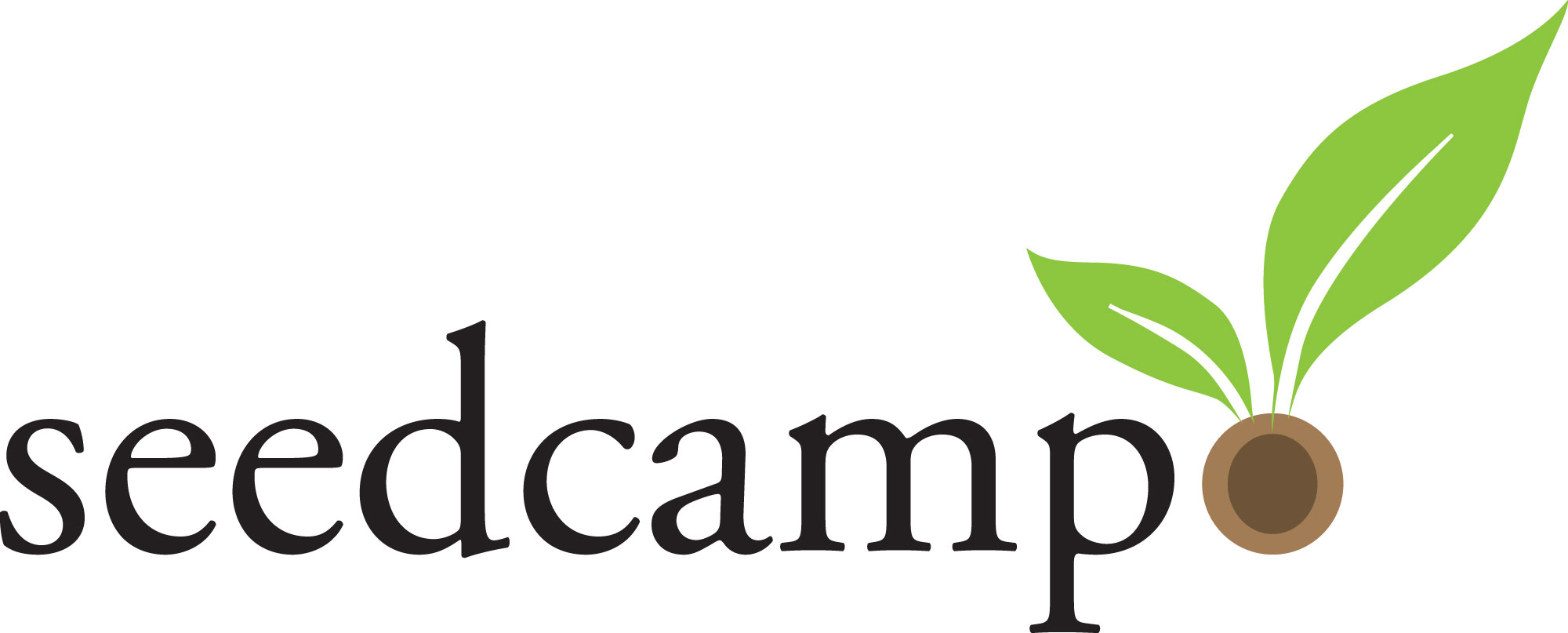 Well, we are glad to announce that today we officially joined the SeedCamp family.
Special thanks to the whole SeedCamp staff: the week has been… just amazing.
And we expect this to be just the beginning.
We'd like to share with the whole Tanaza community a few of our mates that did it.
Congratulations to everybody and see you soon in London.
Quick note for current Tanaza users
funding will allow us to deliver an even better product, and more value to you.
Stay tuned!
      Sebastiano