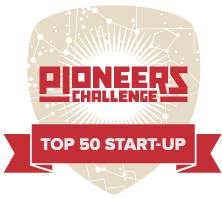 Cloud management for multi-vendor Wi-Fi Access Point rocks!
Tanaza was selected as one of the top 50 startups admitted to the Pioneers Festival that is going to take place in Vienna, Austria on 29-31 October.
So… to all the customers that are allowing us to make a "product that they love" and to grow so much… thanks for your fantastic feedback.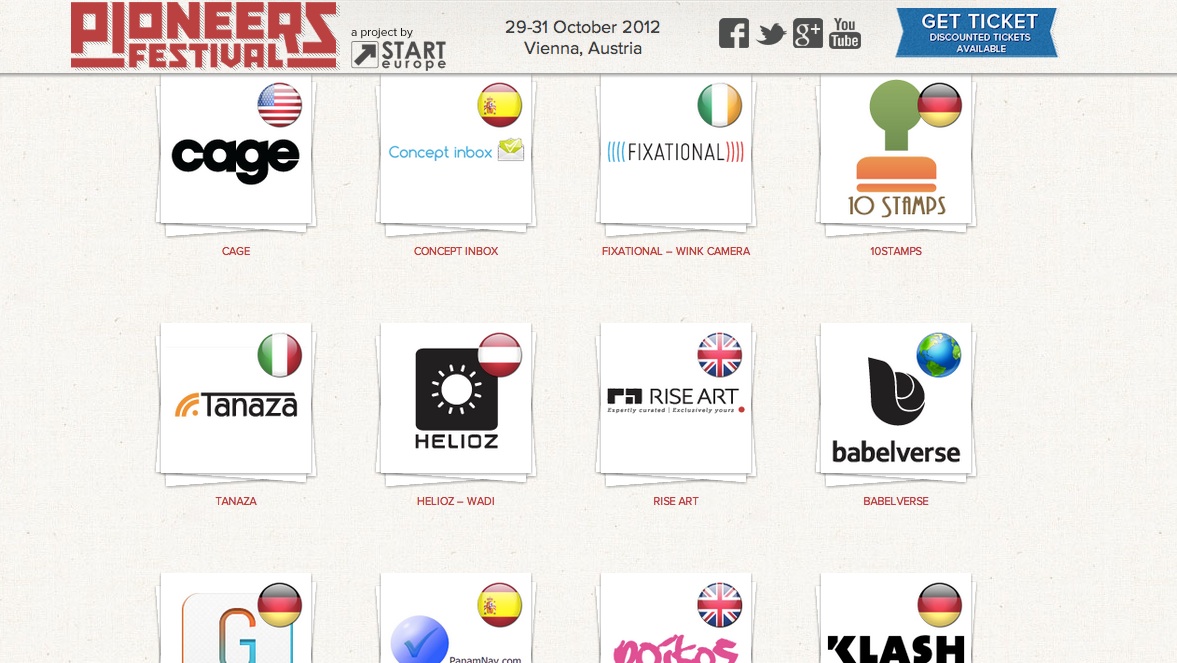 A quick update: we are working hard to release monitoring functionality also for Netgear, TP-Link, D-Link, Ubiquiti and Engenius. Coming really soon…