THE BYOD CHALLENGE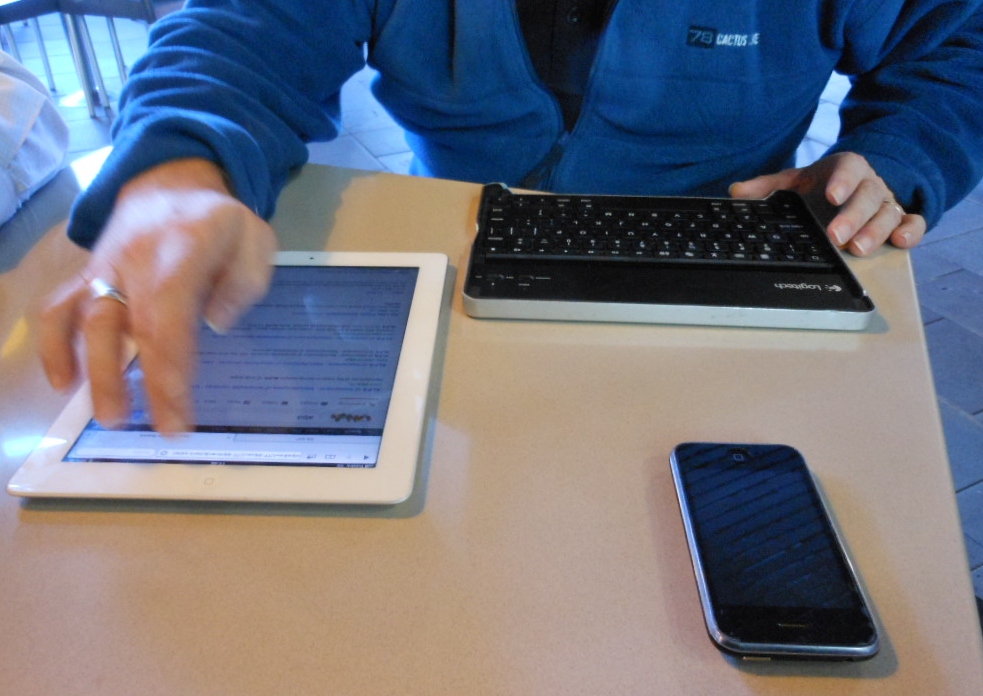 As a network administrator, you struggle to manage the access of personal mobile devices to your corporate Wi-Fi network.
People want to use the same device for business and personal purposes, and you can improve the employee satisfaction by allowing them to do it. At the same time, this could lower your business's communication and hardware costs.
The explosive trend of introducing personal wireless devices in the work environment is called "BYOD" ("Bring your own device").
Supporting the BYOD strategy of your company is not easy. You deal with permissions, security issues, clients management, bandwidth allocation…
THE CHALLENGES
1. TROUBLESHOOTING AND REPORTING
A management software allows you to collect data for troubleshooting, to identify problems and create reports about the network efficiency and health status. Thanks to a management software, you can identify problems and congestion times, and you receive alerts for device failures.
A centralized web dashboard for remote configuration >>
Remote monitoring and troubleshooting >>
2. IDENTIFICATION OF USERS
Any person connecting to the network must be identified and authenticated. You should know who is connecting to your network and monitor connected clients.
For guest users, you need a captive portal. They will authenticate automatically without any need for IT support to access the WiFi network.
3. SCALABILITY
In the enterprise environment, scaling is expensive. If your network isn't big enought for your needs, you have to enlarge it. But you are subjected to the vendor's lock in: if you still want to manage your networks, you have to buy new access points of the same brand you are already using, even if they are too expensive. This is why you should choose a multi-vendor software, in order to cloud manage any access point (independently from the vendor). You will be free to choose the best hardware or the cheapest one.
Performance and scalability >>
The multi-vendor approach (how to avoid the vendor lock-in) >>
4. SECURITY
In order to guarantee the network security, the management traffic and the clients traffic should be completely separated.
5. MANAGE NETWORK RESOURCES
You should limit the bandwidth per SSID and monitor clients in order to block any abuse.
6. MANAGE POLICIES
Set the usage policies for each SSID and device, both for corporate and for user-owned devices.
7. WEB CONTENT FILTERING
In order to disallow any inappropriate use of the network, you should enable DNS web filtering.
How to enable the web content filtering >>
8. PARTITIONING
Create different SSIDs for different classes of users, applications and bandwidth requirements: one for printers, faxes, etc; one for guests, with limited bandwidth; one for the conference room; one for employees…