With the purpose of better understanding its users in emerging markets, Facebook launched '2G Tuesdays' as part of an internal program for its employees.

The goal of this opt-in initiative is to push the team to think outside the box when developing apps and services by allowing them to experience first-hand the frustrations that come with a low-speed connection. This effort will give way to improvements and adjustments to existing products and potential breakthroughs in the creation of new apps and services.
Facebook has come a long way and has made great progress since the app was first released to the public. With this in mind, Facebook's '2G Tuesdays' program hopes to serve as an incentive to continue to enhance the user's experience no matter what their connection speed may be.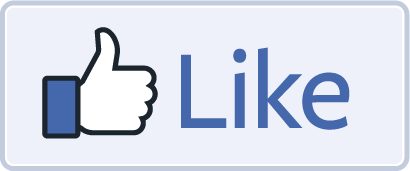 Related Links:
Express Wi-Fi: Facebook deploys inexpensive Internet in India
How Facebook is going to reach their next billion users in the emerging markets
The benefits of Facebook check-ins for your WiFi business
How to improve the user experience asking for the Facebook check-in