Top 10 most used access points with Tanaza

Tanaza is vendor-agnostic and works great with a wide range of access points in order to give as much freedom as possible to its partners.

If you want to see the full list of supported access points, click here.

Regardless to the model chosen by our partners, Tanaza empowers the access points by adding a complete set of features for cloud and hotspot management.

In this article, you can find the list of the 10 access points most used by Tanaza's users between 2015 and 2016. 
| | |
| --- | --- |
| Radio | 2.4 GHz (B/G/N) |
| Max Power (2.4 GHz) | 20 dBm / 100 mW |
| Radiation Shape | Sector |
| Installation | Ceiling |
| Power Supply | PoE |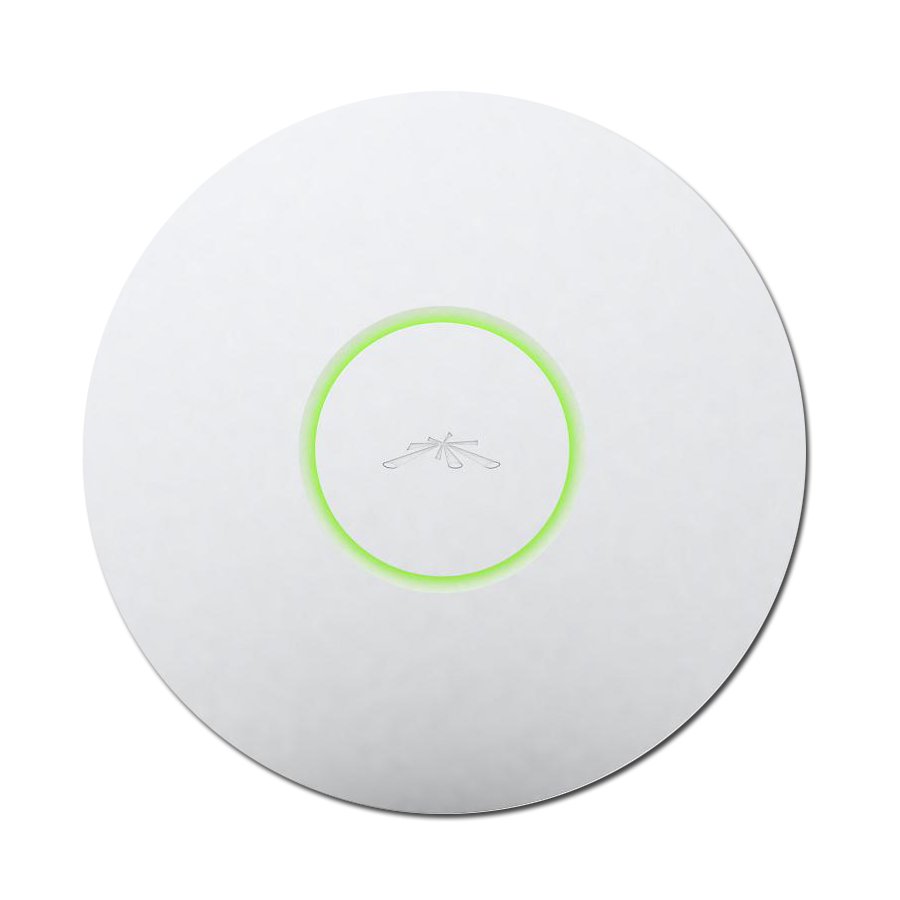 | | |
| --- | --- |
| Radio | 2.4 GHz (B/G/N) |
| Max Power (2.4 GHz) | 20 dBm / 100 mW |
| Radiation Shape | Sector |
| Installation | Ceiling |
| Power Supply | PoE |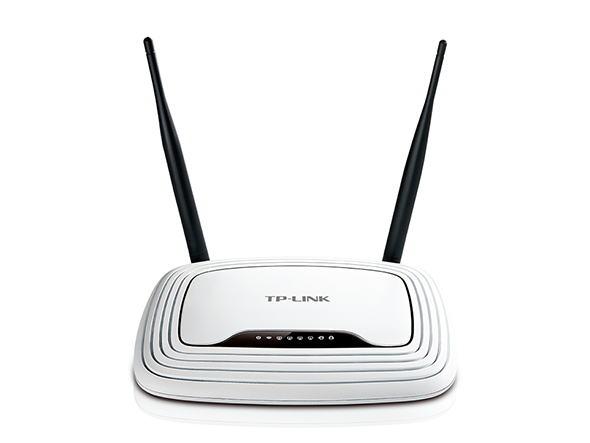 | | |
| --- | --- |
| Radio | 2.4 GHz (B/G/N) |
| Max Power (2.4 GHz) | 21 dBm / 126 mW |
| Radiation Shape | Omni |
| Installation | Desktop |
| Power Supply | DC |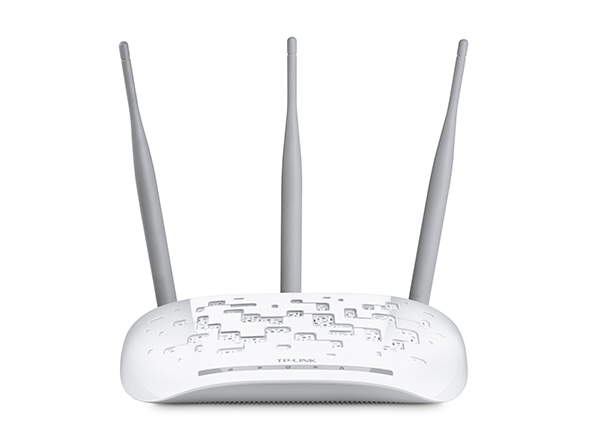 | | |
| --- | --- |
| Radio | 2.4 GHz (B/G/N) |
| Max Power (2.4 GHz) | 20 dBm / 100 mW |
| Radiation Shape | Omni |
| Installation | Desktop |
| Power Supply | DC;PoE |
Radio
2.4 GHz (B/G/N)
Max Power (2.4 GHz)
18 dBm / 63 mW
Radiation Shape
Omni
Installation
Desktop
Power Supply
| | |
| --- | --- |
| Radio | 2.4 GHz (B/G) |
| Max Power (2.4 GHz) | 15 dBm / 32 mW |
| Radiation Shape | Omni |
| Installation | Pole |
| Power Supply | PoE |
| | |
| --- | --- |
| Radio | 2.4 GHz (B/G/N) |
| Max Power (2.4 GHz) | 22 dBm / 158 mW |
| Radiation Shape | Sector |
| Installation | Pole |
| Power Supply | PoE |
| | |
| --- | --- |
| Radio | 2.4 GHz (B/G/N) |
| Max Power (2.4 GHz) | 23 dBm / 200 mW |
| Radiation Shape | Omni |
| Installation | Pole |
| Power Supply | PoE |
| | |
| --- | --- |
| Radio | 2.4 GHz (B/G/N) |
| Max Power (2.4 GHz) | 23 dBm / 200 mW |
| Radiation Shape | Omni |
| Installation | Desktop;Wall |
| Power Supply | DC;PoE |
| | |
| --- | --- |
| Radio | 2.4 GHz (B/G/N) |
| Max Power (2.4 GHz) | 20 dBm / 100 mW |
| Radiation Shape | Omni |
| Installation | Desktop |
| Power Supply | DC;PoE |
Related articles: