Congratulations to Ubiquiti and Robert J. Pera by the entire Tanaza team. We are proud to provide cloud management capabilities to great devices such as UniFi, PicoStation and other well designed Wi-Fi Access Points.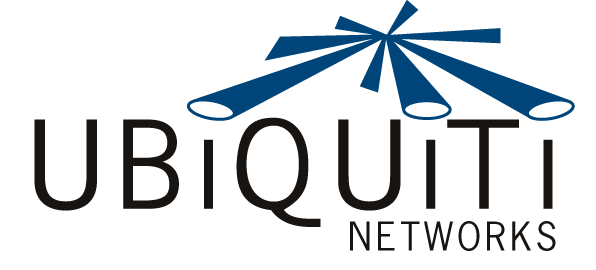 Ubiquiti's shipment volume made 3x in past 3 years. The company's customer base deploys 60,000 new access points and adds approximately 350,000 new fixed wireless users per month. Across the company's six technology platforms, over 1.2 million Ubiquiti access points are deployed worldwide.
Last month, Ubiquiti was ranked the 70th fastest growing company in North America on Deloitte's 2012 Technology Fast 500.
"People all over the globe are using Ubiquiti to create jobs, support education initiatives and foster growth, from major metropolitan areas like New York and San Francis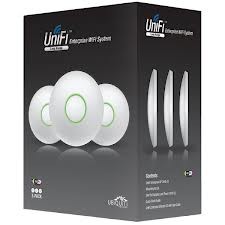 co to remote villages in Ecuador and Mozambique," said Robert J. Pera, CEO at Ubiquiti Networks. "As our new technology platforms gain momentum, we are starting to witness a fast expansion of our addressable markets worldwide." About Ubiquiti Networks Ubiquiti Networks is a next-generation communications technology company that designs and manufactures proprietary technologies.
Since 2005, Ubiquiti's products and solutions have bridged the digital divide between emerging and developed markets by fundamentally changing the economics of deploying high performance networking solutions in underserved and underpenetrated markets globally. Our technology platforms airMAX™, UniFi™, airFiber, airVision™, mFi™ and EdgeMAX™, focus on delivering industry-leading performance, compelling price-performing characteristics and an unparalleled user experience.
Ubiquiti has reduced high product and network deployment costs and other business model inefficiencies to enable rapid market adoption of their products and solutions in emerging markets.