According to Gartner, 821 million smart devices (smartphones and tablets) will be purchased worldwide in 2012, accounting for 70% of total devices sold. As these devices come onto corporate networks, it is increasingly critical for IT managers to be able to identify and report on them, optimize the network for BYOD (Bring Your Own Device) in real-time, and instantly identify and take action when unauthorized devices or rogues APs appear.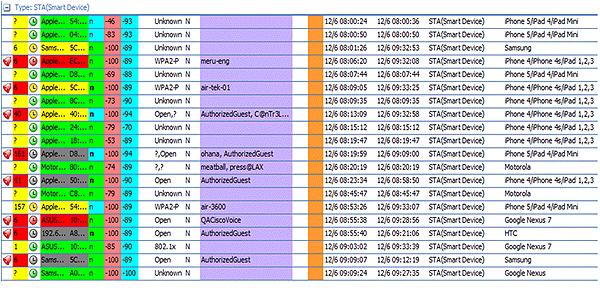 Unfortunately, this can be challenging: oganizations can track authorized smart devices by installing end-user client software (this can be a tedious process), but for unauthorized devices or rogues there's no easy solution – until now.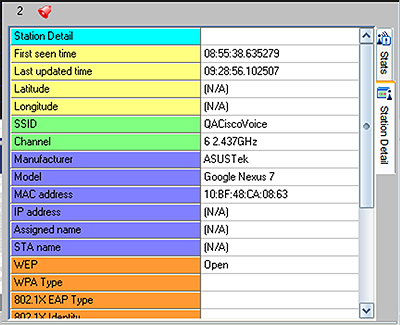 Today, Fluke Networks announced a new BYOD Classification feature that instantly reduces the cost and time needed to optimize and secure a wireless network for authorized and unauthorized smart devices. The new over-the-air patent pending smart device detection and analysis capability, available in AirMagnet WiFi Analyzer PRO (10.5) and AirMagnet Enterprise (10.6), provides an unprecedented level of visibility into smart device type, operating system and usage details without the need to deploy end-user software agents.
This new capability streamlines managing authorized smart devices and gives wireless professionals a new weapon for tracking unauthorized smart devices and rogues. Valuable information on any smart device is now just a few clicks away, allowing organizations to ensure performance and better protect the network.
Source: here.