UK citizens voted yesterday to leave the EU by 52% to 48%. Major economic analysts are evaluating the consequences that this move on the EU's and UK's economies, and it seems that the "Brexit" will have important consequences, in the next years, on the tourism and telecommunications industries.
It has been calculated by Deloitte that 76% of UK holidays are taken within EU countries, and that 56% of the total UK travel and tourism spending goes to EU countries (£19.76bn in 2014). The preffered destinations among UK citizens within the EU are Spain, France, Italy, Portugal and Greece.
The Brexit will probably have a strong negative impact on tourism, as the UK will no longer guarantee the EU's freedom of movement principle (TFEU) and will no longer take part in the EU's custom union. Furthermore, the value of sterling may drop, causing increasing costs for UK citizens to visit European countries (about +£230 per each family).
UK tourists visiting the EU will also encounter high mobile roaming charges. It seems indeed, that the decision of Europe to abolish all roaming charges as of June 2017 will not affect the UK users; instead, EU citizens will be able to travel within the EU and pay the same price they get at home for mobile data and voice calls.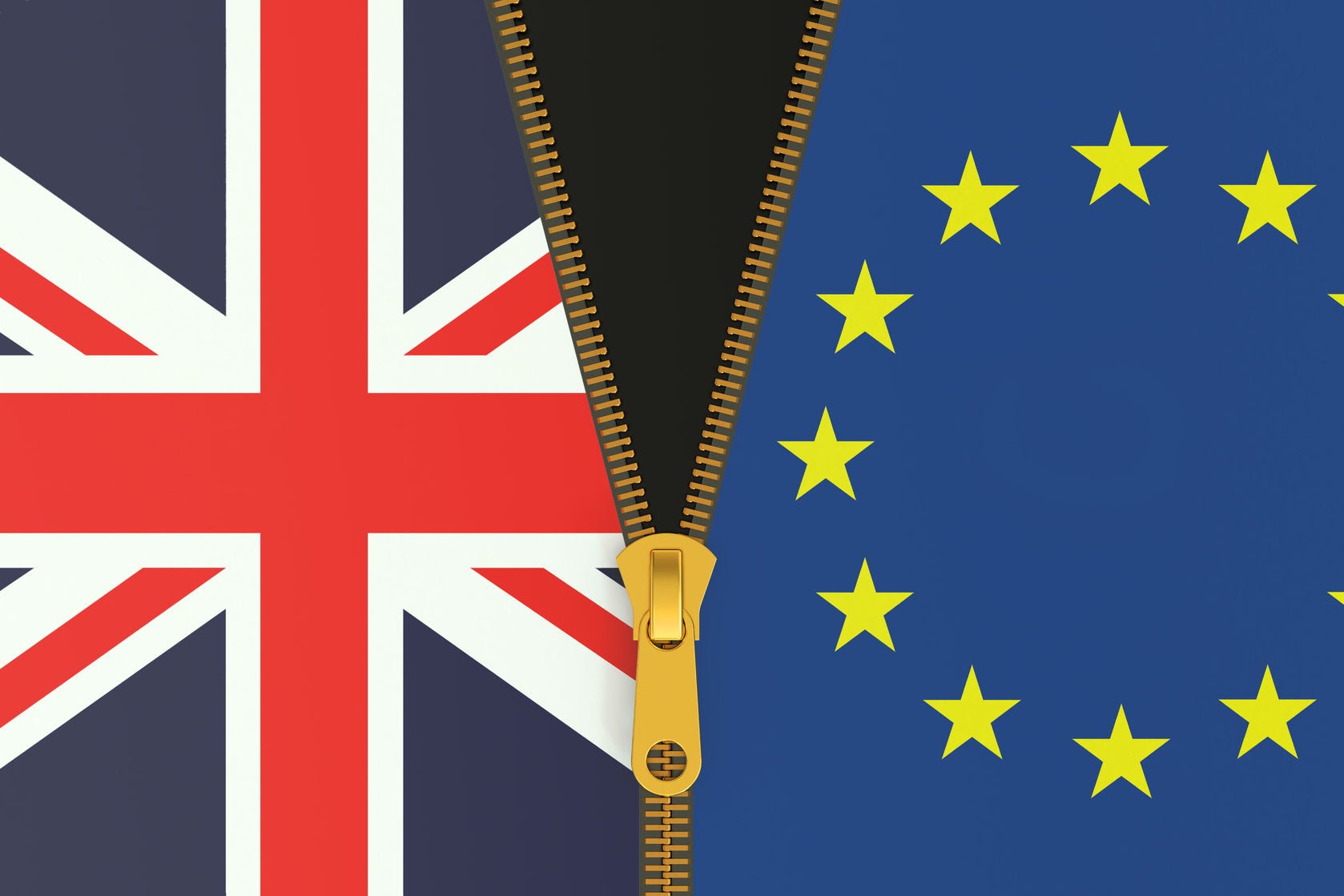 EU Mobile network operators are already seeing their roaming revenues decrease, and will now see their revenues fall rapidly, until the zero-roaming EU is in place.
Even if UK's MNOs, including O2 and BT, declare that they will continue offering their customers competitive prices for international roaming, what happens to the UK telecommunication market depends now on the post-separation deal between Europe and the UK. If the UK doesn't create any legal mechanisms that prevent a price increase, UK travelers will be excluded from the zero-roaming EU and roaming charges will probably raise.