A survey conducted by ZK Research revealed that Wi-Fi issues are mostly based on users' false perceptions.
Nowadays, a high-quality and secure wireless connection is a must-have, specially considering many devices today function via or with Wi-Fi and require a reliable connection. In order to investigate the perceptions versus the realities of Wi-Fi issues, ZK Research surveyed 102 Wi-Fi users.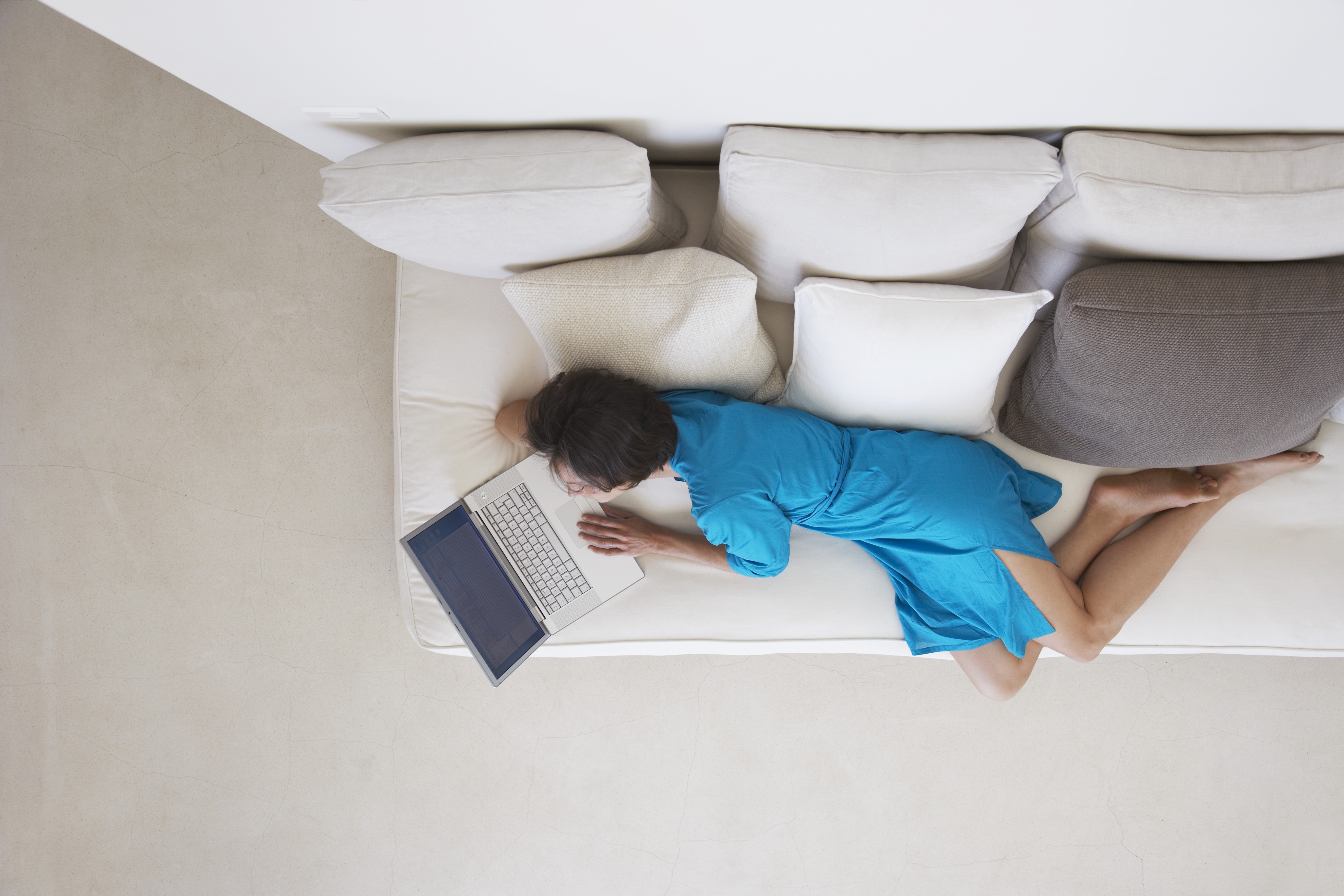 Based on the insights gathered, they were able to conclude:
When reporting Wi-Fi issues, 40% of the respondents claimed Wi-Fi associations were the main problem, 23% cited issues with performance and 18% reported DNS as the third highest verified problem.
Furthermore, the labor impact of troubleshooting was another important issues highlighted by 58% of respondents, stating that 25% of their time was spent on solving the Wi-Fi troubleshooting problems which led to major user dissatisfaction with Wi-Fi.
However, we should consider that the existing user perceptions about the unreliability of Wi-Fi connections are often influenced by the unreliable connections provided in public locations: including airports, hotels and other large venues. This might be the justification as to why 64% of respondents deemed Wi-Fi as a root cause of connection problems, when in reality Wi-Fi is the real issue only 40% of the time.
Based on this research it can be concluded that there is a huge gap between what users think and what the real Wi-Fi issues are. Nevertheless, companies like Tanaza are changing the existing perceptions of Wi-Fi by providing solid cloud-management system.
Related articles:
Design and troubleshooting a WLAN
How to improve your Wi-Fi connection (Part one)
How to improve your Wi-Fi connection (Part Two)