As consumers now have an urgent need to stay connected at all times, Carnival Corporation & PLC uses networks like WiFi@Sea with its high bandwidth Internet coverage to capably serve the need of consumers for a fast, stable Internet connection when they cruise.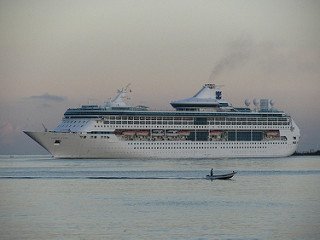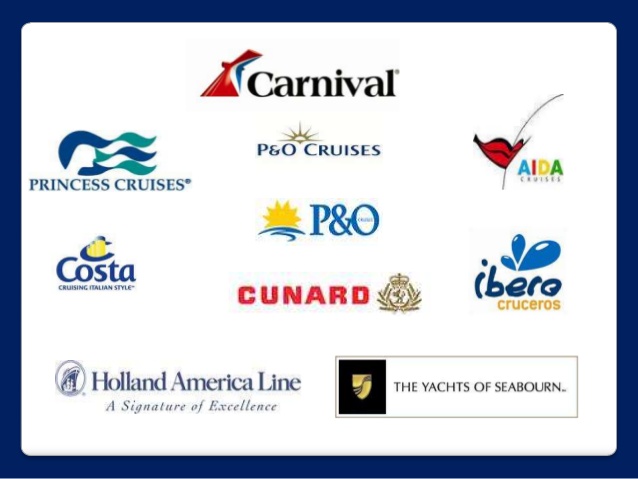 Since staying connected has become such an essential part for many customers when taking into account travel destinations, companies like Carnival Corporation, the world's largest travel and leisure company, use networks like WiFi@Sea to enhance consumer experience onboard their cruise ships. Their goal is to create the cruise industry's largest Wi-Fi network, described as a first-of-its-kind system featuring 31 advanced satellites systems, Wi-Fi from port connections, land-based antennas, networking equipment and onboard software. This network provides a connection 10 times faster than the previous system and is currently deployed on 30 of its 100 ships. The plan is to expand this new system across Carnival Corporation's 10 global brands during 2016.
This latest addition was rolled out along with onboard Wi-Fi packages on some of Carnival's brands with new plans and prices to optimize user experience. The various packages were no longer based on the amount of time a guest spent online but instead based on the type of access guests required throughout their trip, whether it is to stay connected to their social media or simply navigate the Internet. This move made staying connected while on board more affordable, as users no longer worry about having to log off to keep from unnecessary consuming data.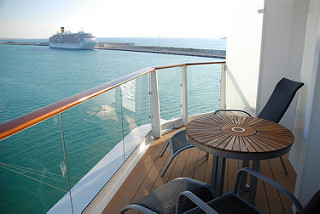 "We know that each of our guests is looking for something different when they cruise, whether that is being completely or partially unplugged from the Internet or staying plugged in," said Reza Rasoulian, Vice President and Global Head of Connectivity at Carnival Corporation & plc. "For those who want to stay connected with their life back home, we are offering faster, more reliable and more affordable options to give our guests what they are looking for." There has been an increase in customer satisfaction since the expansion of the Wifi@Sea service begun its pilot testing earlier this year on Carnival Corporation cruises. Usage rates have also improved since the implementation of the updated WiFi packages.
Related articles
Lufthansa trials Deutsche Telekom & Inmarsat's in-flight 4G network
2015 is the year of free hotel Wi-Fi