This is a good approach that makes sense in this industry: prospects should always be able to completely test a solution before committing. Especially when talking about Wi-Fi infrastructure and Cloud-based WLANs.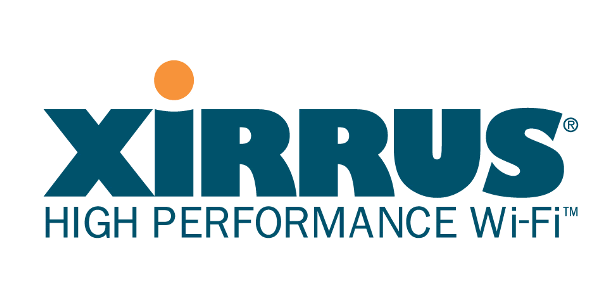 THOUSAND OAKS, CA — (Marketwired) — 10/29/13 — Xirrus®, the leader in high-performance wireless networks, today announced a Try-and-Buy program that simplifies the process for prospective customers to evaluate Xirrus cloud-managed Wi-Fi access points with integrated application visibility and control.
The Xirrus Try-and-Buy provides access to a Xirrus Access Point and the next generation Xirrus Management System (XMS) Cloud service, which was released earlier this month. The new XMS-Cloud service allows both beginning IT administrators and experienced professionals to deploy and operate wireless networks with ease. The service is part of a suite of Xirrus Cloud Services created to address all phases of wireless network implementation, including design (Wi-Fi Designer-Cloud), deployment (Xirrus Mobilize) and management (XMS-Cloud).
Customers may register for a 30-day trial with no upfront cost or commitment. Upon acceptance, the customer receives a Xirrus Access Point and credentials for an XMS-Cloud account. Within minutes, the customer may begin to use XMS-Cloud and set up the wireless network configuration.
Once the customer receives the AP, turn up is as simple as plugging it in to a network with Internet access. The AP connects to the XMS-Cloud service, its configuration is automatically downloaded, and the wireless network is up and running. From that point, the customer can evaluate all aspects of the wireless network — including application performance, resource utilization, and manageability — using XMS-Cloud and from any location.
Xirrus provides a complete range of wireless solutions, extending from two to 16 radios, to address wireless user density requirements from low to ultra-high. All Xirrus XR APs and Arrays share a common feature set designed to provide robust wireless performance and future upgradability, including:
Software-programmable radios that support the fastest Wi-Fi speeds on all radios, not just on one radio as with traditional fixed APs. This enables wireless network migration over time to match client changes and improve performance.
Application Control, which boosts performance by optimizing wireless at the application level, via recognition and prioritization of over 1,200 applications via integrated deep packet inspection (DPI)
Integrated wireless controller in each AP and Array that reduces single points of failure in the network, eliminates potential choke points, and lowers costs