Datto discontinued
all Openmesh/Cloudtrax products
Here is what you can do next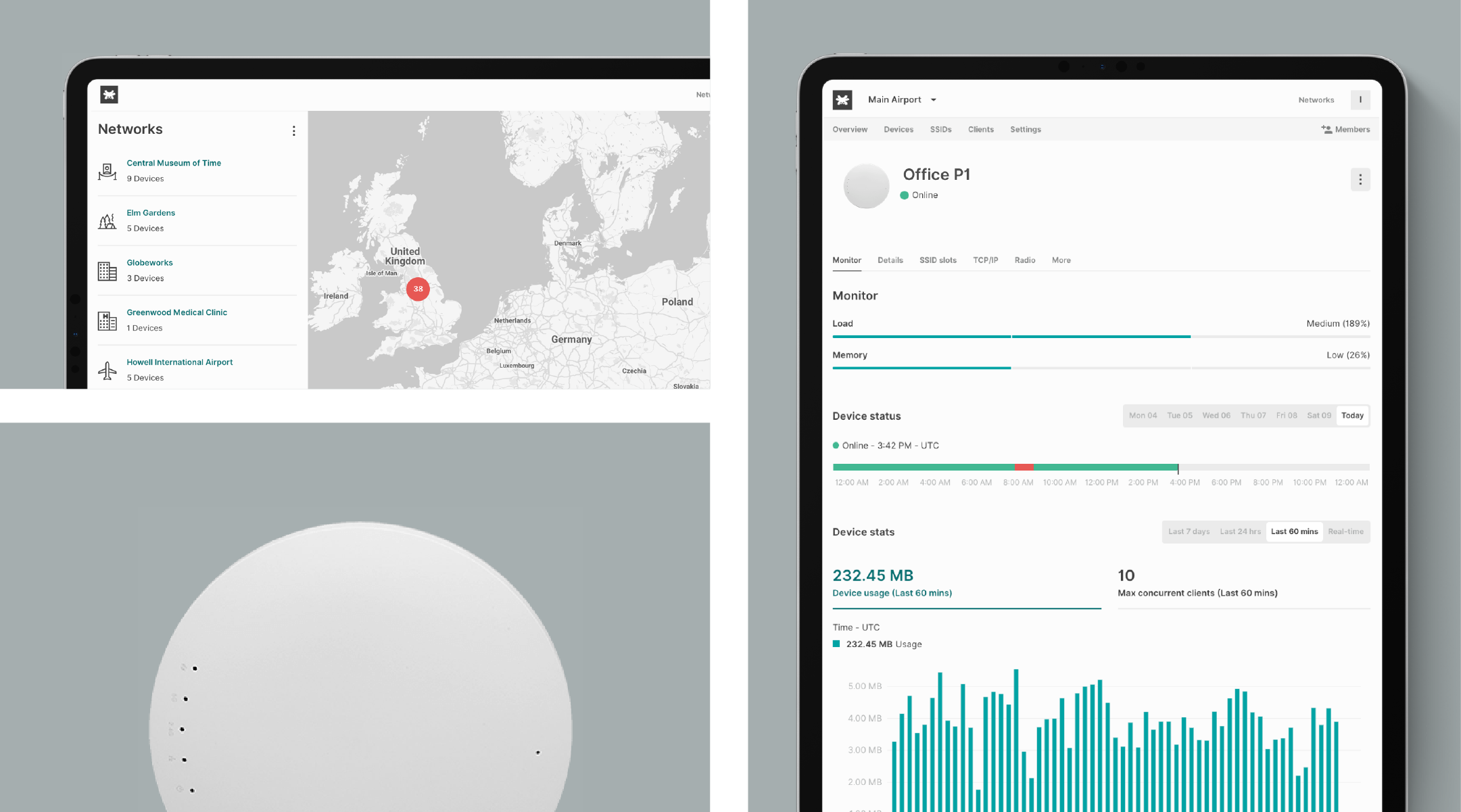 Switch your Open-Mesh devices
from Cloudtrax to Tanaza
Here's your future WiFi cloud management system. A cloud platform to manage all your Ubiquiti, OpenMesh and other brands' devices, in a centralized way.
Award-winning. Long-needed.
With NO recurring fees, free-of-charge*
Speak with a Tanaza representative
*Limitations apply. The software product Tanaza will be free of charge until 31-12-2019 for selected early adopters. To discover if your company satisfies the requirements to enter the early adopters' programme, fill the form in this page.