You are free to choose. Take your pick!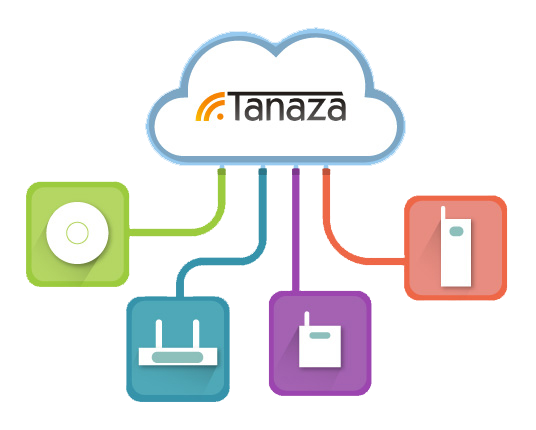 Choose the access point that works best for you. Or the cheapest one. Or ask us to support your favourite brand.
Tanaza is vendor-agnostic and works great with a wide range of access points, indoor or outdoor, desktop or ceiling­-mountables, even with POE. List of supported devices here>>
Superpowers to your APs
By installing Tanaza onto your access point, you LITERALLY ADD features to your AP. You enrich the stock feature set with captive portal, more SSIDs (up to 8), zero-touch deployment, centralized and remote management, auto-rollback, real-time alerting. >> The complete Tanaza feature set
Try cloud management now!
No headache anymore to manage multi-vendor Wi-Fi networks!
Thanks to the Tanaza, you can manage multi-vendor devices from one single centralized dashboard. Any supported AP, once Tanaza Powered, will provide a uniform feature set. No need for 1000 different manuals. Tanaza makes it simple.
The same superpowers for each AP, one single centralized dashboard
No matter if you are managing a TP-Link, a MikroTik or a Ubiquiti UniFi. The reboot button will always be in the same place of the dashboard. The procedure to add an SSID will be the same for each model and brand. So you do not waste time reading manuals or seeking for "that thing that was here yesterday and is not here anymore".
Tanaza supports many access point models of these brands: