Social login, Facebook Login and data capture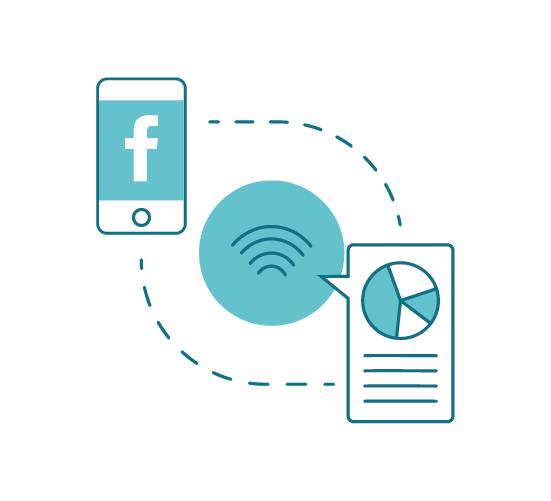 Tanaza: the all-in-one software for social hotspot, data capture and analytics

Deploying Social Wi-Fi helps any type of business boosting its social visibility and increasing brand awareness.
Through Tanaza's Wi-Fi Authentication Splash Page, that includes social login capabilities and many other features, users can log in using their favourite social network: Facebook, Twitter, Google+, Linkedin, Instagram, Windows Live and VKontakte.
Tanaza is 100% compliant with Facebook policies. Wi-Fi clients are encouraged to check-in at the venue on Facebook; once connected, they can interact with the business Facebook Page and Like it (optional).
Facebook check-in and Facebook Like
The Facebook application developed by Tanaza allows Wi-Fi Facebook Login and incentivizes users to do a "Facebook Check-in" at the location while connecting to the Wi-Fi network. Thanks to "progressive engagement", users are encouraged to "check-in" to connect, and then they're redirected to the Facebook Page.
On the Facebook Page, they are 100% free to interact with the brand – by reading the Facebook Page timeline, sharing stories, and Like the Facebook Page.
The Wi-Fi clients won't be stuck during the authentication process and you will boost your engagement rate!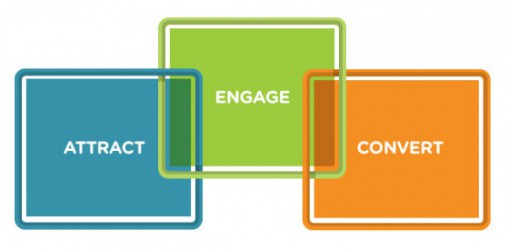 Multi-vendor hotspots
Thanks to the broad selection of supported brands and models of access points, you can seamlessly upgrade existing networks or enable social hotspots on top of your favourite hardware.
Tanaza Cloud Management software allows you to start cloud managing a new access point and create a new SSID with social login in less than 3 minutes!
Social Wi-Fi
By deploying a Tanaza Social Wi-Fi, you enhance the customer experience and boost social engagement.
Social Wi-Fi supports every kind of loyalty marketing campaign. Customers are engaged while they're using the Wi-Fi and they are more likely to appreciate discounts/offers, buy, love a brand or a product, or to interact with the brand on social media.
Social Wi-Fi increases the results of the lead nurturing process. It enhances the customers' experience and it helps taking data-driven decisions. Social Wi-Fi helps you generating more on-line and off-line conversions.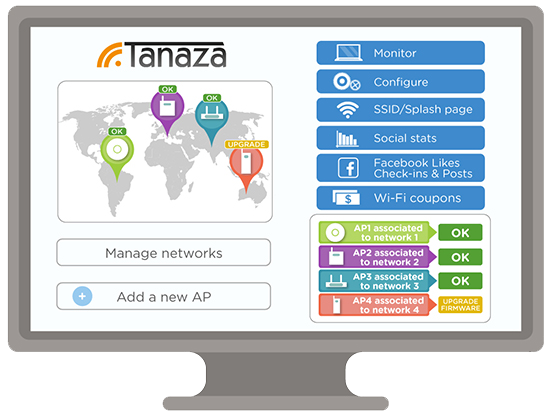 Try now the full set of Tanaza superpowers!
Start the 15-days, no-limits, all-in-one free trial:
Unlimited networks and APs
Unlimited connected clients and concurrent users
Unlimited splash pages
Full feature set
Access to the Social Dashboard for your customers