Schedule a free demo with our Tanaza Business Consultant
You want to know more about Tanaza?
Fill the form and one of our Tanaza Business Consultant will contact you to schedule a free demo.
This demo will help you to understand how to use the different features, the Tanaza platform and will give you the possibility to speak directly with a Business Consultant.
Write your email address, phone number or Skype account.
Let us know what is the best day for a consultation.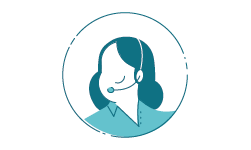 Fill the form to be contacted