Find all collaterals to help you understand better Tanaza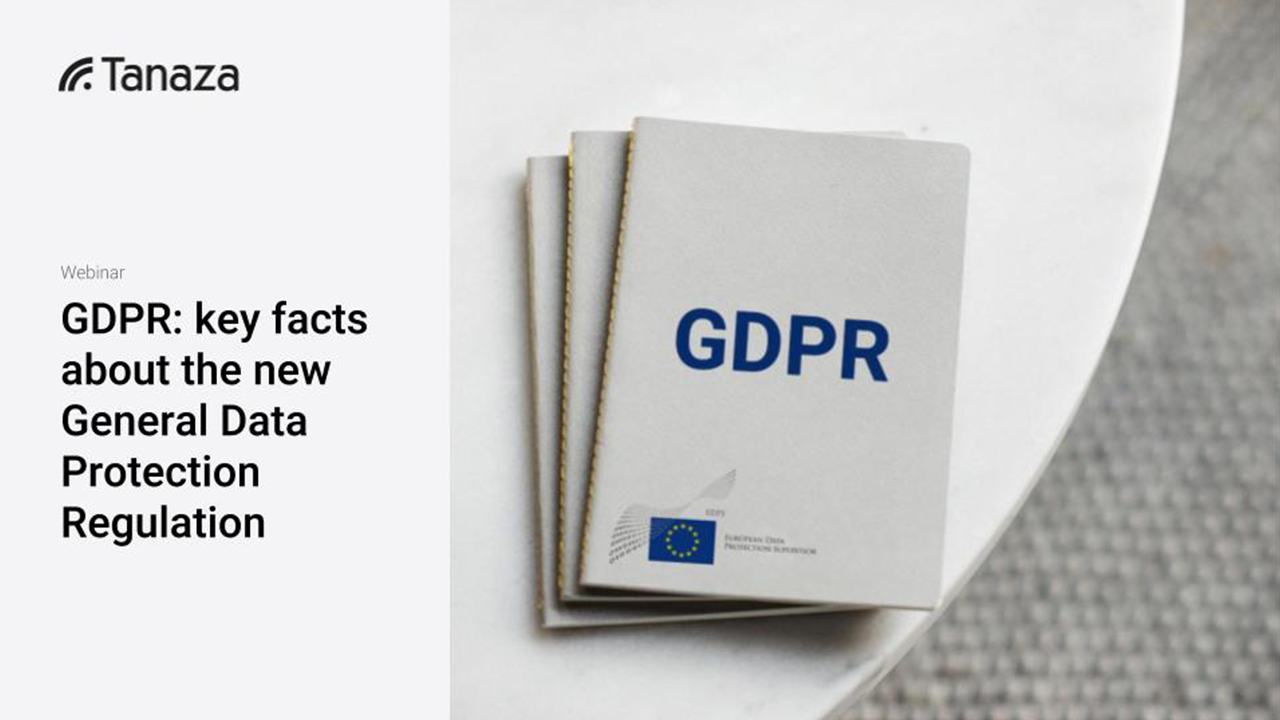 Contact marketing@tanaza.com to ask for the recording
Find out how to configure a Wi-Fi hotspot with Tanaza in less than three minutes.
Discover how to set up coupons for your Wi-Fi network. Configure them and manage the network access easily.
In this video, discover how to create a customized splash page for your network, add your logo, brand, background.
Start the 15-days, no-limits, all-in-one free trial