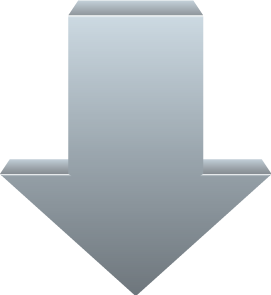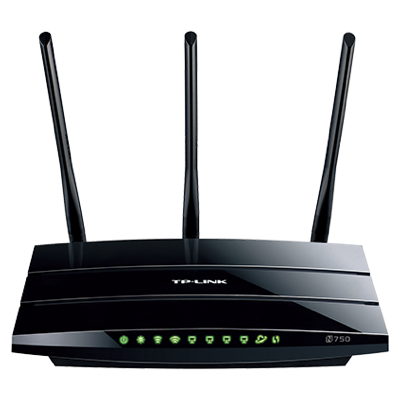 TanazaOS™ is a Linux-based operating system for WiFi access points. Install TanazaOS on your Archer C7 AC1750 to manage and monitor it from the cloud. 
TanazaOS is compatible only with the following models:
– Archer C7 (EU)
– Archer C7 (US)
Other models will not accept the firmware.
Please check the label on the access point to ensure it corresponds with the firmware version available.
Example:
If you find Archer C7(EU) it means it's an EU version
More info here
Ensure that the unit is reachable by your computer.
Original default configuration
IP Address: 192.168.0.1
Subnet Mask: 255.255.255.0 
STEP 1
Check if the TP-Link responds on 192.168.0.1
NOTE 
Your host must have an IP address in the 192.168.0.X/24 range
STEP 2
Open the browser and go to the address:
http://192.168.0.1

Use the following credentials:
username=admin
password=admin

 
STEP  3
Go to  Advanced  —>  System Tool  —>  Firmware Upgrade
Download US version
Click Browse to locate the downloaded TanazaOS firmware, then click Upgrade button:
Additional notes 
Every Tanaza powered access point at boot will search for a DHCP server into the connected network, in order to get an IP address.
Only if after 1-2 min (max) there is no answer, the access point will use the 
Tanaza Fallback configuration
IP Address: 192.168.66.1 
Subnet Mask: 255.255.255.0