Facts and figures about the company and the team behind Tanaza's software
Tanaza is a start-up, founded in 2010 by Sebastiano Bertani.
It developed and brought to market the first and only multi-vendor software to easily cloud manage Wi-Fi Access points.
The company has the mission to build a world where any person and any object are connected, anytime, anywhere, wirelessly.
languages spoken in the Team
countries covered by Tanaza
nationalities in our Team
About Sebastiano Bertani, CEO and Founder of Tanaza
Sebastiano fell in love with Pascal when he was 10, then learnt by himself SQL and VB.
At 16 he created a banner exchange service that became a startup when he was 18.
He studied Telecommunication Engineering and has an MBA from MIP – Politecnico di Milano.
He has a strong passion for technology and pushes all his energy into Tanaza.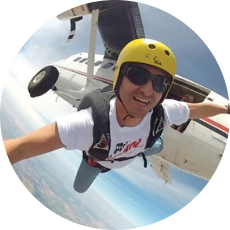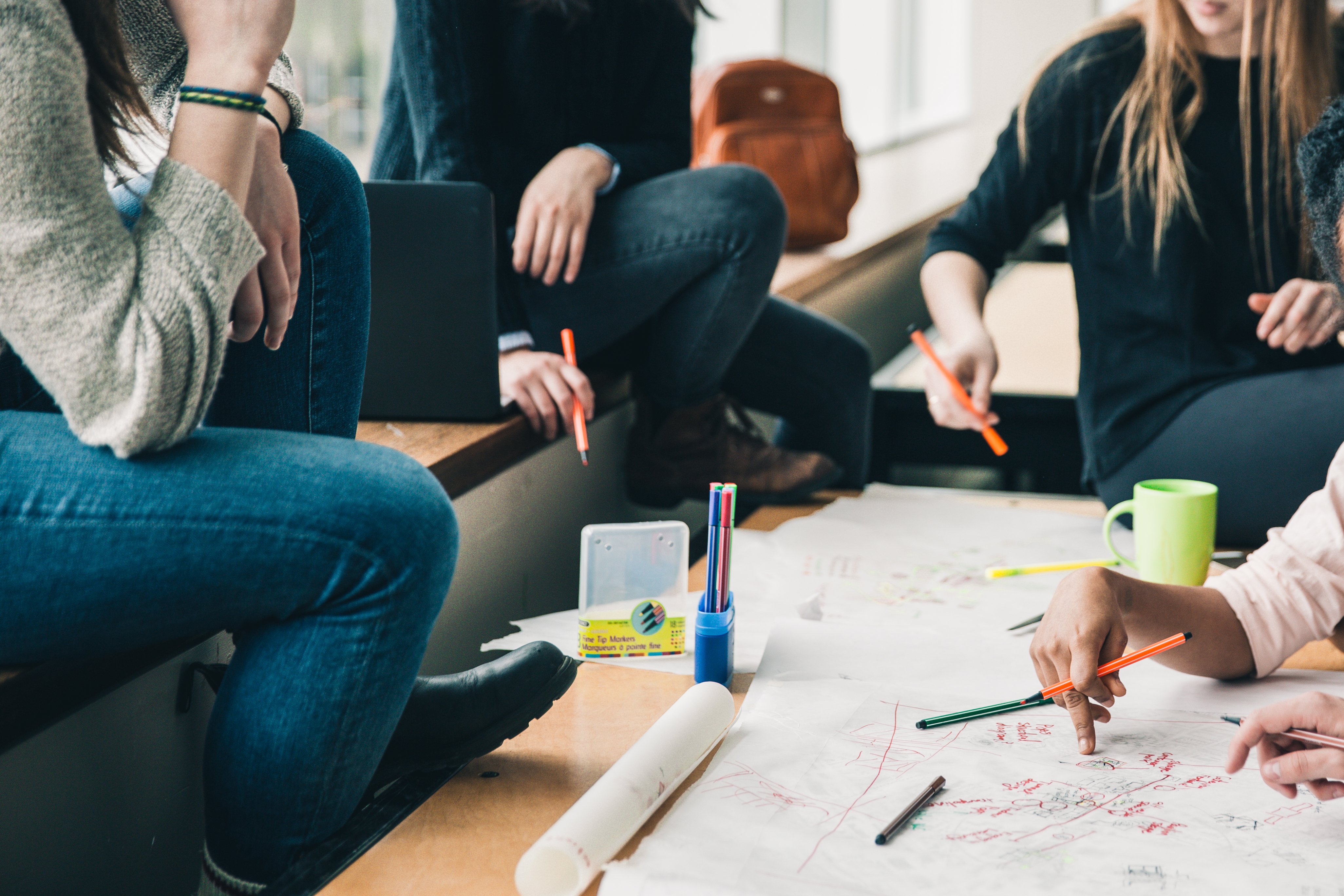 Tanaza's Team
Tanaza's most important asset is its energetic and international team, with people from 6 different nationalities speaking more than 8 languages.
Tanazers enjoy playing with new technologies, visiting new countries, discovering different cultures, playing board games. If you're in Milan, and you want to spend some time together, call us and we'll have an "aperitivo" together!