Web Content Filtering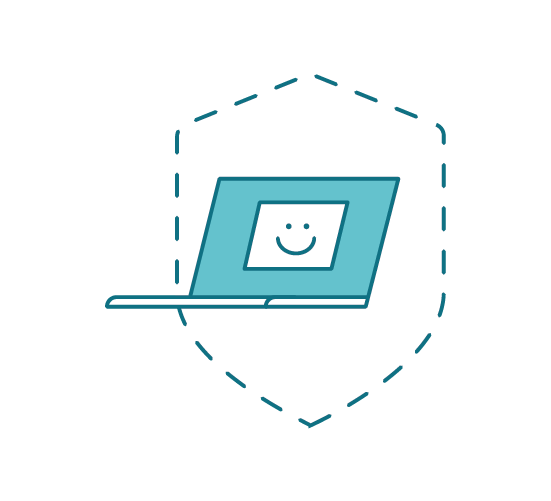 Filter inappropriate websites and applications
When deploying a Wi-Fi network in a public place, such as a school, a shopping mall or a restaurant, it is critical to offer a secure browsing experience to all users.
This is why Tanaza now features a cutting-edge integrated network content filter, that blocks users from accessing inappropriate or unauthorized websites and applications while using your Wi-Fi network.
This filter blocks malware internet pages and can function as a parental control software tool, as well.
ready-to-use content blacklists
Request a free trial of this feature
<!–[if lte IE 8]> <![endif]–>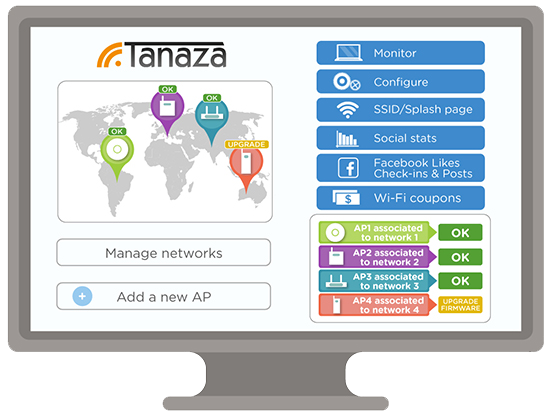 Try now the full set of Tanaza superpowers!
Start the 15-days, no-limits, all-in-one free trial:
Unlimited networks and APs
Unlimited connected clients and concurrent users
Unlimited splash pages
Full feature set
Access to the Social Dashboard for your customers
I want to start the free trial now!