Discover why Wi-Fi hotspots and social Wi-Fi hotspots represent a not-to-be-missed opportunity for your company.
Tanaza leverages the cloud to make Wi-Fi easy-to-manage for thousands of locations globally. Its innovative vendor-agnostic approach frees you from the vendor's lock-in.
Wi-Fi empowers your loyalty, lead generation, and advertising campaigns. It innovates your direct marketing efforts, thanks to its capability to engage your target users with the right message, while they are in your venue.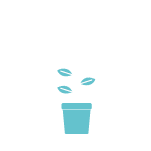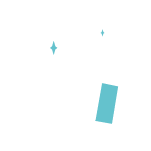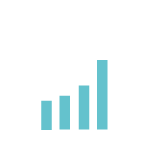 Read how our partners and customers work with Tanaza in multiple sectors. Discover their stories… and yours will probably become the next one!
Do you want to use Tanaza in a restaurant, a bar, a hotel, a school, or in any other public venue? Tanaza has the features you need for your Wi-Fi network!
Tanaza provides you with an extremely reliable software, with excellent levels of security and scalability.
When using Tanaza, you get a multi-channel support for your Wi-Fi needs. You can get in touch via our community, read the articles in our support center, discuss with your peers, download the latest version of Tanaza firmware, and obviously… open a ticket.