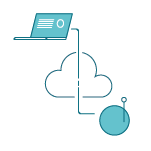 Tanaza helps you remote monitor small or large networks of access points, deployed in one place or in multiple locations, from the cloud.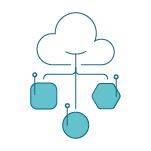 Network deployment, configuration, and management are done 100% remotely, for increased efficiency and costs saving.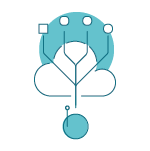 Use Tanaza's API to integrate your Wi-Fi network and your social hotspot with any CRM and marketing tool!