Read about our latest product announcements and Wi-Fi industry updates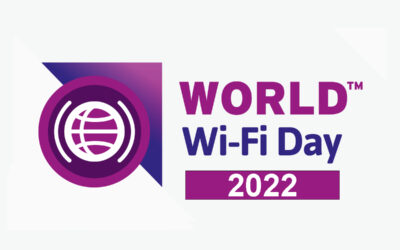 20th June every year, Tanaza celebrates the World Wi-Fi Day. The global initiative aims to encourage not only cities and government parties but also operators, service providers, tech vendors, and internet dealers, to come together to deliver connectivity to everyone, everywhere.
read more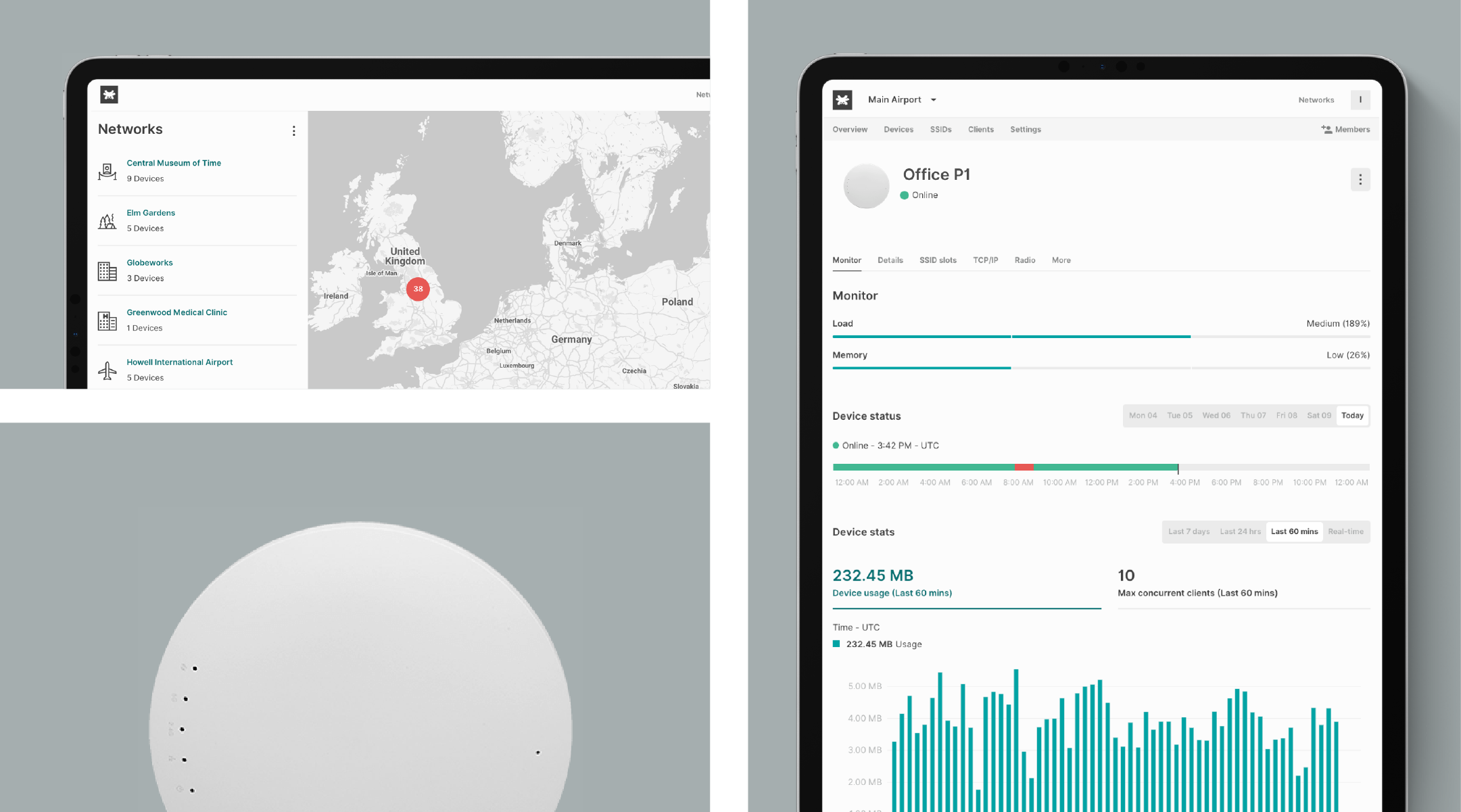 Cloudtrax is no longer a viable software to manage your Openmesh APs. Here is what you can do next
Create your Tanaza account for free, install TanazaOS on your compatible devices and start to manage your Wi-Fi networks from the cloud.