Read about our latest product announcements and Wi-Fi industry updates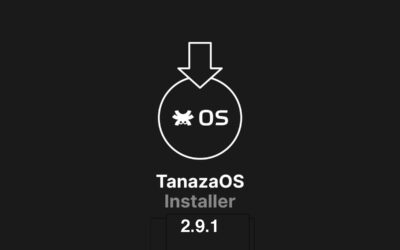 Tanaza is proud to announce the TanazaOS Installer 2.9.1-beta. Discover a new set of features including advanced fast access point scanner, a new error handling system to understand better what happens when a network goes down and the new DHCPStaticCohexistence compatibility.
read more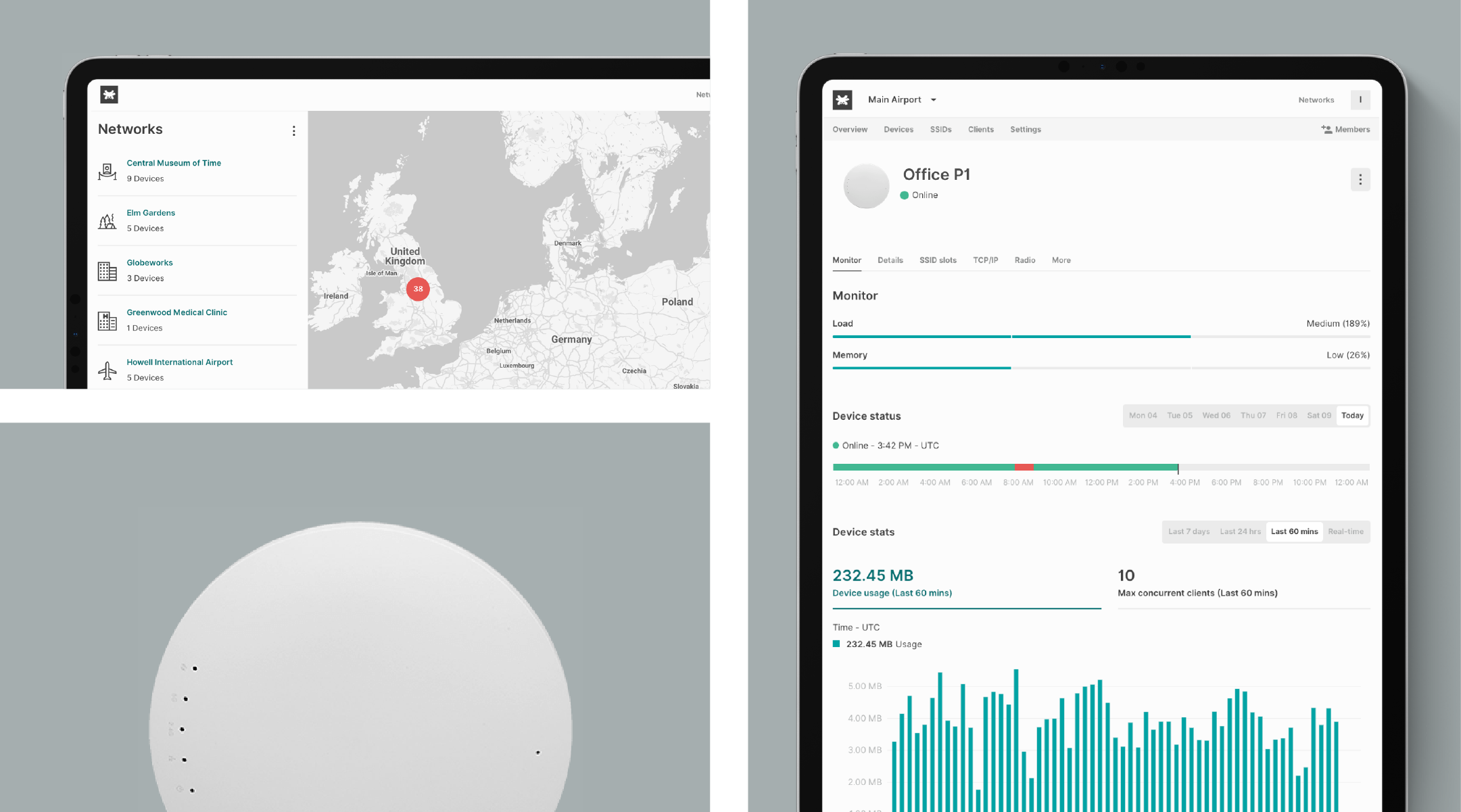 Cloudtrax is no longer a viable software to manage your Openmesh APs. Here is what you can do next
Create your Tanaza account for free, install TanazaOS on your compatible devices and start to manage your Wi-Fi networks from the cloud.