The Tanaza WiFi cloud infrastructure has 99.99% reliability. Its technology is based on the Linux-based TanazaOS™ operating system, which is compatible with access points from a range of brands.

TanazaOS supports a wide range of chipsets, such as

 Qualcomm Atheros and Mediatek which are based on ARM and MIPS CPUs.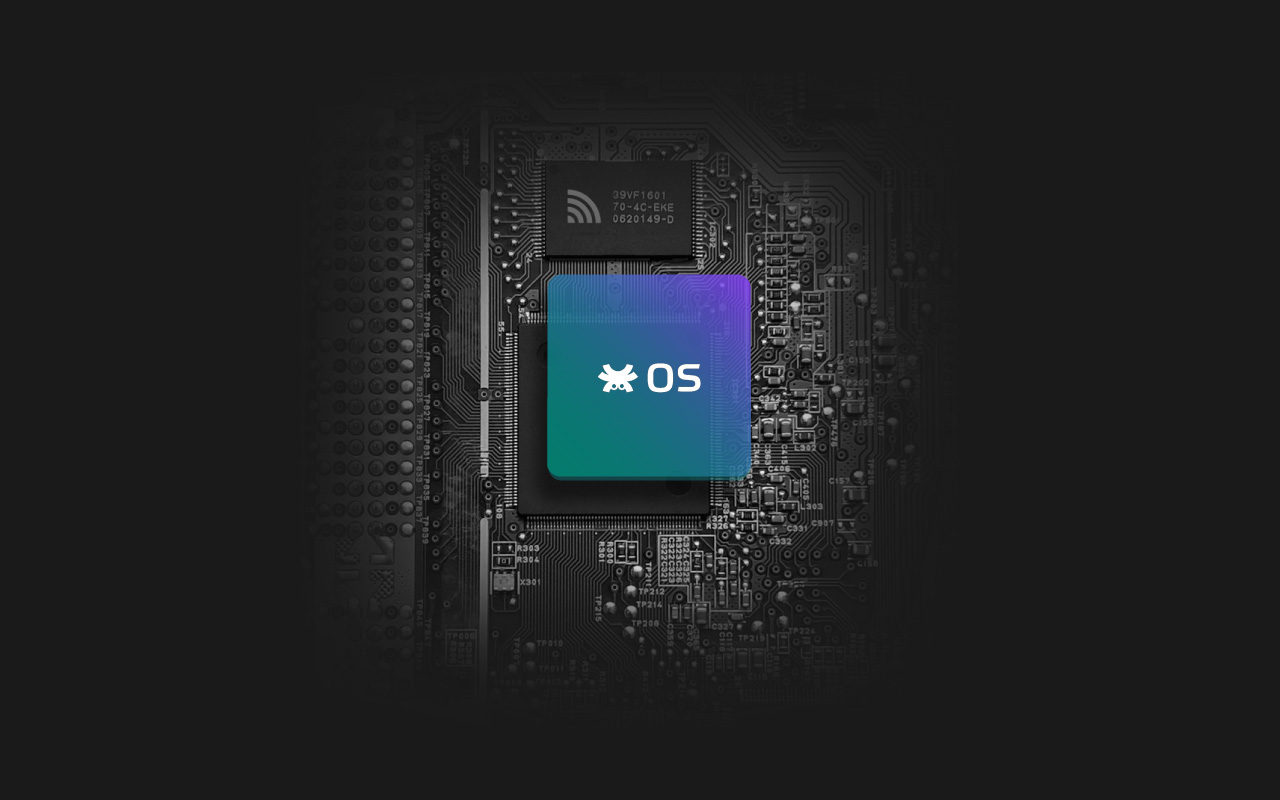 Split of client traffic and management traffic
Tanaza's communication architecture and protocols have been designed to ensure the highest levels of security and reliability. The traffic coming from client devices and access point management, which passes through a 256-bit SSL encrypted tunnel, are entirely separated for safety.
Furthermore, Tanaza domains are certified, and the platform is hosted on Amazon Web Services to ensure the highest levels of reliability in the market.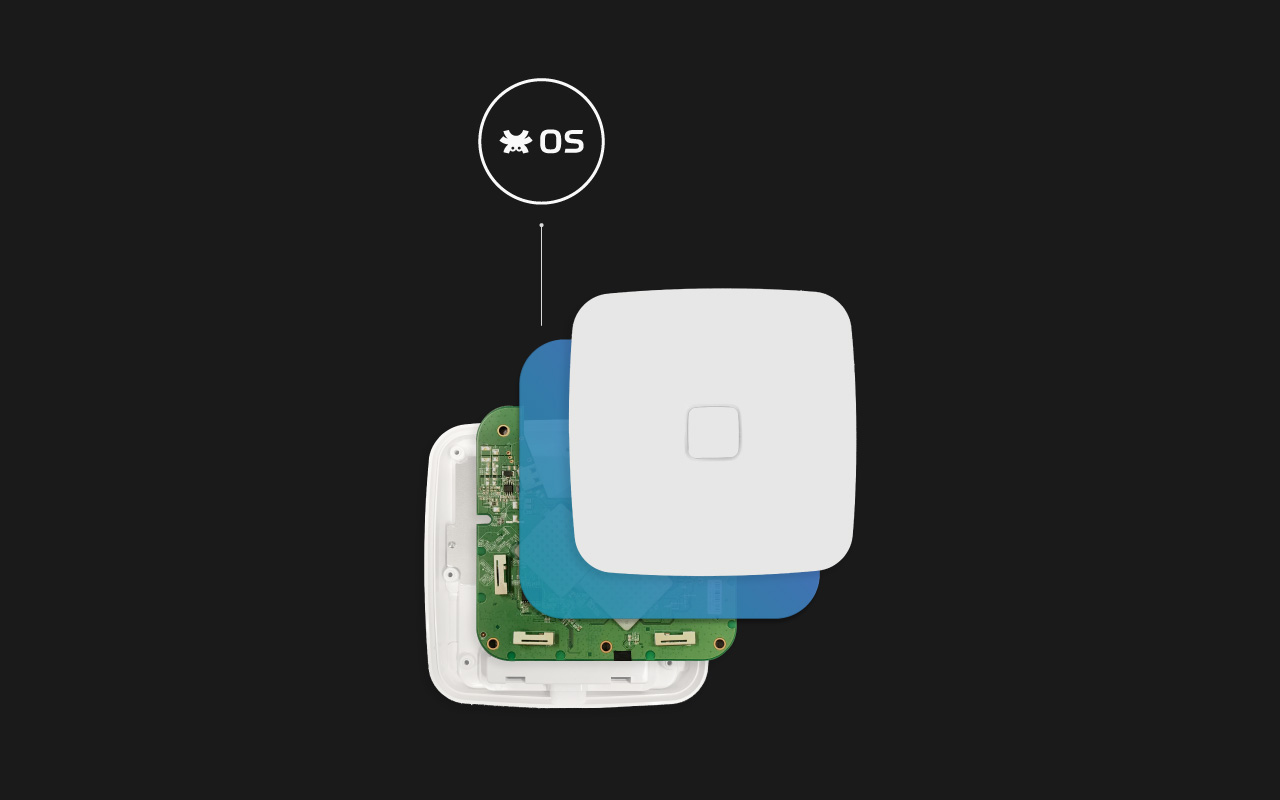 Multi-vendor Compatibility
TanazaOS is a software compatible with a wide range of access points, indoor and outdoor. Alternatively, you can find it already installed on the line of cloud-managed Tanaza Powered Devices.
Cost reduction and unlimited scalability
Tanaza allows you to make substantial savings due to the elimination of expensive hardware controllers in the architecture and reduced number of on-site maintenance interventions.
Besides, compared to other professional solutions available in the market, Tanaza's flexible licensing system allows you to reduce your CAPEX significantly. Tanaza WiFi cloud management is a SaaS that helps you to start managing a few access points and then scale when you need it.