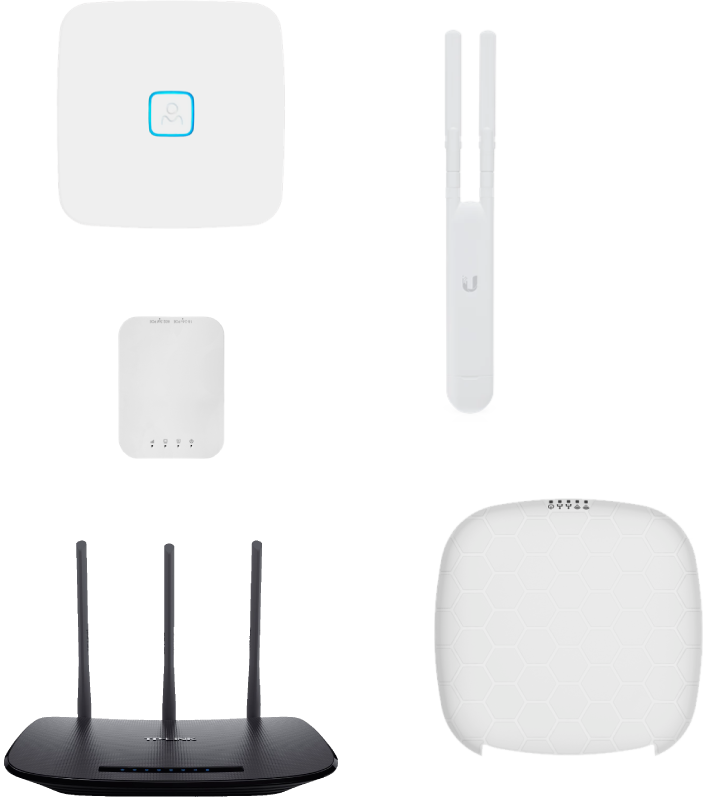 Tanaza provides the flexibility to choose the wifi access point that best addresses the customer's needs. From the cheapest access point to the most performing one, desktop or ceiling mountable or PoE, we got it covered.
TanazaOS compatible off-the-shelf access points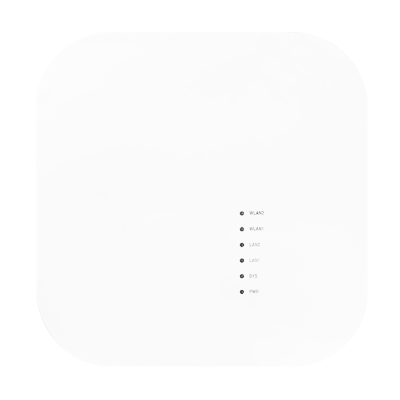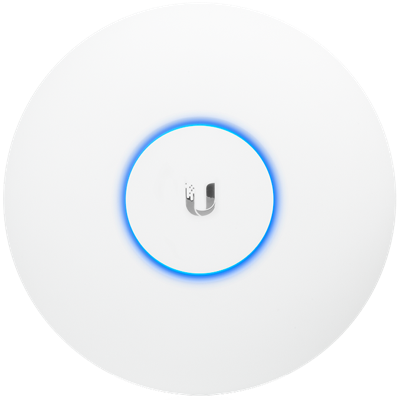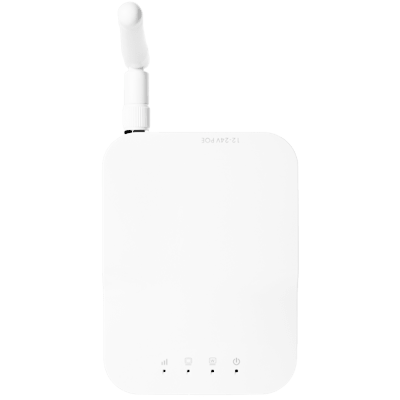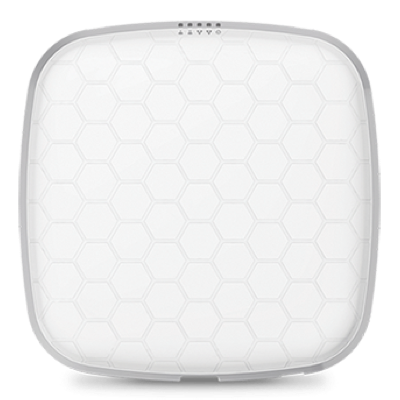 Cosmo Networks white-box access points
Cosmo Networks access points are all cloud manageable with the Tanaza software and are suitable for professional medium and large-scale deployments.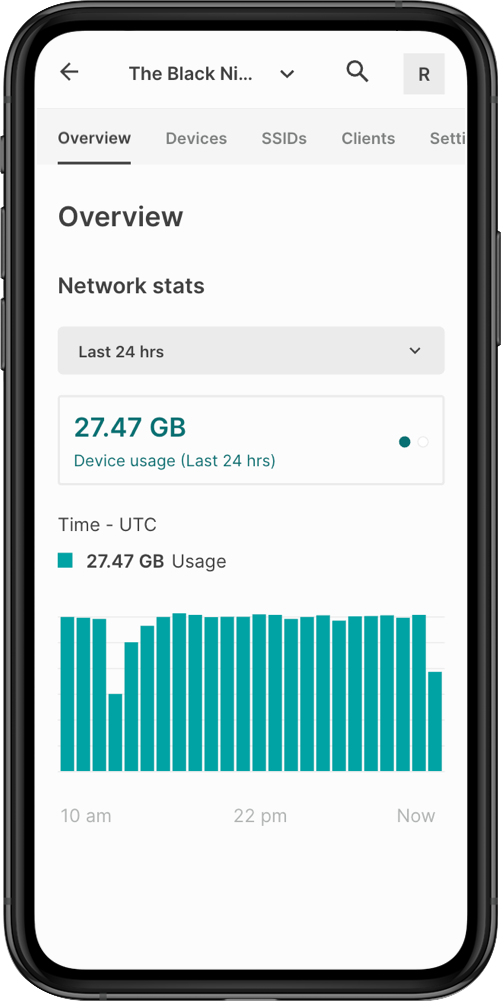 Simulate Tanaza from your browser.
Experience the power of WiFi cloud management in seconds.