Devices that
work with Tanaza
Tanaza gives our customers the flexibility to choose the cloud managed Wi-Fi access points that meet their needs. We have our selection of Tanaza Powered Devices™, and also we have compatibility with multiple brands of access points.

Discover
Tanaza Powered Devices™
Tanaza runs out-of-the-box in a selected line of cloud-managed WiFi access points from OEM vendors. Discover the Enterprise APs ideal for medium and large deployments.

Install TanazaOS™
on a compatible device
Tanaza works with multi-vendor access points. IT professionals can manage and operate networks with multi-vendor APs from a single dashboard in the cloud.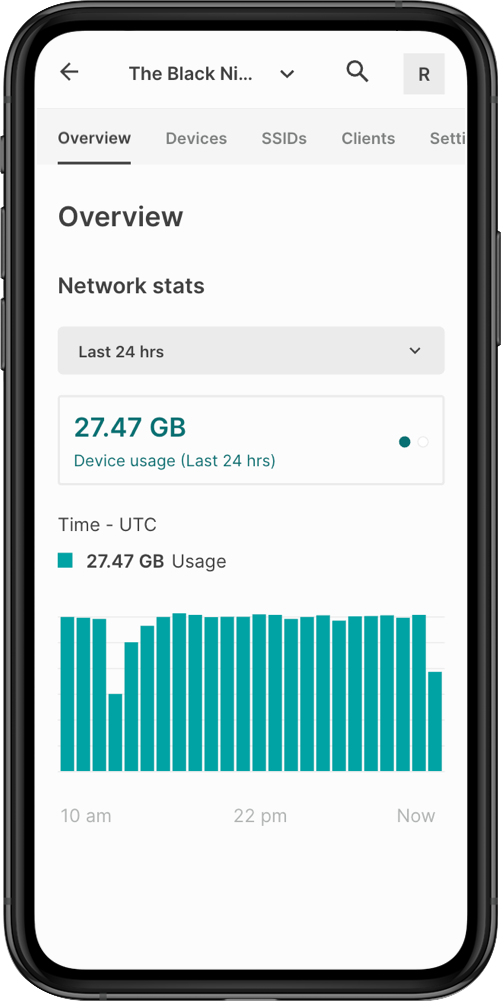 Simulate Tanaza from your browser.
Experience the power of WiFi cloud management in seconds.