Configure, manage and monitor WiFi access points from the cloud
The Tanaza WiFi cloud management platform is an easy-to-use, cloud-based dashboard to remotely monitor WiFi networks, deployed in one place or in multiple locations worldwide.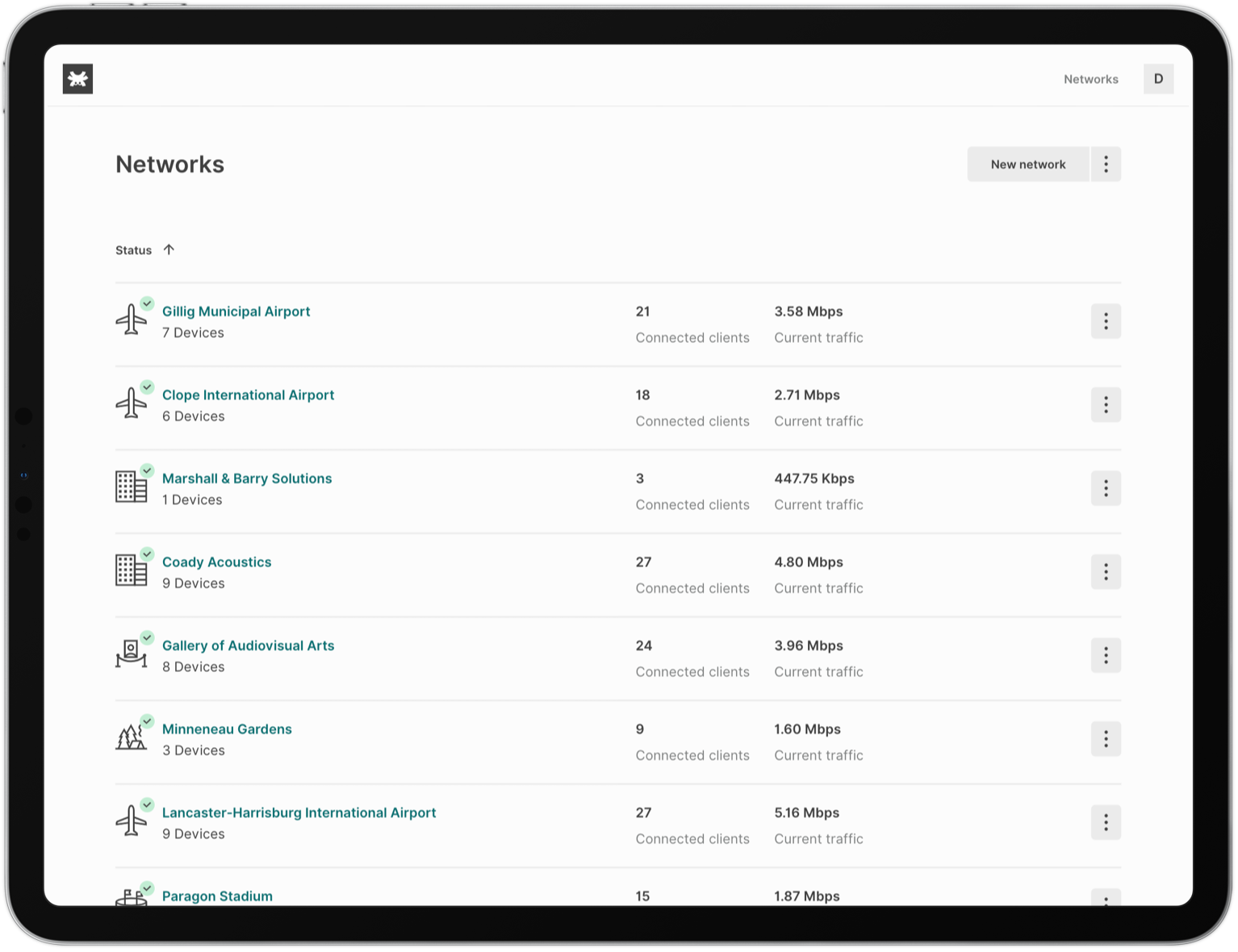 Access point realtime and historical statistics
Tanaza is a cloud based solution and it securely stores all access points information and statistics. The Tanaza dashboard provides users with a global overview of all the networks, and detailed information about:
The number of client devices connected in real-time

Uplink and downlink data rates

SSIDs in a network

Devices' load

Bandwidth consumption for each access point

List of channels used by each access point

Historical devices status

Map display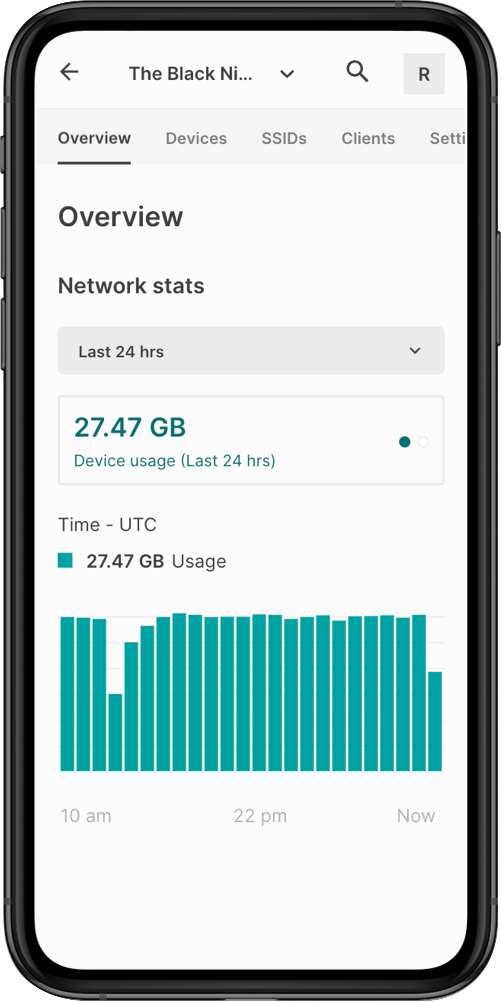 Deploy, configure, and manage WiFi networks 100% remotely, thanks to 'zero-touch deployment,' which allows network administrators to provision and configure multi-vendor networks through the cloud.
Every aspect of the network can be configured from the Tanaza dashboard, including radio mode and channel, bandwidth limits, network modes, TCP/IP settings.
Increase efficiency and save costs. With the Tanaza WiFi cloud management platform, on-site visits are a thing of the past. Troubleshoot networks, run ping tests and update the Tanaza firmware on devices remotely from the Tanaza dashboard.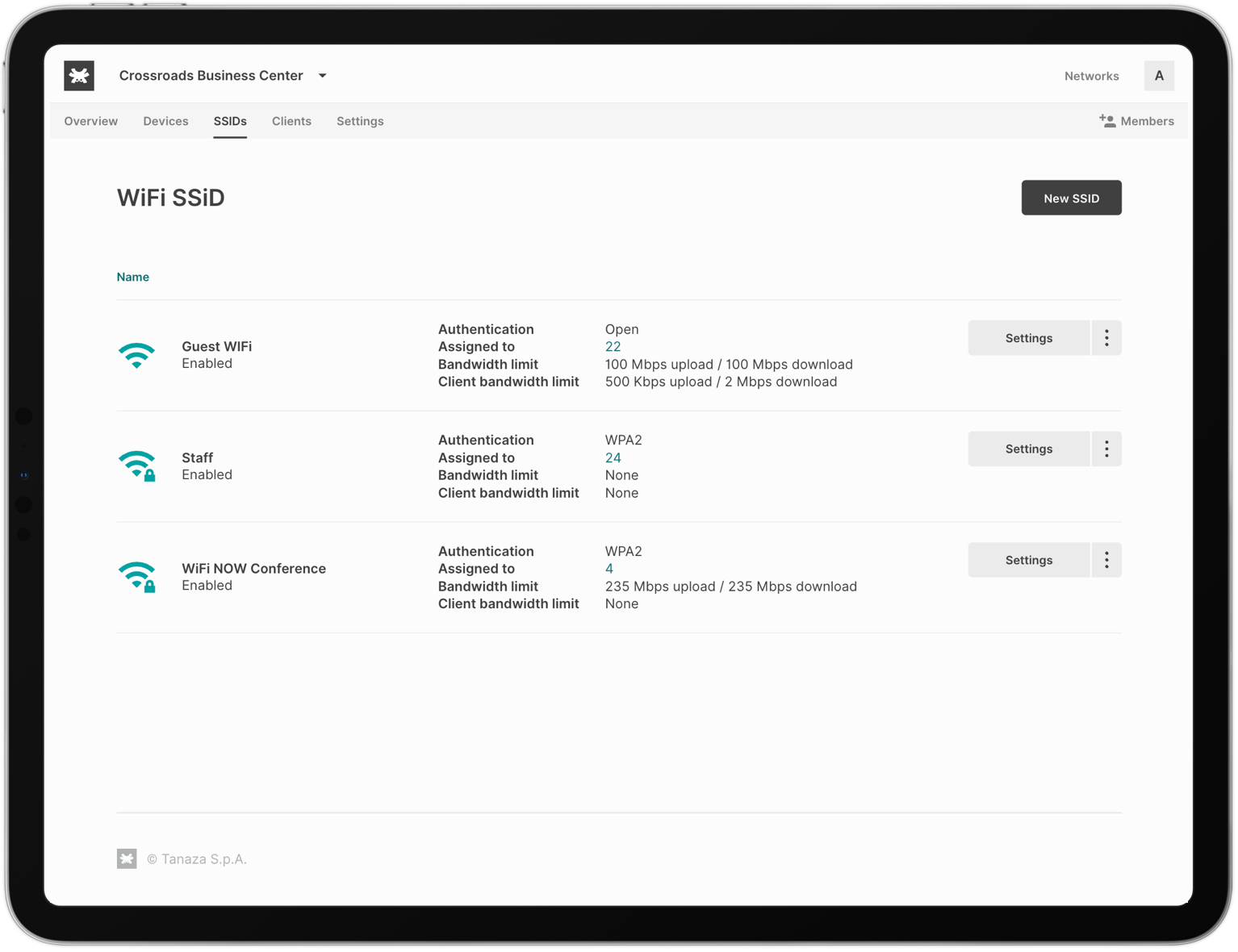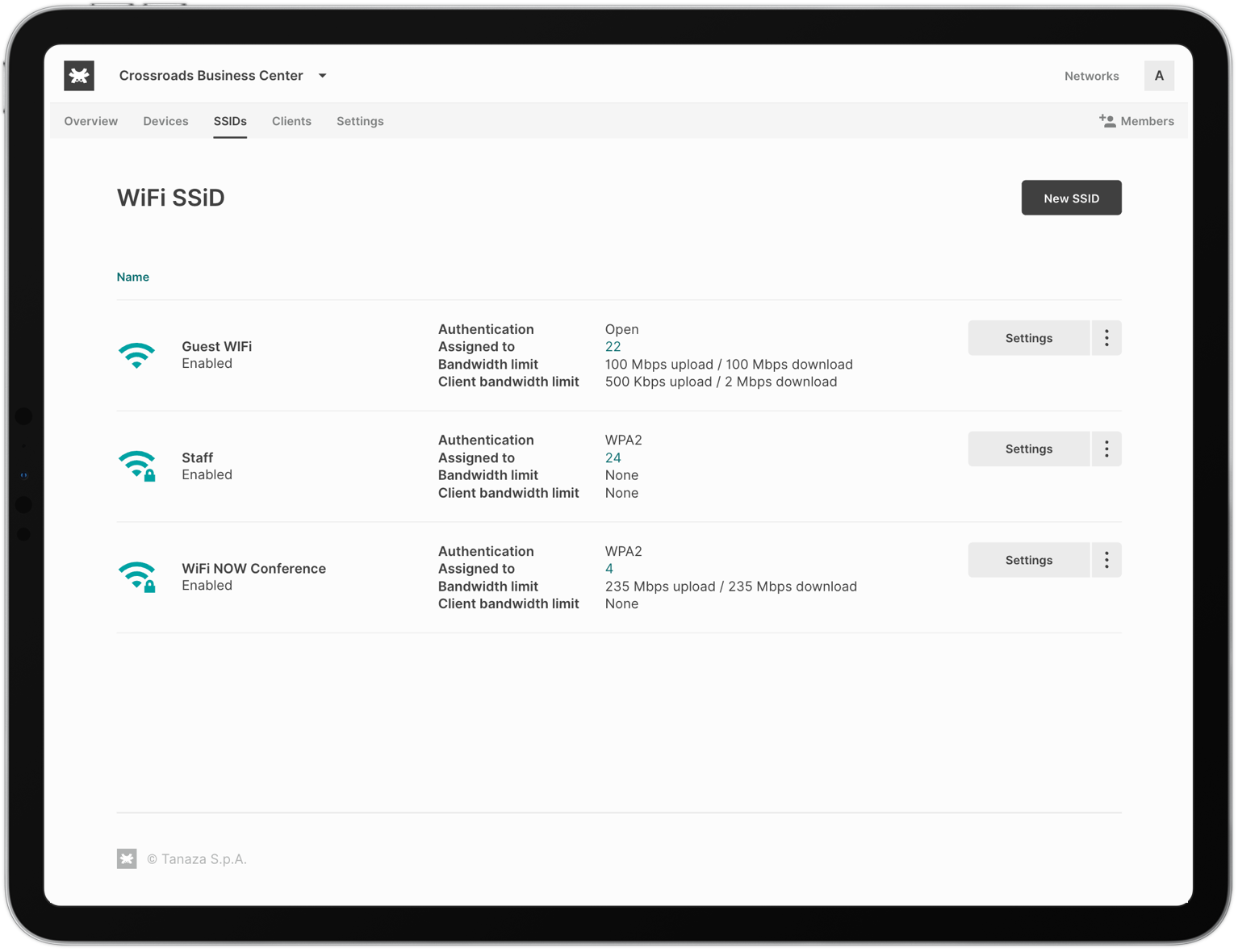 Tanaza helps you to remote monitor WiFi networks of any size, with access points deployed across multiple locations, from a centralized cloud dashboard. Instead of going on site to check your access points' health status, you have the power to control your network from any location and any device, from your smartphone, PC, and tablet.
The data available includes real-time received and sent data, real-time status, historical statistics about disconnections, real-time load percentage on RAM/CPU, packets dropped and error rates, number of connected clients, download and upload bitrate, for each access points in the network.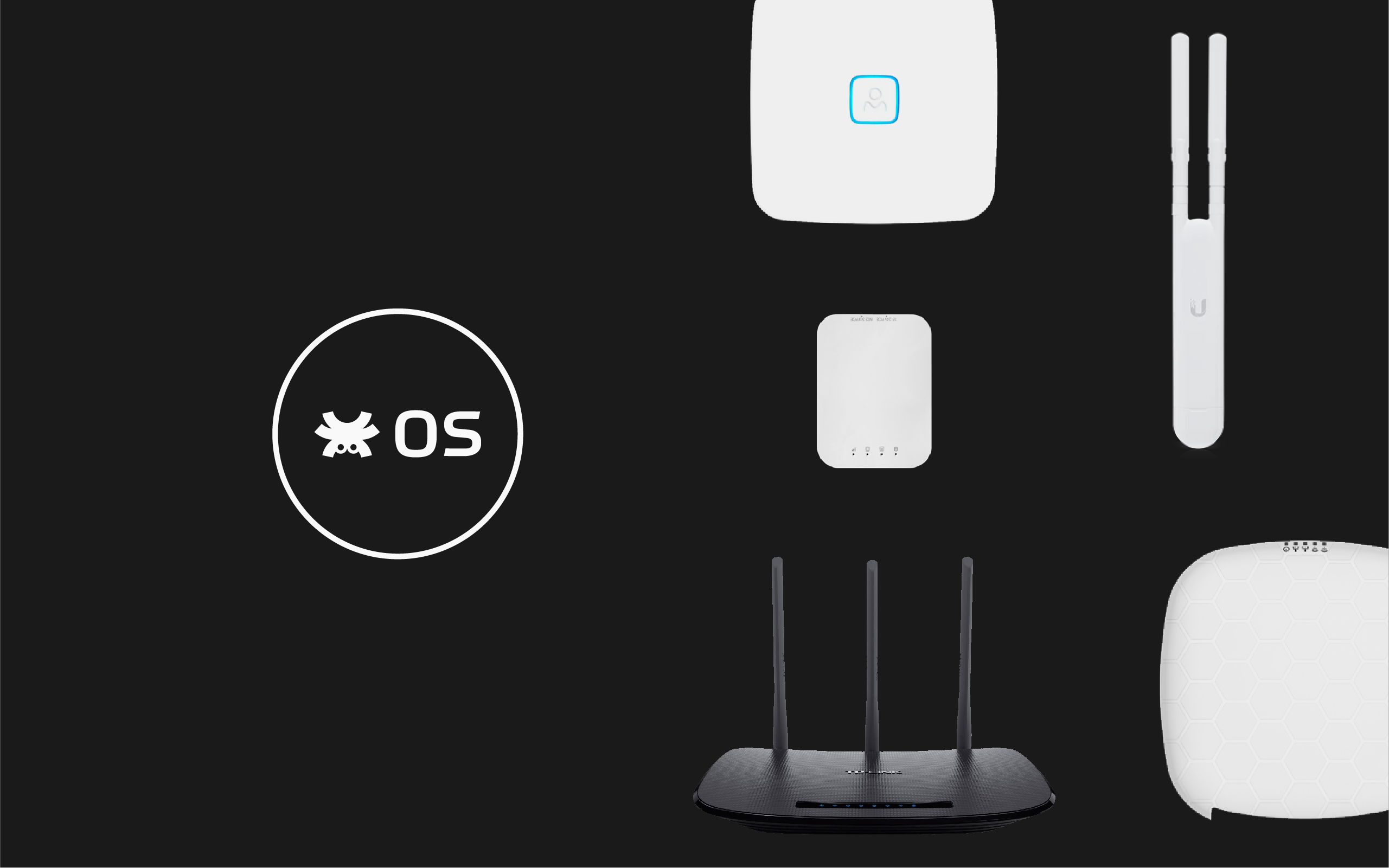 Tanaza has developed its cloud platform, which runs on a reliable, secure, highly-available (99,99%), and redundant cloud infrastructure. WiFi access points communicate with this cloud infrastructure through TanazaOS firmware, a piece of embedded software installed on the access point, and replaces the existing stock firmware.
The Tanaza WiFi cloud management platform is accessible from anywhere from any smartphone, tablet, laptop, or computer.