Marketplace
Extend Tanaza's Capabilities
Empower Tanaza with a variety of add-ons and third-party integrations
Add-ons
Customize Tanaza with additional features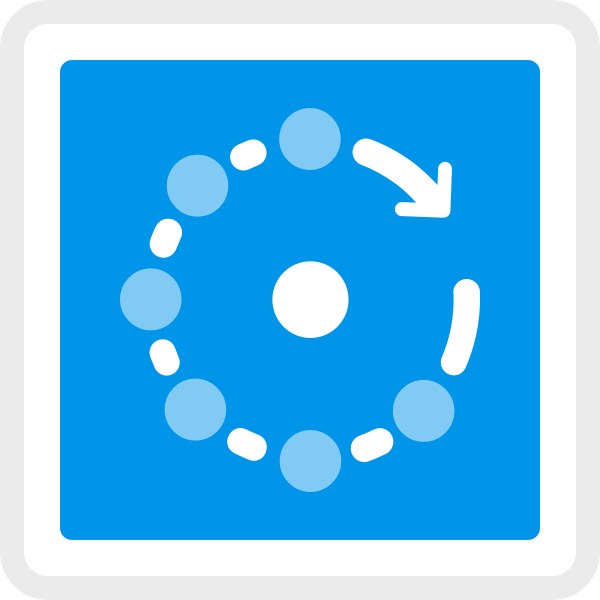 Accurate identification of client devices connected to your networks.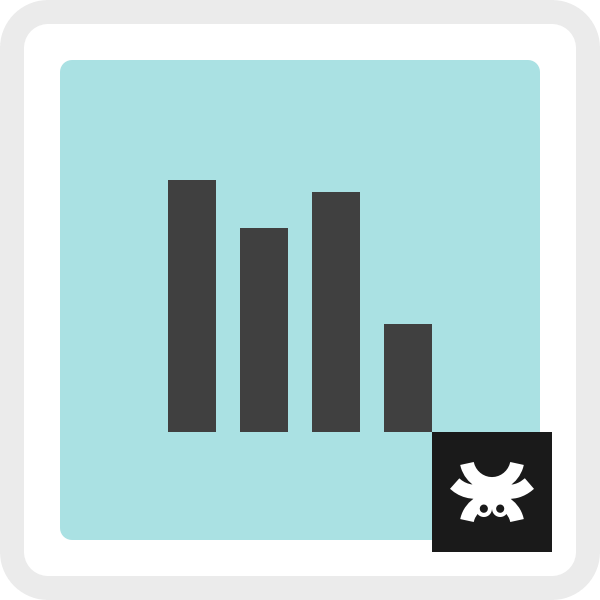 Keep track of the status of devices and connected clients over time.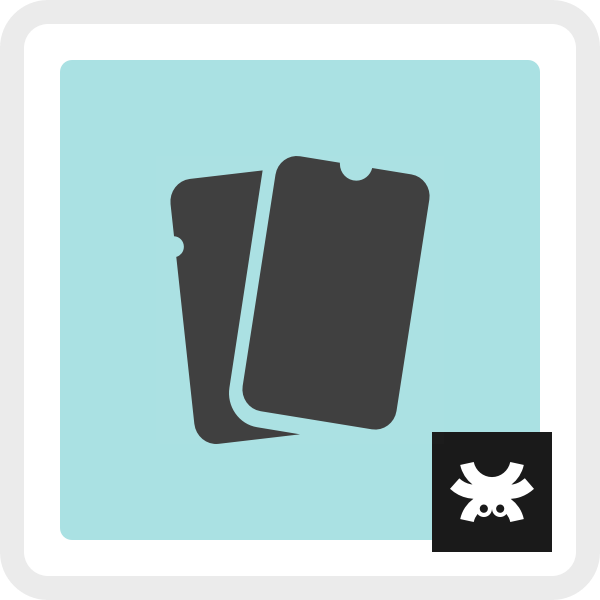 Manage user access through the use of voucher codes that limit duration and quota.

A stack of Network APIs to increase
networking operating efficiency.
Third-party integrations
Connect Tanaza to your favorite apps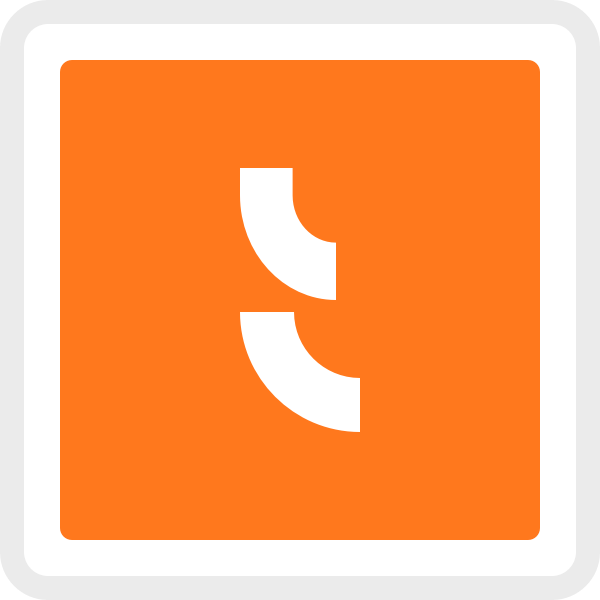 An easy-to-use solution to manage and analyze free, paid, and advertisement-based hotspots from the cloud, developed by Tanaza.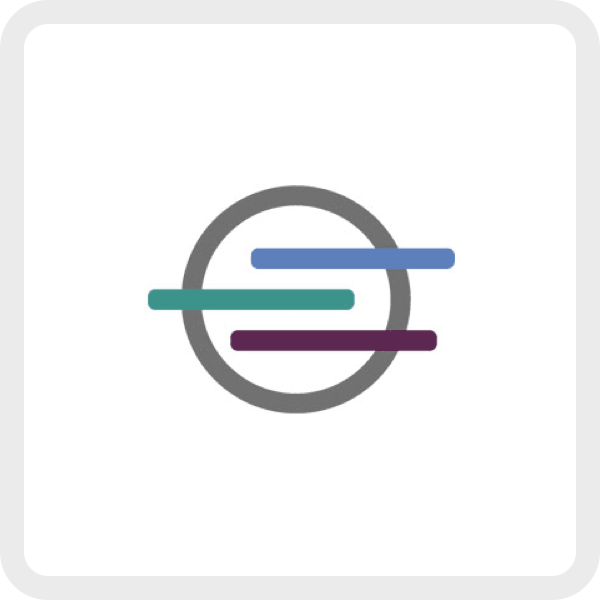 A cloud Wi-Fi solution with a tailored marketplace enabling next generation Wi-Fi services.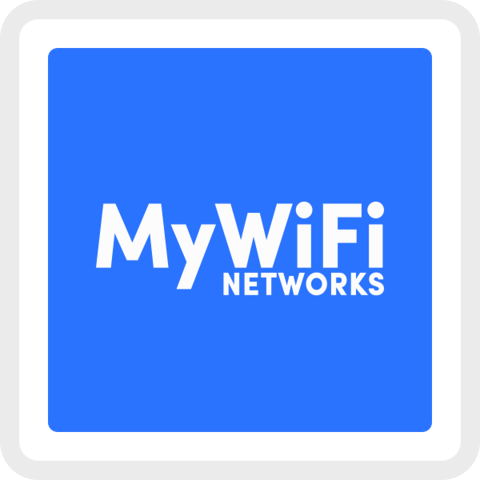 A guest Wi-Fi platform with social data capture, visitors metrics and marketing automation.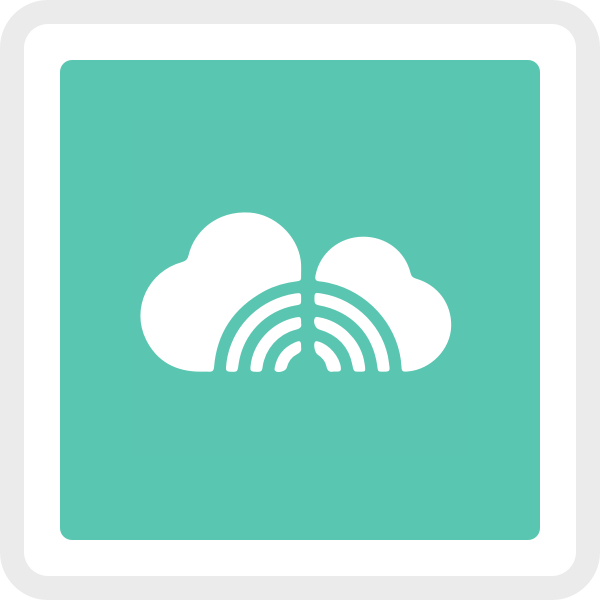 A Wi-Fi marketing platform to connect, capture and keep more customers.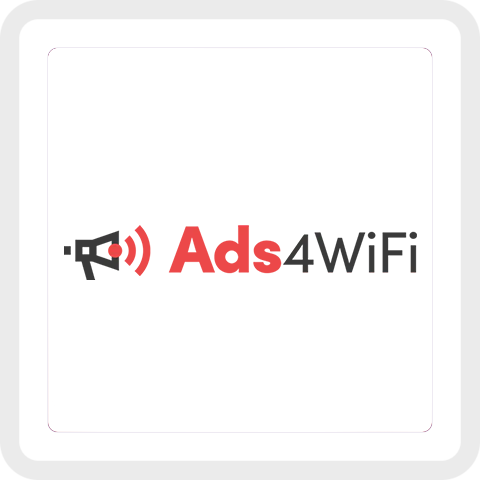 A complete advertising management and campaign delivery platform to monetize guest Wi-Fi hotspots through targeted ADS.