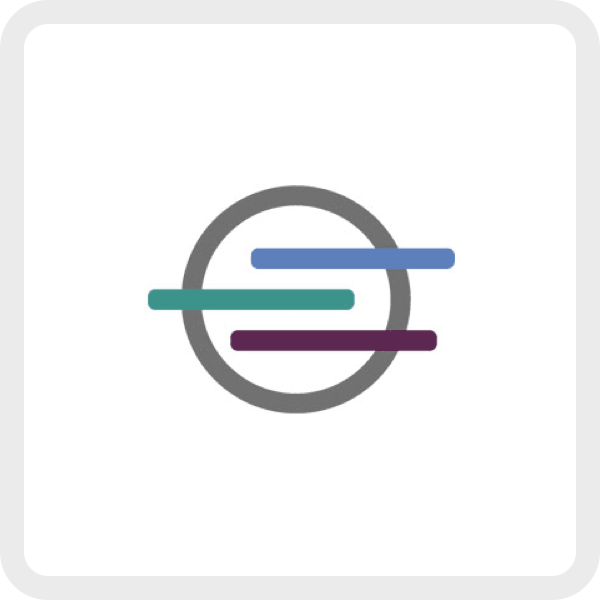 A cloud Wi-Fi solution with a tailored marketplace enabling next generation Wi-Fi services.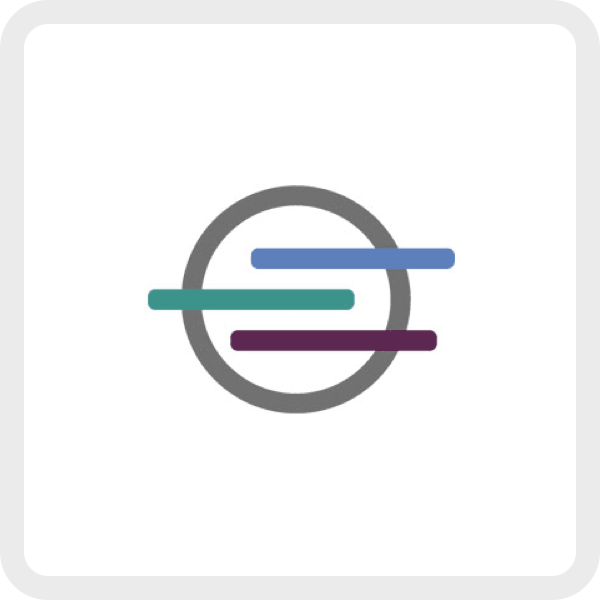 Bring together two great solutions with Cloud4Wi and Tanaza to customize every aspect of your Guest WiFi services. Streamline your network management deployments with Tanaza and integrate Cloud4Wi to empower the Guest WiFi experience.
Cloud4Wi is the advanced cloud-based guest WiFi management solution with location analytics, marketing functionalities and Wi-Fi access through Passpoint. Thanks to Cloud4Wi, SMBs and enterprise companies can create value for their customers, respecting the privacy regulations. 
The platform allows for in-depth customization of the Wi-Fi guest experience, from effortlessly branded splash pages and localized content to fully personalized data consent management. 
Guest WiFi experience can be monitored through advanced analytics dashboards, which help companies understand user traffic trends and gain additional insights on device types, authentication methods, returning users, and much more. 
Companies can streamline the Wi-Fi access with Passpoint, offering an automatic, portal-free and secure way for users to connect to their wireless networks.
Users can easily manage network access policies, ensuring high-quality WiFi services without incurring excessive traffic consumption. Moreover, monetize guest network access to lower the TCO of your WiFi infrastructures, or display third-party advertisements based on the customer's location attributes to maximize the likelihood of conversion and marketing spending effectiveness.
Reach out to guests by email or text message automatically, and deliver location-based content, such as advertising, coupons, and surveys, as well as custom content during the onboarding experience. 
Lastly, Cloud4Wi allows users to incorporate guest WiFi into existing business strategies easily. Cloud4Wi offers unlimited ready-to-use connectors with all of the systems companies are already using and provides a powerful Developer Hub including a rich set of APIs, webhooks, and a unique Mobile SDK and other development tools.
With Tanaza + Cloud4Wi, you can:
Manage and monitor centralized multi-vendor networks

Configure, operate and troubleshoot networks remotely from the Tanaza cloud

Streamline Wi-Fi access via Passpoint and analyze the data
Integrate further third party software applications

Reduce costs as there is no need for expensive hardware controllers.

Customize and manage the guest WiFi experience across multiple locations

Offer seamless, secure, and automatic WiFi connectivity through the mobile app

Turn the captive portal in a powerful marketing tool to reach out  customers with location-based content

Check in real time if you have already the contact in your CRM. Add promotions, advertising, and surveys, to the WiFi onboarding.

Obtain valuable WiFi analytics and insights about who customers are and how they behave in locations

Use 100+ ready-to-use connectors, APIs and webhooks for your third-party tools