Tanaza is a company based in Milan, Italy, which developed the homonymous comprehensive and flexible cloud platform for IT professionals to operate WiFi networks.
At the core of Tanaza's technology is TanazaOS, a powerful Linux-based Operating System compatible with multiple hardware devices.
Tanaza creates value for its partners and users by allowing unprecedented efficiency in network management, and by freeing users from locked-in vertical solutions that impose a software/hardware bundle.
Tanaza leverages the software and hardware disaggregation paradigm, allowing users to upgrade to TanazaOS, multiple devices from many different vendors.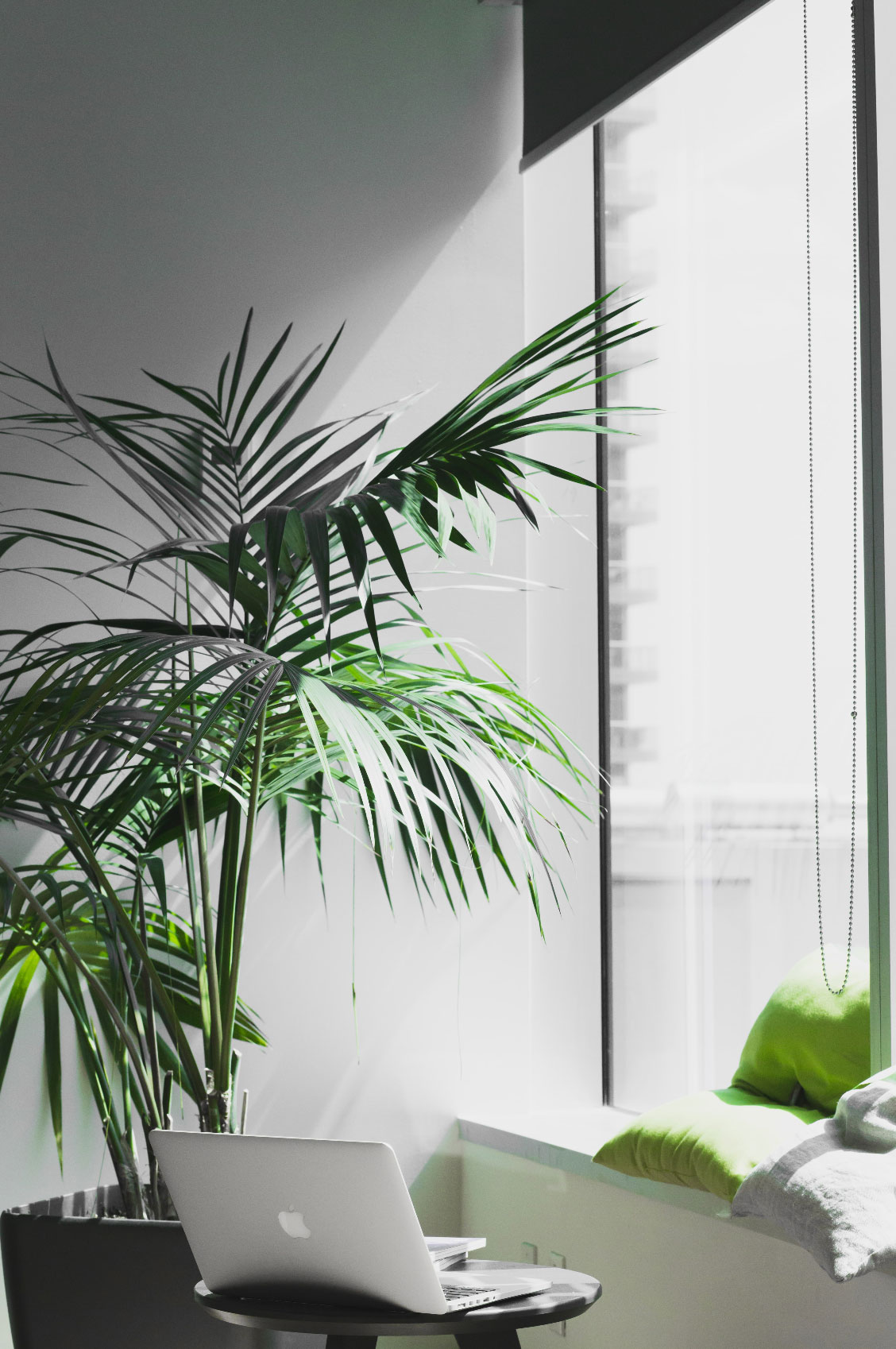 Democratize WiFi networks by providing software for affordable, top-notch, and cloud-controllable WiFi connectivity.
When Sebastiano Bertani founded Tanaza in 2010, he imagined a world where everyone and everything was connected wirelessly. The idea to democratize networks was entirely new for the quickly-expanding WiFi market.
The Tanaza team primarily thought about Small and Medium businesses that couldn't afford expensive software and hardware bundles aimed at enterprise customers.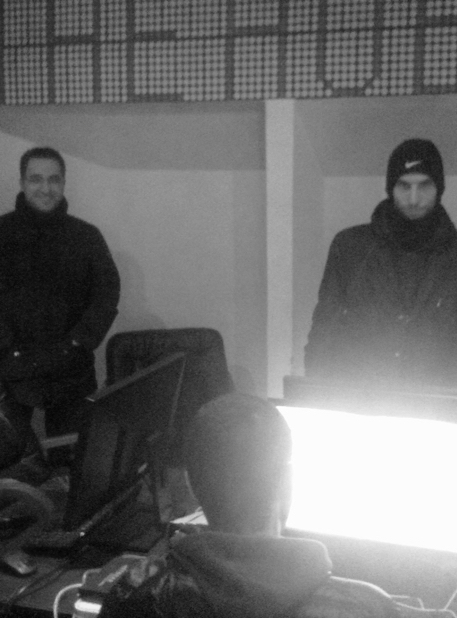 Tanaza embraces the software and hardware disaggregation paradigm, which already changed the competitive landscape in many industries. Tanaza introduces this paradigm into the WiFi market.
Different organizations in the sector have widely recognized the success of Tanaza's innovation in the WiFi market. Tanaza has received many awards and recognitions such as 'Best WiFi Enterprise Solution' at World WiFi Congress 2018 –organized by WiFi NOW and '2019 Red Herring Top 100 Europe Winner'. Moreover, The European Commission awarded Tanaza a grant of 1,6 million euros in the context of the Horizon 2020 SME Instrument funding program, to further improve TanazaOS.
Today, Tanaza is carrying on its mission to democratize WiFi networks. The company likes to define its product as the 'Android of WiFi networks,' software that works on open devices and which is capable of upgrading them to provide affordable, top-notch, and cloud-controllable WiFi connectivity.
Mr. Sebastiano Bertani studied Telecommunication Engineering (MD) at Politecnico di Milano and at UPC Universitat Politècnica de Catalunya in Barcelona and has an MBA from MIP Business School.
At the age of 14, he founded Sky-Net s.r.l., an internet advertising start-up that reached 1M impressions per day and got profitable between 2000-2004. Also, he worked at Selta Telecommunications, Accenture, and Fluidmesh Networks.
In 2010 he founded Tanaza s.r.l. (now Tanaza S.p.A.) and currently serves as its Chief Executive Officer.