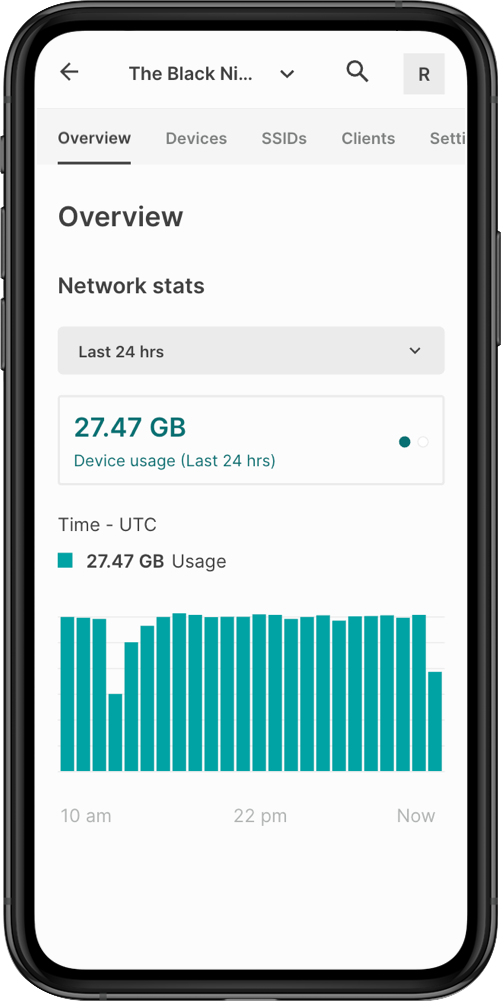 Try the Tanaza interactive demo
Simulate Tanaza from your browser.
Experience the power of WiFi cloud management in seconds.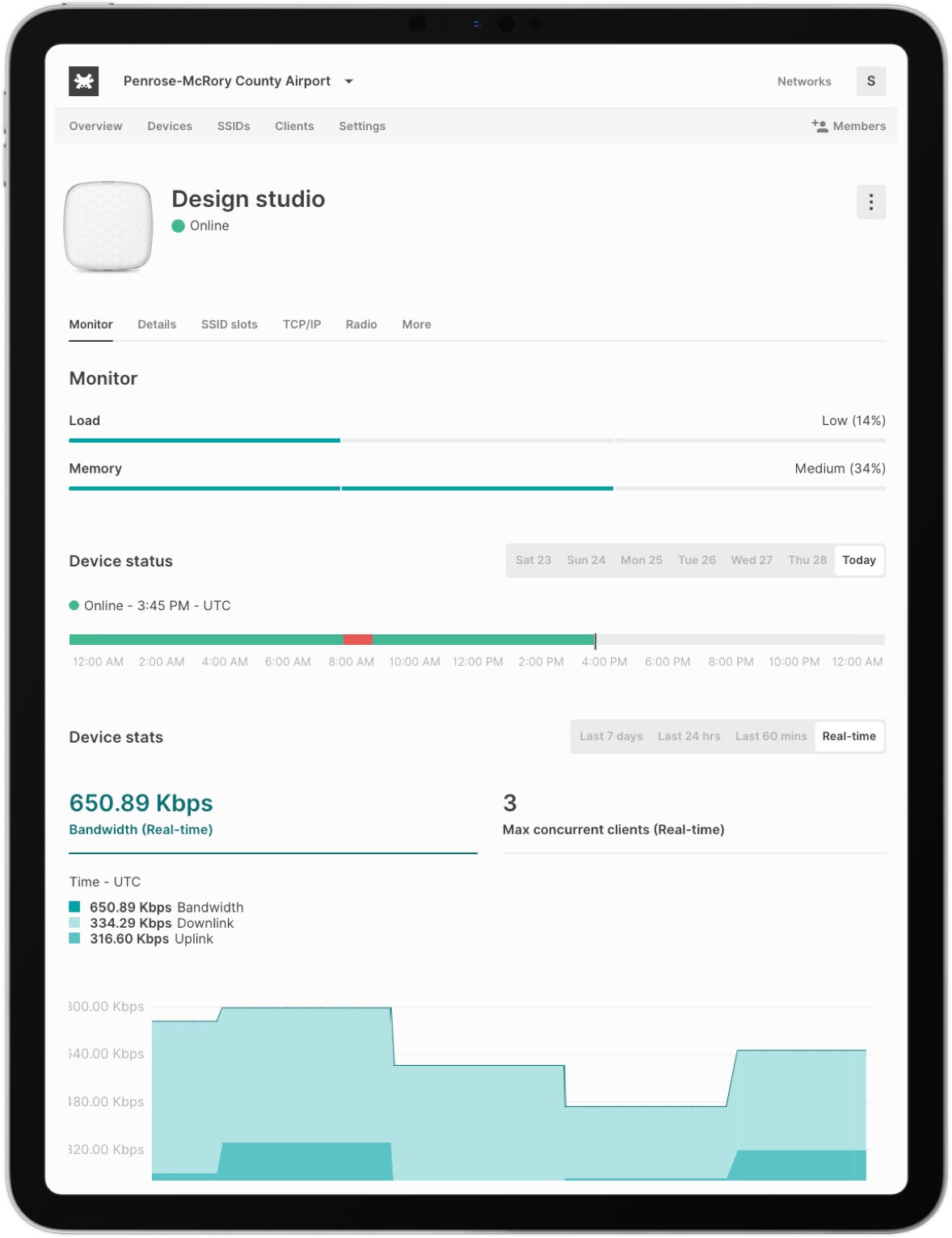 This guided demo will help you understand how to use the different features the Tanaza platform offers, and will give you the opportunity to speak directly with one of our business consultants.
Get in touch with our Tanaza experts
Should you have any queries, questions for us or would like to find out more about Tanaza, complete your details and a member of our team will be in touch with you shortly.
Frequently asked questions
Is the interactive demo the real Tanaza product?
Yes, the interactive demo entirely simulates the Tanaza experience and current feature set.
How do I access the Tanaza interactive demo?
Just fill in the 'interactive demo' form above and the interactive demo will automatically start.
The Tanaza interactive demo is 100% free.
How do I add a simulated access point to a network when trying the interactive demo?
After submitting the 'interactive demo' form,  you will see a simulated access point's MAC address at the bottom of the page.
Copy the MAC address.
Once in the simulation, click on one of the networks.
Click on Devices > Add Device > New Device.
Paste the MAC address. 
When will Tanaza be available for purchase?
Tanaza will be launched and will be available for purchase late in 2019.
If you wish to be an early adopter, get in touch with our sales team for more information.
I'd prefer to do a guided demo, how can I proceed?
To request a guided demo, simply fill in this form and a Tanaza expert will get in touch with you to guide you through a personalized demo and answer any questions.